originally published: 10/15/2020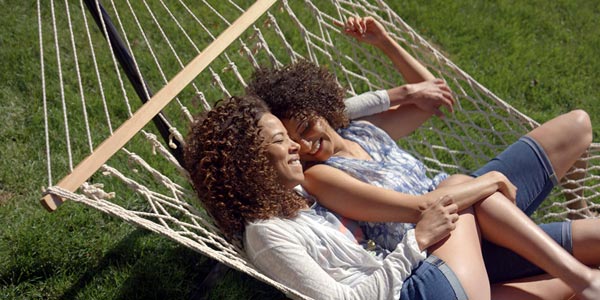 Here is the Inez & Doug & Kira New Jersey Film Festival Fall 2020 Q+A with Inez & Doug & Kira Director Julia Kots and Director of Photography Freek Zonderland, Festival Jurors Stephanie Man and Hamsa Hassan as well as Festival Director Al Nigrin. 



Julia Kots's moving dramatic feature Inez & Doug & Kira screens at the New Jersey Film Festival on Friday, October 16, 2020!
Here is more info on this screening:
Inez & Doug & Kira - Julia Kots (New York, New York)

When Inez (Tawny Cypress) took her own life after a long struggle with bipolar disorder and drug addiction, she left no note—only a pile of old photos strewn about her bed. The two people closest to her—her sister, Kira (Talia Thiesfield), and Kira's fiancé, Doug (Michael Chernus) – are left with too many questions. Doug embarks on a self-destructive quest to decipher the significance of the photographs and understand what pushed Inez to slit her wrists one night. Driven by a series of flashbacks and increasingly haunting dreams, Doug's investigation grows more obsessive; while his relationship with Kira begins to unravel, as does his sanity, until he finds himself face to face with his own demons. 2019; 96 min.
Friday, October 16, 2020 - $12=General

Film will be available on VOD (Video On Demand) for 24 hours on Friday, October 16, 2020.

To buy tickets for this screening go here: https://watch.eventive.org/newjerseyfilmfestival2020/play/5f149a6d253b210055f7c3b8

Information: (848) 932-8482; www.njfilmfest.com
---