originally published: 10/08/2020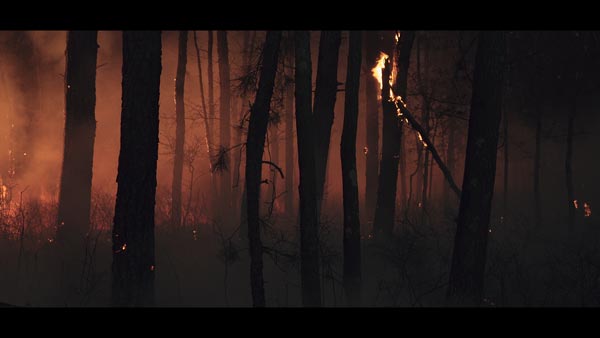 Here is the New Jersey Film Festival Fall 2020 Video Q+A with The Pine Barrens Director David Scott Kessler, Festival Jurors Stephanie Man and Hamsa Hassan as well as Festival Director Al Nigrin. The New Jersey Film Festival will be screening this terrific documentary on Friday, October 9, 2020.


Here is more info on this screening:

The Pine Barrens  - David Scott Kessler (Philadelphia, Pennsylvania)  A wilderness stands in defiance of the encroaching megalopolis that surrounds it. Rare orchids and endangered species thrive near busy roadways. Wildfires rage through forests bringing life to its sandy soil. Land once deemed inhospitable, gave rise to a community and with it, a sense of pride inexorably linked to the diminishing island of darkness. Under a veil of folklore and myth, within the most densely populated state in America lies the New Jersey Pine Barrens. For six years, during a period of political flux that threatens to undermine New Jersey Pineland's protections, David Scott Kessler filmed the forest and its inhabitants in order to create a growing and evolving portrait of nature and identity. The project, which evolved as a series of live performance scored by The Ruins of Friendship Orchestra, aims to capture the surreal wonder of the Pinelands in the hope of rekindling the sense of importance and imagination that helped to preserve it over 40 years ago. 2019; 104 min.
Friday, October 9, 2020 - $12=General

Film will be available on VOD (Video On Demand) for 24 hours on October 9, 2020.

To buy tickets for this screening go here:

https://watch.eventive.org/newjerseyfilmfestival2020/play/5f149125c1cd3f005326e216

Information: (848) 932-8482; www.njfilmfest.com

https://watch.eventive.org/newjerseyfilmfestival2020

https://newjerseyfilmfestival2020.eventive.org/schedule
---