originally published: 09/03/2020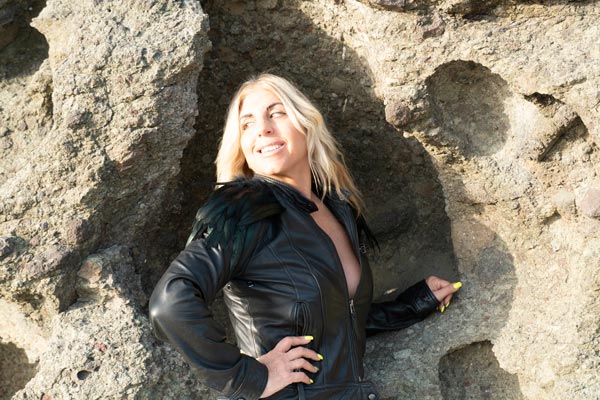 Jersey City-based Detroit-raised blues-rocker Eliza Neals premieres the video for "Never Stray" from her latest LP, "Black Crow Moan," with Makin Waves. PHOTO BY HJ
Eliza Neals is a Detroit-raised opera singer turned jam-friendly blues-rocker who currently is the artist in residence in her dual base of Jersey City. A protege of Motown legend Barrett Strong, Eliza recruited fellow Detroit rocker Derek St. Holmes, guitarist of the Motor City Madman Ted Nugent, to play on the Makin Waves Song of the Week, "Never Stray," from her latest from LP, "Black Crow Moan." The video for the raging love song catches Eliza in her beloved CJ7 Jeep remembering loss as she visits 9/11 monuments and iconic New Jersey sites in the home state she adopted in 2010. Here is the media premiere of the clip:
Having won more than an armful of awards from the Detroit music scene, Eliza boasts a catalog on her own E-H Records that immediately impressed Derek enough to record with her the next day. Here's a look at Derek laying down his tracks:
Derek also appears on the "Black Crow Moan" track "Ball and Chain," while national blues-rocker Joe Louis Walker guests on three tunes, including the title track, which is the fourth most requested song on "B.B. King's Bluesville" at Sirius XM. 
While awaiting rescheduled world tour dates with her band, the Narcotics, Eliza plans to release another video, as well as a single and an EP. Her video release coincides with her appearance on Israeli blues guitarist Andy Watts' LP, "Supergroove," Vizztone Label. 
Here are more videos featuring Liza and her band: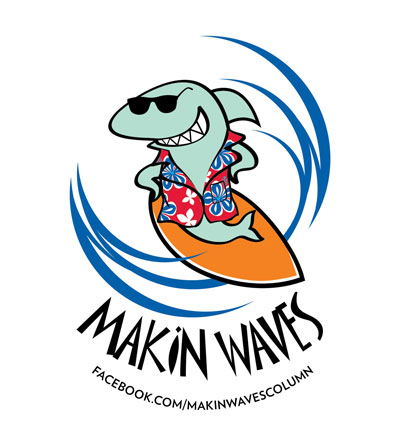 Bob Makin is a reporter for MyCentralJersey.com and the former managing editor of The Aquarian Weekly, which launched this column in 1988. Contact him via email and like Makin Waves on Facebook.