originally published: 08/27/2020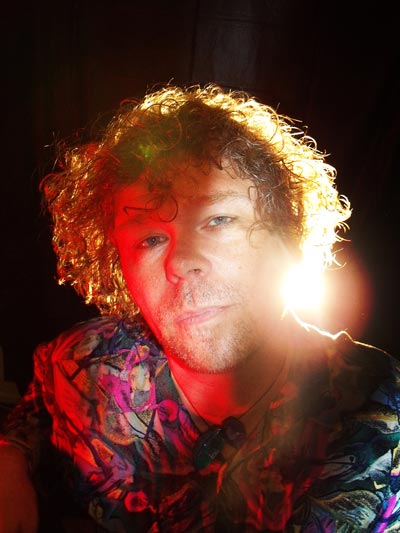 New Brunswick-based Lump'N'Loaf recording artist Keith Beck has released "Without My Baby," the first single from his forthcoming LP, "Scorpio." PHOTO COURTESY OF LUMP'N'LOAF RECORDS
In keeping with its motto, Fresh Cuts from the Garden State, Central Jersey-based Lump'N'Loaf Records has released Keith Beck's "Without My Baby," the first single from his upcoming album, "Scorpio." Inspired by the classic 1960s bubblegum sound, the lo-fi guitar-happy "Without My Baby" captures Keith at his power-pop best in a perfect end-of-summer love song that also makes for the Makin Waves Song of the Week.
As the Makin Waves Song of the Week, "Without My Baby" can be heard 5 and 11 a.m., 5 p.m. and midnight through Thursday at ThePenguinRocks.com, as well as 6:45 p.m. Friday and Monday on its "Radio Jersey" show.
"My relationship at the time had just ended, and I had heard Ella Fitzgerald on WFMU saying something about her biggest regret not being able to love someone anymore," Keith said. "I figured, why not write a song with that theme in mind."
Written and recorded at home, "Without My Baby" is the first of a collection of songs entirely created, from start to finish, by Keith after many years of collaborating with various side musicians and writers.
"I wrote for many years with a lyricist but started working on my own lyrics during the time I had my band Zigman Bird," he said. "My strong point has always been my melodies, but I feel like I'm getting better as a lyricist. I also felt that booking time at a recording facility slowed down the creative process, so I decided to record 'Without My Baby,' along with all the other songs on 'Scorpio,' using my home studio."
Compiled over the past year, primarily during the current COVID-19 pandemic, the song's on "Scorpio" span a wide range of themes and styles, from original compositions, such as the humorous proto-punk of "Wallet, Keys, Phone" and the lullaby balladry of the title track, to some of Keith's favorite covers, including Walker Brothers' "The Sun Ain't Gonna Shine Anymore" and Stevie Wonder's "Higher Ground." The 13-song collection is set for an October release followed by a tour, as well as a review here as the Makin Waves Record of the Week. In the meantime, enjoy these videos featuring Keith: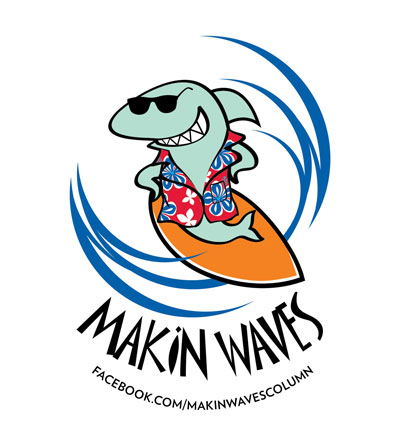 Bob Makin is a reporter for MyCentralJersey.com and the former managing editor of The Aquarian Weekly, which launched this column in 1988. Contact him via email and like Makin Waves on Facebook.