originally published: 08/20/2020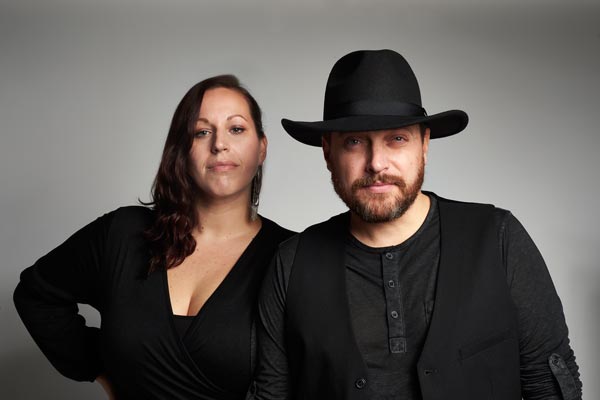 Mike Montrey Band premiere with Makin Waves their second video, "Victoria," from their forthcoming six-song EP, "In the Middle of Hope." PHOTO BY PHIL SILVERBERG
One of the more vital acts in the face of the pandemic, Mike Montrey Band have released a second single and video from their forthcoming
six-song EP, "In the Middle of Hope." "Victoria" is a beautiful, harmonic country-rock ballad about how life gives you regrets, but sometimes it gives you roses. 
As the Makin Waves Song of the Week, "Victoria" can be heard at 5 and 11 a.m., 5 p.m. and midnight through Thursday at ThePenguinRocks.com and 6:45 PM on Friday and Monday on its "Radio Jersey" show. And here's the premiere of the video for the bittersweet track:
On the album, Mike Montrey Band features vocalist Jen Augustine, bassist Anthony Duca, pedal steel guitarist Jack Stanton, drummer Andy Meyer, and keyboardist Phil Silverberg, who also lensed the clips for "Victoria" and the previous single, "Spirit of Youth."  
The band will celebrate the Sept. 25 release of "In the Middle of Hope" the following evening with a livestream from The Saint in Asbury Park.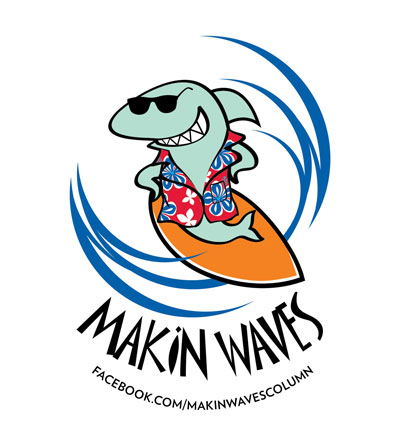 Bob Makin is a reporter for MyCentralJersey.com and the former managing editor of The Aquarian Weekly, which launched this column in 1988. Contact him via email and like Makin Waves on Facebook.