originally published: 08/20/2020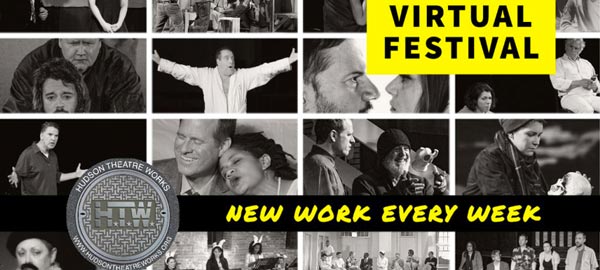 The Hudson Theatre Works Virtual Festival kicked off earlier this month, and, so far, there's no end in sight. Founded in 2012, Hudson Theatre Works is a Weehawken-based, nonprofit Equity theatrer committed to nurturing new voices. Their Virtual Festival is currently presenting readings of new short plays by contemporary playwrights, giving them and the actors involved an opportunity to share their work during the COVID-19 pandemic. 
We recently spoke with Artistic Director Frank Licato, Associate Artistic Director Adrian Wattenmaker, and Hudson Theatre Works Resident Playwright Joanne Hoersh about finding a way to keep theatre alive while we're all being kept apart by the coronavirus.