originally published: 07/31/2020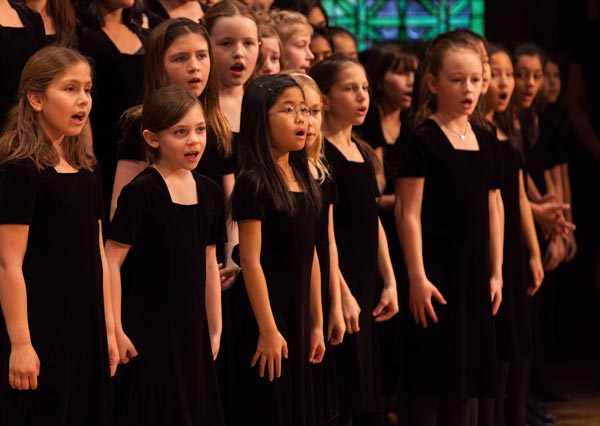 (PRINCETON, NJ) -- Princeton Girlchoir (PGC) and Princeton Boychoir (PBC), the area's premier training and performance choirs for boys and girls, are now auditioning new choristers for the 2020-2021 season. Any child entering grades 3-12 this fall is warmly welcomed. Both choirs are programs of Westrick Music Academy (WMA). 
The 2020-2021 Season promises to be an innovative and exciting one for the choirs. Both PGC and PBC offer a first-class music education to the choristers who participate in all 10 of their ensembles. Each is specifically designed to be a rewarding experience, maintaining high standards of excellence while developing musical and vocal skills as part of a joyous learning experience. Singers who have trained with the choirs are regularly accepted into prestigious University music programs across the country. While most alums go on to successful careers outside of music, all benefit from the disciple, community, and empowerment that have been the hallmark of the choirs for more than 30 years. 
The highlight of this season will be the well-rounded and engaging musical education each chorister will receive, tailored to their ability level. All WMA programs, including PGC and PBC, will begin the season virtually, with small group lessons led by nationally renowned youth choir leaders. Classes will focus on choral skills, ensemble building, music theory, sight reading, song writing, rhythm training, and more, all with the individual attention that is uniquely possible in this remote environment. In addition, the choirs have a full year of virtual and potentially live events and performances planned. While this year will begin virtually, WMA will continue to monitor health and safety guidelines as it applies to singing, and will begin to sing together again in person when it is safe to do so.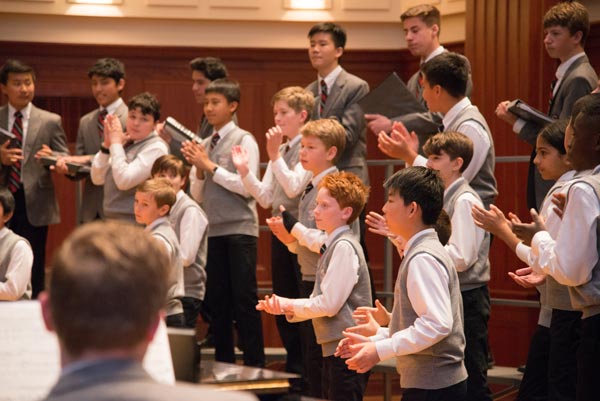 A strong desire to learn, a musical ear, and an eagerness to share music with others are key to a successful audition. Despite the many musical opportunities PGC and PBC offer during the year, the auditions remain low-key and enjoyable and no music needs to be prepared in advance. This year, singers will be asked to introduce themselves, sing a Major scale and a familiar song like "Row, Row, Row Your Boat, or "Happy Birthday". This will help our music directors better understand their current level of musical ability. 
Interested singers have the option to have a live audition via zoom, or submit an audition video. Auditions for new choristers are scheduled throughout the month of August, but interested singers are encouraged to apply early. To learn more about the process or to schedule an audition, visit WestrickMusic.org/auditions. 
---
The article continues after this ad
---
---
In addition, WMA is launching a number of new group and individual classes for children and adults this fall, exploring new and engaging ways to build and strengthen musicianship. Offerings include group piano for all ability levels, vocal improvisation from Beyoncé to Billy Eilish, piano study of chord progressions from Pop to Gospel, private vocal instruction, piano beyond a solo artform, and more! Visit WestrickMusic.org/education to learn more or register for a class.