originally published: 07/24/2020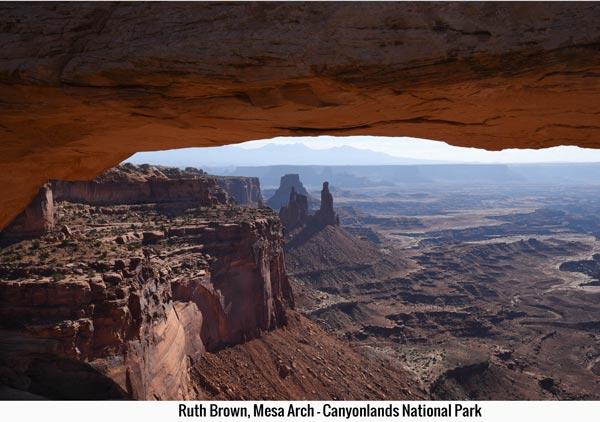 (SUMMIT, NJ) — When the New Jersey Photography Forum (NJPF) approached the Visual Arts Center of New Jersey about mounting a show of work by their members, VACNJ was enthusiastic for a number of reasons. Co-founded by Nancy Ori and the late Michael Creem, the group has been dedicated to furthering the interests of fine art photographers in New Jersey for the past twenty-five years and has held their regular meetings at the VACNJ. 
As a local museum, VACNJ is committed to supporting, nurturing, and advancing the careers of NJ artists. With a large and very active studio school, we always welcome exhibition content that will be relevant for our students—many of whom are interested in photography. All of these factors made the proposed exhibition a great fit for both organizations.
Working as a team, Mary Birmingham (Curator), Kimberly Fisher (Exhibitions Manager), and Sarah Walko (Director of Programs and Community Engagement) met with NJPF and developed a concept for the exhibition, which was to have taken place in the Art Center's Main Gallery during July and August of 2020. While a series of recent shows had celebrated the group's twenty-fifth anniversary, they decided to shift the focus of this one to look forward to the next twenty-five years. VACNJ invited NJPF members to submit recent work that would embrace the future and pursue new directions. VACNJ asked them to show where they hoped to take their photographic practices in the future. And then Covid-19 intervened and changed the plans. While their galleries remain closed for the summer, VACNJ decided it was even more important to continue with this show—especially with its reference to the two group's shared history and its embrace of the future.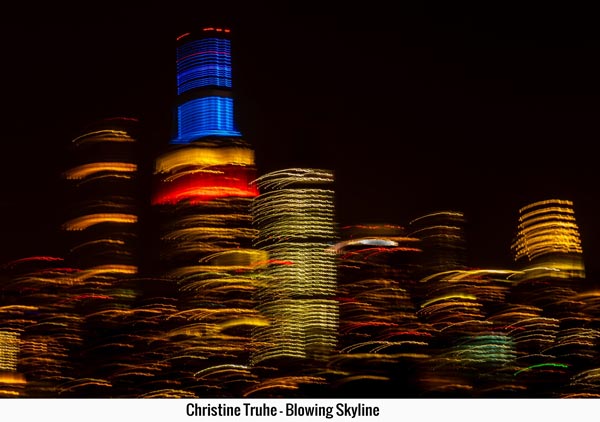 The curatorial team met virtually to select works for the show. Transforming the exhibition to an online one with a digital catalogue altered the selection process in several interesting ways. Normally, curators choose works for a group exhibition by thinking about how the works will relate as a whole when installed in the gallery. They must consider the relative scale of the works, making sure there is enough space while envisioning how they will interact when hung in proximity to one another. Every exhibition creates a new context in which to appreciate art.
While there is no substitute for seeing artworks in person, there are some advantages to planning virtual exhibitions. Without the limitations of the gallery, we were free to choose work that interested us regardless of size or installation requirements. Similarly, displaying works online offers the possibility to place them in various configurations, finding new connections.
---
The article continues after this ad
---
---
Focus Forward highlights the photography of twenty-six NJPF members. Much as they would in a physical gallery, VACNJ grouped the works into broad categories, placing those that share affinities and qualities near one another. We arranged the works into a sequence to create a rhythmic flow of images. The hope is that the viewer scrolling through the exhibition will observe how each sequential image relates to those preceding and following it and will ultimately experience the exhibition as a cohesive whole. Using the freedom of the virtual platform, they utilized a different format for the catalogue, presenting the works as a series of pairs. By taking these different approaches, VACNJ invites viewers to experience the works both individually, and as integrated parts of a related group.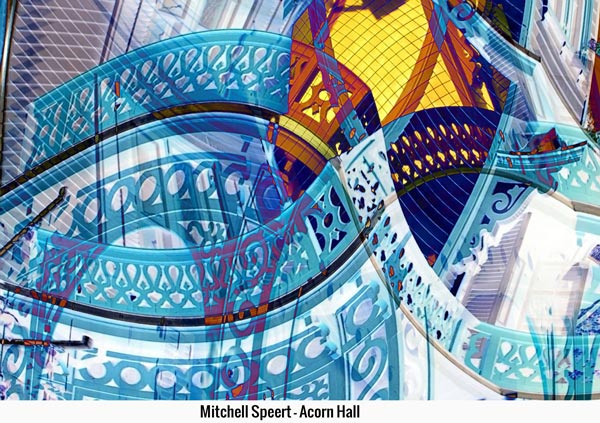 Participating artists are Ron Brown, Ruth Brown, Sarah Canfield, Jamin Chen, Glenn Clark, Ken Curtis, Paul Donohoe, Ralph Greene, Theresa Hood, Marv Kaminsky, Kathleen Kirchner, Dorothy Kuehn, Parvathi Kumar, John Markanich, Paul Marvuglio, Leonard McDonald, Charlann Meluso, Charles Miller, Kathleen Nademus, Nancy Ori, Phyllis Raffelson, Mitchell Speert, Tom Stillman, Heidi Sussman, Christine Truhe, and Russ Wills.
Having originally planned this exhibition before the outbreak of the global Covid-19 pandemic, its scope seems especially ironic. In their prospectus, they asked "Looking forward, what are your fears and hopes? What does the future look like through your lens?" These questions have recently taken on entirely different meanings. While none of us has the answers, we know this much is true: whatever the future brings, we will continue to rely on artists to reflect our world through their eyes, and to help us find the meaning and truth in what they see.
The virtual exhibition is available for viewing now through August 30, 2020.