originally published: 07/10/2020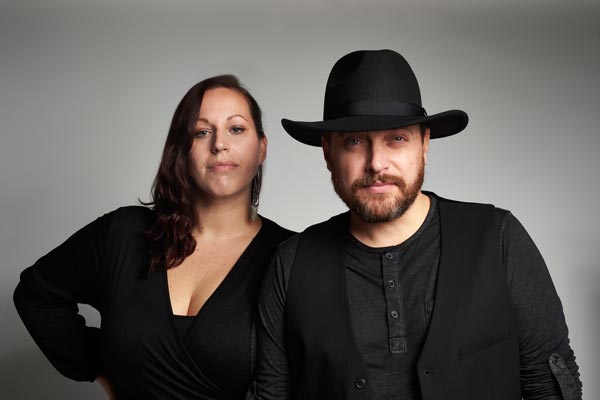 Mike Montrey Band premiere "Spirit of Youth," their first single and video from their forthcoming EP, "In the Middle of Hope." PHOTO BY PHIL SILVERBERG
The Makin Waves Song of the Week is "Spirit of Youth," the first single and video from Central Jersey-based Mike Montrey Band's forthcoming EP, "In the Middle of Hope." As the Makin Waves Song of the Week, "Spirit of Youth" can be heard 5 and 11 a.m., 5 p.m. and midnight on ThePenguinRocks.com and at 6:45 PM on Friday and Monday on its "Radio Jersey" show. Here is a media premiere of the video for "Spirit of Youth":
The new clip was directed by Phil Silverberg, also a photographer and musician who has worked with a variety of local artists, including Sony recording artist Evangelia.
At 6 tonight, Mike Montrey Band will celebrate the release of "Spirit of Youth" with a Facebook watch party at their page and in the 30,000-member Busking Down the House group that will include a few live performances by them. 
The band will release a second single next month before dropping "In the Middle of Hope" in September. The EP was written entirely by Mike and co-produced by him and engineer Tom Askin at GD PonderRosa Studios in Lafayette.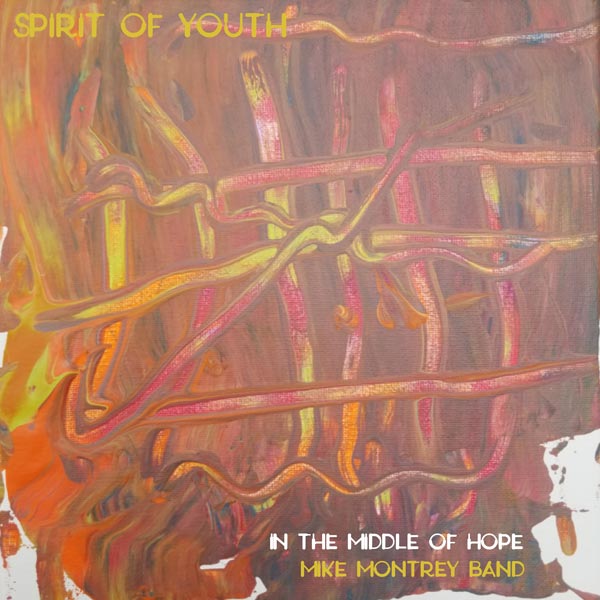 Mike's young son, Jack, created the cover art for the EP, which also is being used for all of its singles. ARTWORK BY JACK MONTREY
Mike Montrey Band also will perform as a duo featuring backing vocalist Jen Augustine on July 13 in a livestream from Rockwood Music Hall in New York City with singer-songwriters Nate Walker and Tom Wardell, and as a full band on Aug. 29 at East Brunswick Community Arts Center and Sept. 5 at Smyrna at Night Music Festival in Delaware. They also are booking Curbside Concerts at https://mikemontreyband.curbsideconcerts.rocks.
Mike is the 2018 Makin Waves Male Artist of the Year, and his band's previous outing, the 2018 LP, "John Street." was one of the year's best Jersey releases. Here are a couple of favorite tunes from that great album: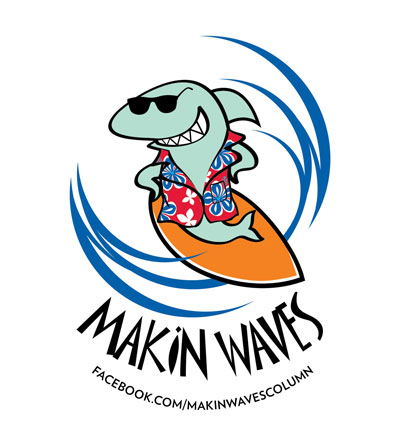 Bob Makin is a reporter for MyCentralJersey.com and the former managing editor of The Aquarian Weekly, which launched this column in 1988. Contact him via email and like Makin Waves on Facebook.