originally published: 06/29/2020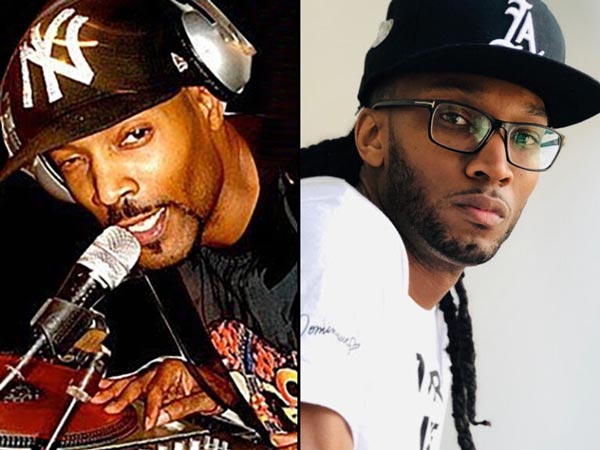 (NEWARK, NJ) -- NJPAC's Sounds of the City kicks off on Thursday, July 2nd with a set of hip hop, R&B and house music spun by two DJs from right here in New Jersey: DJ Ran, who's been keeping parties hopping from behind the turntables since he was a 10-year-old growing up in Irvington, NJ, from 7:00pm to 8:00pm, and DJ Wallah, a Newark native who bought his first set of turntables while he was still in high school, from 8:00pm to 9:00pm. The event will be shown on NJPAC's Facebook Page.
DJ Ran has brought the beat to clubs, campaign events — and he was even the first DJ to spin live in shopping malls, performing at Against All Odds stores around the country. DJ Wallah, a member of the Heavy Hitters DJ Crew, and can be currently heard on New York's Hot 97 and BET's show 106 and Park. He's also been the host of our Sounds of the City concerts at NJPAC since 2013!
New Jersey Performing Arts Center (NJPAC) is located at One Center Street in Newark, New Jersey. The venue is America's most diverse performing arts center, and the artistic, cultural, educational and civic center of New Jersey – where great performances and events enhance and transform lives every day. NJPAC brings diverse communities together, providing access to all and showcasing the state's and the world's best artists while acting as a leading catalyst in the revitalization of its home city. Through its extensive Arts Education programs, NJPAC is shaping the next generation of artists and arts enthusiasts. NJPAC has attracted nearly 10 million visitors (including over 1.7 million children) since opening its doors in 1997, and nurtures meaningful and lasting relationships with each of its constituents.
---