originally published: 06/26/2020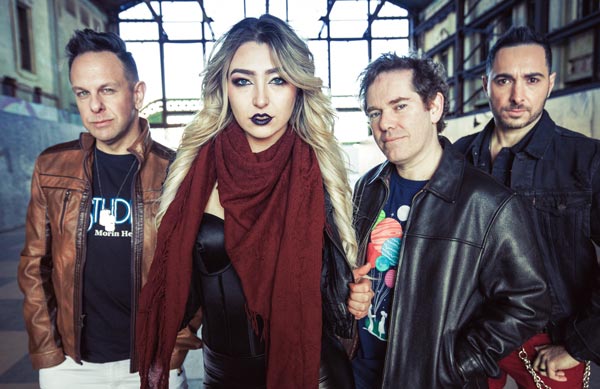 Reality Suite have released a five-song maxi single with a live version of the song "Cut, Burn, Bruise," which also is the camera-friendly band's latest video. ALL PHOTOS BY JEFF CRESPI
"Cut, Burn, Bruise" is the title track of female-fronted North Jersey hard rockers Reality Suite's new five-song maxi single. As the Makin Waves Song of the Week, the live version of the meaningful track can be heard at 5 and 11 a.m., 5 p.m. and midnight through Thursday at ThePenguinRocks.com, as well as 6:45 PM on Friday and Monday on the station's "Radio Jersey" show. The media premiere of the hot live video for the song can be here enjoyed here:
The studio version of "Cut, Burn, Bruise" originally appeared on Reality Suite's 2019 "Awaken" LP. The song illustrates the grieving process of drummer Brian King as he recovered from the loss of his mother to lung cancer. 
"There was a conscious effort to leave the lyrics open to interpretation in efforts to allow the listener to connect with it as they will," Brian said. "I prefer that the inspiration be recognized and not be misinterpreted as being just another love song."
Co-written with Reality Suite guitarist Joe Padula, bassist Antonio Valenti and their friend Darren Fisher of the band These Wolves, "Cut, Burn, Bruise," features a heartbreaking chorus sung by front woman Kimmii Heart, "Love's a cut, a burn, a bruise, but I love you 'til I'm black and blue. Feeling broken, I am learning to live with the truth 'cause I'd die for another day with you." 
The maxi-single also includes an instrumental version of "Cut," plus an unreleased live version of Reality Suite's most streamed and downloaded track, "Kiss the Ring," recorded at The Space Theater at Westbury in New York. 
Filling out the maxi single are "Bury Me Alive" and "Wrong with Me" recorded at The Keswick Theatre in Glenside, Pa., which is where the video for the title track was lensed, along with Asbury Lanes.
The latest outing follows the May 19th release of the energetic 12-track "Live at Alpha Wave Studios" LP featuring performances of "Awaken" and the band's 2015 debut LP, "Skinn."  
One of Reality Suite's biggest fans is legendary Asbury Park photographer Jeff Crespi, who explained the appeal.
"I look at bands not just musically but in all aspects of what I believe makes a great band," Jeff said. "Reality Suite produces great music. They also have great stage presence, as well as a front woman who loves to perform and give their audience what they want. They are great at marketing their product and are all nice people to be around. They also respect and value all parts of the music industry." 
Here's a look at some of Jeff's great work with Reality Suite: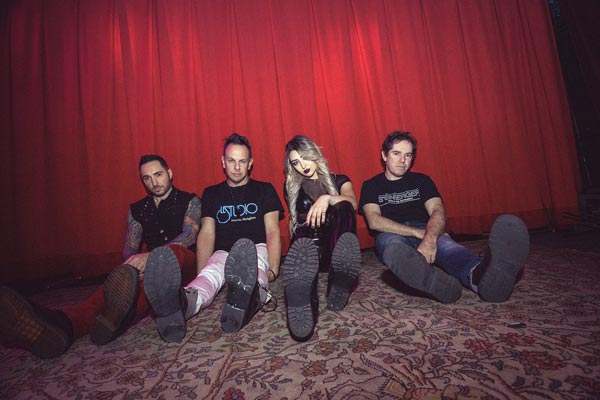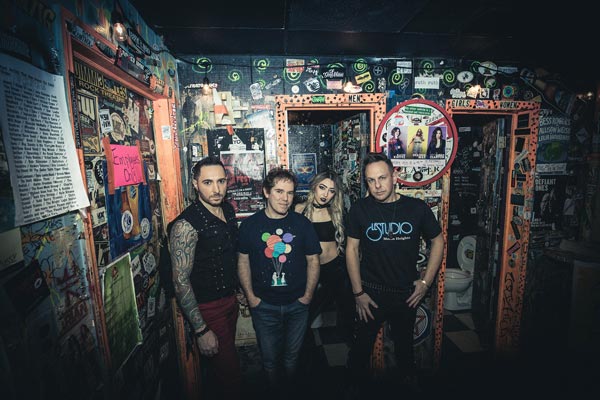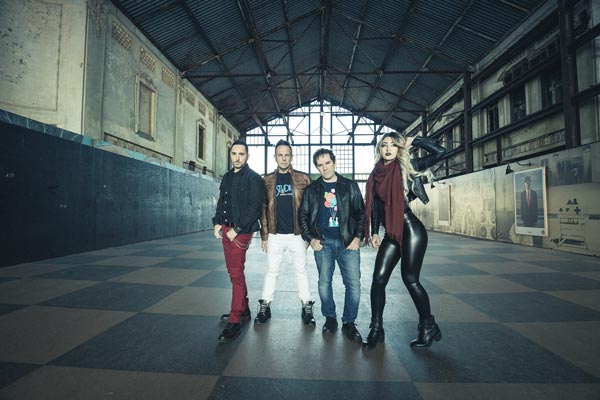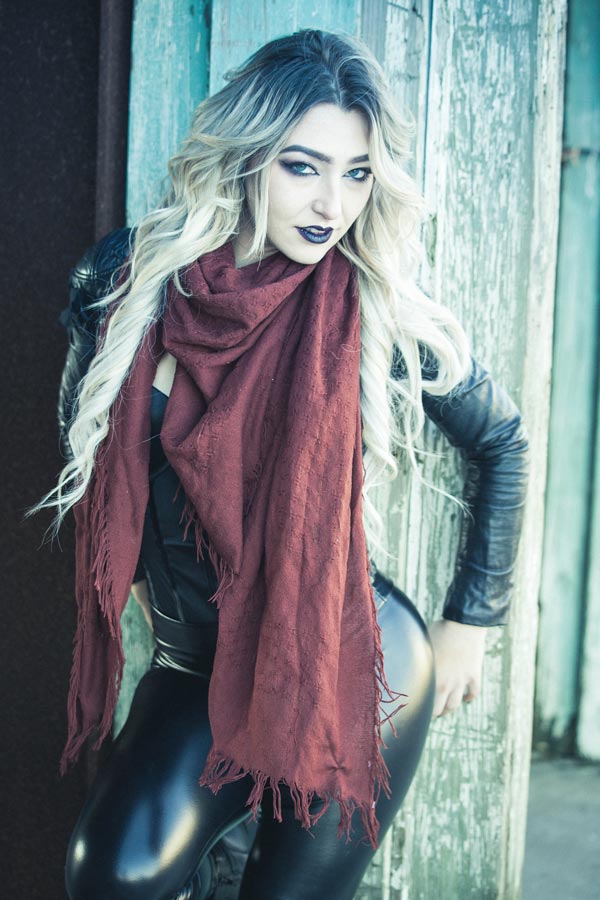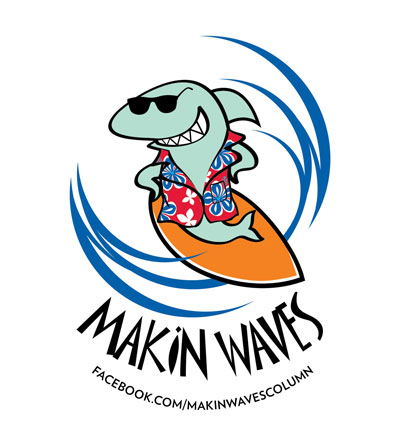 Bob Makin is a reporter for MyCentralJersey.com and the former managing editor of The Aquarian Weekly, which launched this column in 1988. Contact him via email and like Makin Waves on Facebook.