originally published: 06/18/2020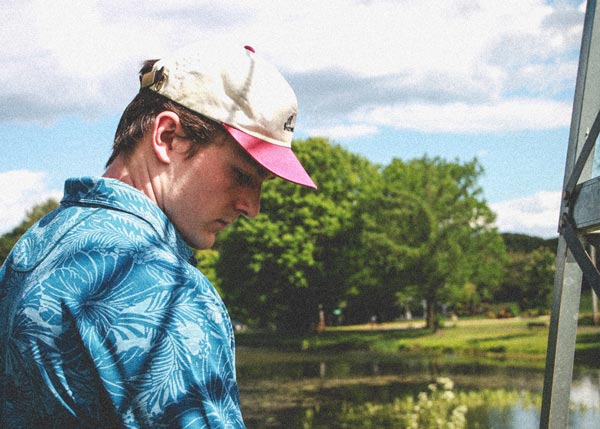 Marlboro-raised singer-songwriter Christian Sparacio's latest single, "Pacific AM," is the Makin Waves Song of the Week. PHOTO BY SABRINA BARSKY
Football has been an inspiration for many things, but for Marlboro-raised singer-songwriter Christian Sparacio, it's led to his music, which increasingly has been his joy as gridiron glory days fade. Christian's latest work is the single, "Pacific AM," which is the Makin Waves Song of the Week:
About the traveling song, the graduate of Colby College in Maryland said, "Post college grad, I wanted to hit the ground running and explore. 'Pacific AM' embodies wanderlust and the simplicity of travel."
All proceeds from all platforms of the single will be donated through July 18 to Campaign Zero to aid in the fight against police brutality.
Produced by Christian backed by his band -- drummer Liam Frank, bassist Jon Bass, guitarist Justin Murray and keyboardist Julia Whary -- the track was recorded by Brody Greif at Barbershop Studios in Hopatcong. A more natural organic groove than Christian's typical mix of MIDI and live instrumentation, "Pacific AM" can be heard 5 and 11 a.m., 5 p.m. and midnight through Thursday at thepenguinrocks.com and 6:45 PM on Friday and Monday on its Radio Jersey show. You also can enjoy some of Christian's previous releases here: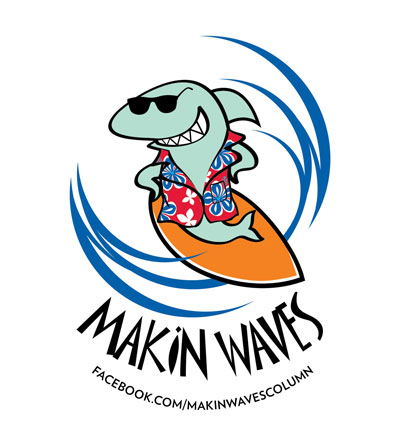 Bob Makin is a reporter for MyCentralJersey.com and the former managing editor of The Aquarian Weekly, which launched this column in 1988. Contact him via email and like Makin Waves on Facebook