originally published: 06/12/2020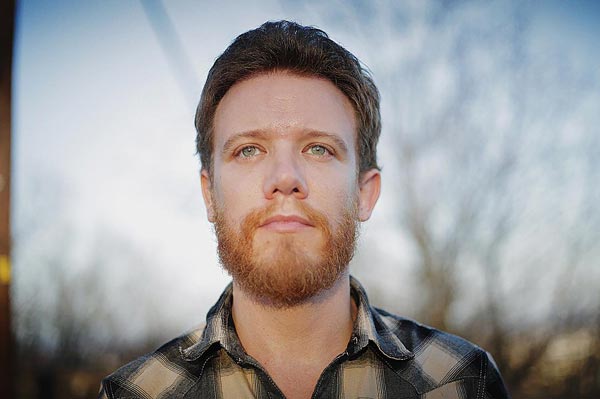 Don Ryan is a North Jersey singer-songwriter whose compositions are delectable cocktails of ageless beauty and gritty discord in a hypnotizing blend of classic Americana and gypsy jazz with a more modern, psychedelic-folk sound. His long-awaited Mint 400 Records LP, "Warwalking, Pt. 1," follows the 2013 EP, "Live in Studio," and an epic 2011 debut LP, "Tangle Town." 
A cross between the gravelly carnival of Tom Waits and the foreboding poetics of Elliot Smith, "Warwalking" features Don's acclaimed guitar work. Apparently, he learned to play in a neighborhood funeral home surrounded by dead bodies, which explains some of the dark and eerie sounds that snake their way through "Warwalking." 
Backed by the unusual instrumentation of cellist Paul Vanderwal and violinist Shu Wang blended with drummer Joe Vernazza and keyboardist Chris Bobbins, Don should see a larger audience once ready to play out again based on the strength of "Warwalking." The eight-song collection opens with the artistic "Color in, Color Out," a moody rock roller coaster that starts out mellow and pretty and turns into a passionate pop-edelic scorcher peppered with bits of John Lennon, especially the "Day in the Life"-like closing chord.  
A Middle Eastern vibe then propels "Top of the World," as it offers a bleak view of an exhausted existence fanning the flames of extinction. Haunting strings provide a gorgeous ending.
On "A Mechanical Profundity," a Richard Thompson-like Olde English Intro leads into a Waitsesque dark circus that turns gypsy jazz on an eerie ear aided by another odd use of strings.
The album then segues away from song into soundscape with:



"Ray Johnson and Other Sounds,"  a spooky, accompanied spoken word interlude from the perspective of a cut-and-paste artist that combines the sounds of warped, whale-like strings with the timeless clack of a subway train






"Muslim Prayer and Other Sounds,"  an instrumental ode to Allah






"British Man and Other Sounds," the weird devolution of a Brit from polite to rude with classy classical-inspired accompaniment.



The songs start up again with "Welcome to the Scene," a piano-driven bit of off-kilter nastiness guised as sweet because of the lilting but driving music, which concludes with a long psychedelic swirl that sounds like Alice falling through the looking glass.
The closing "Parasite's Hotel" is a dynamic reworking of a demo Don released in 2015. Initially accompanied only by a bass, then also cymbals, Don's sweet falsetto turns into a sour growl as the rest of the band bashes in. The break is fascinating because I can't tell if it's a guitar made to sound like a harpsichord or vice versa. I just know that it's wonderfully weird, especially as it rockets into a furious conclusion until an abrupt, lilting end.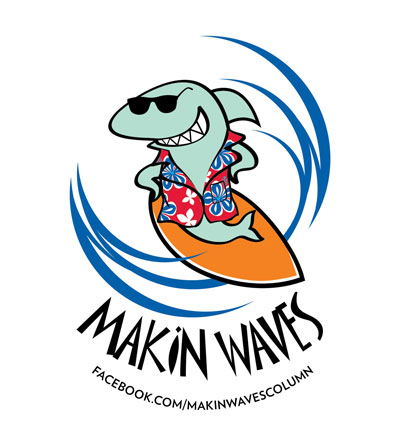 Bob Makin is a reporter for MyCentralJersey.com and the former managing editor of The Aquarian Weekly, which launched this column in 1988. Contact him via email and like Makin Waves on Facebook.