originally published: 06/05/2020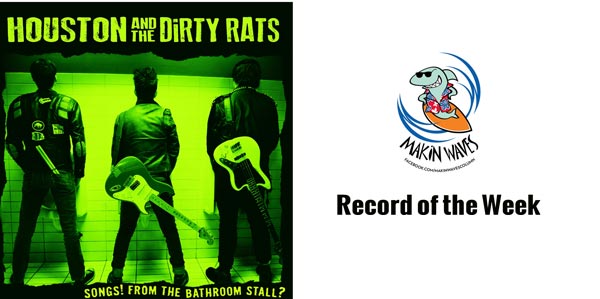 Phillipsburg-based punk trio Houston & the Dirty Rats are the Dirty Jerz's hardest-working band, having played 100 shows in 100 days last year throughout the U.S. and parts of Canada. To promote the new EP, "Songs! From Bathroom Stall?," the band's latest single, "The Lying Game," was made into a video from that tour that captures the adventurous spirit of the band and the razor edge but tongue-in-cheek fun they bring to the song. 
Their most popular song, "Dumpster Dive," also is featured on the four-song EP, which recently was released on vocalist-guitarist Houston Herman's own Rodencha Records. The searing, ragged treat was crafted into one of the best videos of 2018. 
Following the 2017 "RAT EP," as well as the tasty standalone singles, "Pity Date" and "Skunk in New York," "Bathroom Stall" includes the hysterical quasi-title track, "Public Restrooms Suck!" and the all-too-brief blast of "Last Straw." 
Having had to cancel nationwide and European tour plans due to the pandemic, Houston & the Dirty Rats -- also drummer Hot Shot Will and bassist Baron Gerard -- will present a virtual record release party on June 5. Colored vinyl of the EP is available in pink, purple, green, blue and yellow via record release party sponsor Spin Me Round Records.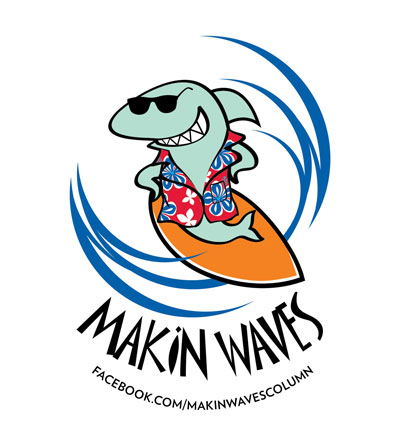 Bob Makin is a reporter for MyCentralJersey.com and the former managing editor of The Aquarian Weekly, which launched this column in 1988. Contact him via email and like Makin Waves on Facebook.