originally published: 04/30/2020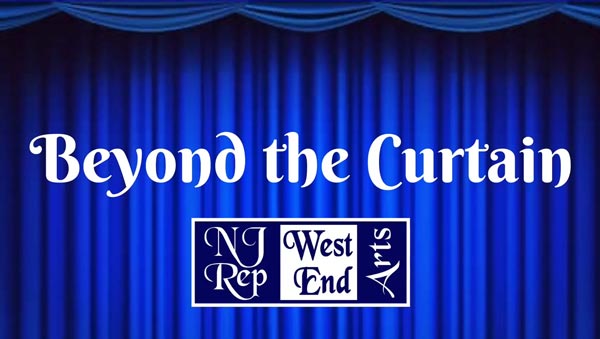 (LONG BRANCH, NJ) -- As we continue moving forward during this complex time, New Jersey Repertory Company (NJ Rep) has asked friends of the theatre company to reflect on their time working with them. They have been presenting new videos each week.
The series has included videos by directors Katrin Hilbe, Evan Bergman, Sarah Norris, M. Graham Smith, and Lisa James; playwrights Barney Fitzpatrick, Jodi Long, John Biguenet, Michael Tucker, Richard Strand, and Robert Caisley; and actors Jill Eikenberry, Susan Maris, Angie Tennant, and Maureen Silliman.
All of the videos may be seen at vimeo.com/njrep
The New Jersey Repertory Company is a professional, non-profit theater founded in 1997 by SuzAnne Barabas (Artistic Director) and Gabor Barabas (Executive Producer). Located in Long Branch, New Jersey, the theater's primary mission is to develop and produce new plays and to make a lasting contribution to the American stage.
---