originally published: 03/26/2020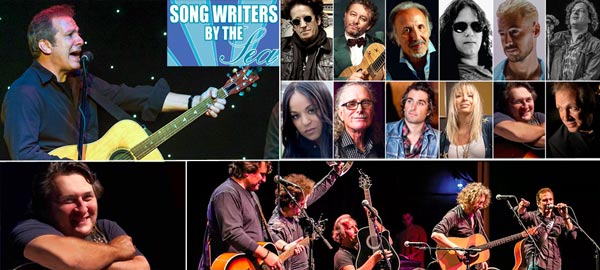 Songwriters by the Sea started in Asbury Park at a coffee shop in 2008, with a tip jar passed around. Since then, it's grown to a ticketed event, but with an informal vibe. Top name performers play alongside local favorites. It was founded by singer/songwriters Joe D'Urso and Joe Rapolla. Rapolla is also a former music industry executive, and the chair of Monmouth University's Music & Theatre Arts Department.
Producer Susan Wallner spoke to Rapolla about the history of this on-going series after the March 2020 Songwriters by the Sea concert was cancelled. While not making up for the loss of live music, Rapolla created a new Songwriters by the Sea playlist on Spotify, featuring recordings by every performer who's played since 2008.