originally published: 03/03/2020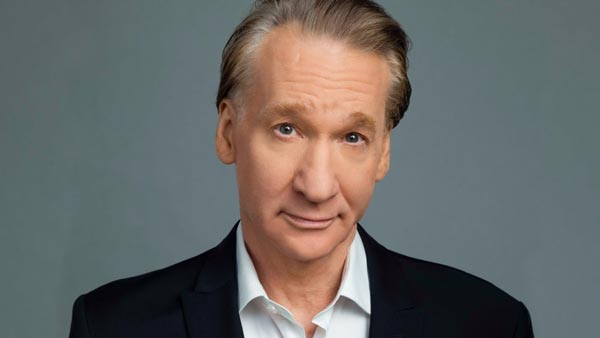 (NEWARK, NJ) -- New Jersey Performing Arts center (NJPAC) presents Bill Maher on Sunday, October 18, 2020 at 7:30pm. He's irrepressible, opinionated and of course, politically incorrect. The professional provocateur returns to NJPAC for an evening of comedy (and ranting, and raving).
Maher has made a career out of ridiculing those in power, from his early days on the standup circuit to his irreverent roundtable series Politically Incorrect. As the host of HBO's Real Time with Bill Maher—now in its incredible 18th season—he continues to play devil's advocate, stir up trouble and confront controversy head-on.
New Jersey Performing Arts Center (NJPAC) is located at One Center Street in Newark, New Jersey. NJPAC is America's most diverse performing arts center, and the artistic, cultural, educational and civic center of New Jersey – where great performances and events enhance and transform lives every day. NJPAC brings diverse communities together, providing access to all and showcasing the state's and the world's best artists while acting as a leading catalyst in the revitalization of its home city.
Through its extensive Arts Education programs, NJPAC is shaping the next generation of artists and arts enthusiasts. NJPAC has attracted nearly 10 million visitors (including over 1.7 million children) since opening its doors in 1997, and nurtures meaningful and lasting relationships with each of its constituents.
---