originally published: 03/02/2020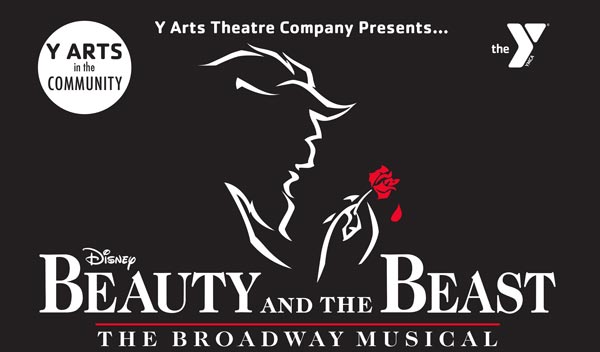 (WYCKOFF, NJ) -- The Y Arts Theatre Company, the Wyckoff Family YMCA's in-house theatre company, presents Disney's Beauty and the Beast from March 26-29. This production includes adults and children (grades 3+) and features a live orchestra, full sets, costumes, and lighting in the Y's state-of-the-art Performing Arts Center: The Carl Pfeifer Performing Arts Center. 
Often reviewed by critics as "Broadway in Your Backyard," our local professional, semi-professional, and amateur performers ignite the stage under the expert choreography and stage direction of Tim Santos and Reegan McKenzie.
Performances are Thursday, March 26 and Friday, March 27 at 7:00pm; Saturday, March 28 and Sunday, March 29 at 3:00pm.  Advance tickets are $12-20.
Wyckoff Family YMCA is located at 691 Wyckoff Avenue in Wyckoff, New Jersey.
---