originally published: 02/24/2020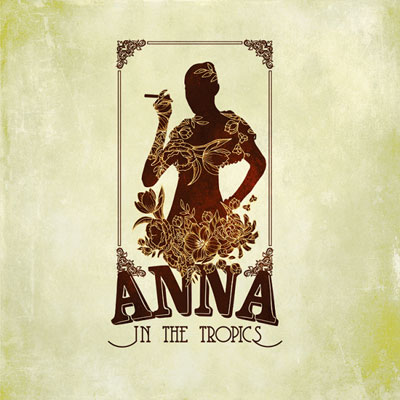 (UNION, NJ) -- Kean Theatre Conservatory presents Anna In The Tropics from February 26-29 in the Wilkins Theatre. In the play by Nilo Cruz, the year is 1930 - the place Ybor City (Tampa) Florida,  where a Cuban-American family impatiently await the arrival of a new lector whose job is to read books aloud to the factory workers as they earnestly hand roll cigars.
Nilo Cruz, who received a Pulitzer Prize for this play, weaves his own poetry with Tolstoy's Anna Karenina. When it is all said and heard- you won't be the same.
Performances take place on Wednesday, February 26 at 8:00pm; Thursday, February 27 at 5:00pm; Friday, February 28 at 8:00pm; an Saturday, February 29 at 2:00pm and 8:00pm.
Wilkins Theatre    is locatd at 1000 Morris Avenue in Union, New Jersey. Tickets are available for purchase online.
---