originally published: 02/12/2020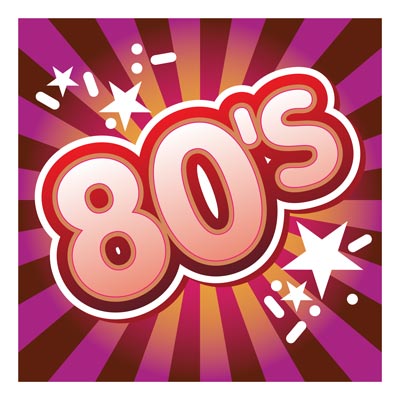 (ATLANTIC CITY, NJ) -- Step out of your DeLorean time machine and into Hard Rock Hotel & Casino Atlantic City for 80's LIVE, a revved up high-energy live-on-stage concert production show taking you back on a fun nostalgic romp through the greatest hits of the 1980s. The creators of Motor City Live and Disco Live invite you to see, hear and feel the decade's most beloved and enduring music taking center stage Sundays at 7:00pm in Sound Waves in Hard Rock Atlantic City beginning on March 1.
The tribute features an accomplished cast of singers, dancers and musicians, eye-catching costumes, and stunning choreography from the 80's era. Featuring the music of Madonna, Bruce Springsteen, Michael Jackson, Prince, Aerosmith, Wham, INXS, Duran Duran, Paula Abdul, plus many more, 80s LIVE will transport those who witnessed it, back to the moment when they first heard these songs pumping through their boomboxes.
"80's LIVE is a highly entertaining nostalgic feel good production that ignites images and remembrances of a decade when the music, lyrics, and driving beats electrified a generation," said producer Allen Valentine.

The show is produced by Allen Valentine. Jill Reed choreographed the show and Linda Voermans is the creative manager. The musical director is Arland Gilliam and costume design by Kristine Valentine.
Tickets for 80''s LIVE are $20 and will go on sale on Monday, February 17 at 10:00am. Hard Rock Hotel & Casino Atlantic City is located at ?1000 Boardwalk in Atlantic City, New Jersey.
---