originally published: 02/10/2020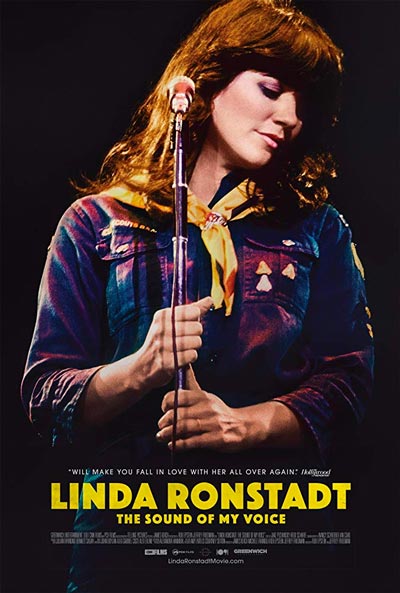 (LOVELADIES, NJ) -- We loved her sound, loved her style, loved the gifts she shared with us.  Now, in Linda Ronstadt: The Sound Of My Voice, we can love her again and love her story this Saturday, February 15th, screening at the Long Beach Island Foundation of the Arts and Sciences. The screening starts at 7:00pm.
The Lighthouse International Film Festival and the Long Beach Island Foundation of the Arts and Sciences (LBIF) will jointly host an exclusive screening of a critically acclaimed cinematic exploration of the professional successes and personal challenges of a woman whose life and decades-long career built bridges and forged new paths. 
Ronstadt, herself, narrates us along through her early years vocalizing Mexican canciones (songs) with her family; her folk days with the Stone Poneys; and her reign as the "rock queen" of the '70s and early '80s. She was a pioneer for women in a male-dominated music industry; an early advocate for human rights, and had a high-profile romance with California Governor Jerry Brown. Ultimately, her incredible singing voice is now lost to Parkinson's disease, but her music and influence remain as timeless as ever. 
With moving performance footage and appearances by collaborators Dolly Parton, Emmylou Harris, Bonnie Raitt and Jackson Browne, Linda Ronstadt: The Sound Of My Voice celebrates an amazingly versatile artist whose desire to share the music she loved made generations of fans fall in love with her - and the sound of her voice. 
Tickets for the screening are $5 online, $7 at the door and free for Lighthouse International Film Society members and are on sale now at www.lighthousefilmfestival.org. The LBIF is located at 120 Long Beach Blvd, Loveladies, New Jersey.
---