originally published: 01/17/2020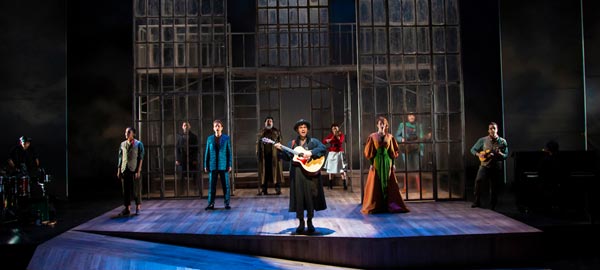 It's been called the perfect romantic comedy. Shakespeare's "Twelfth Night" begins with sister-brother twins losing each other in a shipwreck, leading to a high-spirited tale of gender-bending and mixed-up love affairs.
Director Sara Holdren recalls falling in love with Shakespeare at a very early age, and the creative fun of interpreting his plays. Hint: She's making the most of the music in the production, collaborating with the band and theater collective, The Lobbyists. "Twelfth Night" is on stage at Two River Theater in Red Bank, NJ through February 2, 2020.

Two River Theater is located at 21 Bridge Avenue in Red Bank, New Jersey. They produce a theatrical season that includes American and world classics, new plays and musicals, programs for young people, and festivals of new work. Each year, they also offer 40+ events that reflect their diverse community of Red Bank, NJ.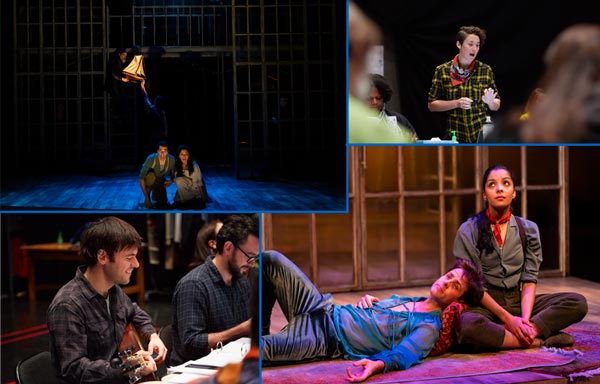 Photos by T. Charles Erickson and Yurik L. Lozano.