originally published: 12/31/2019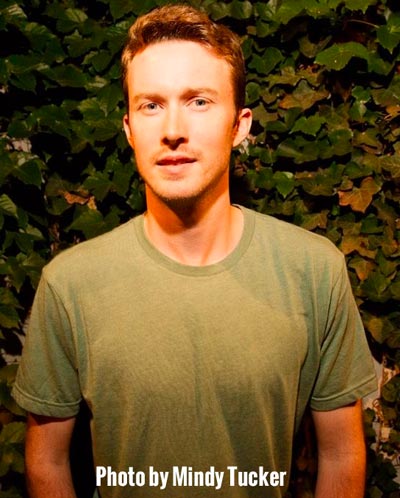 (RAMSEY, NJ) -- The Ramsey Theatre hosts a stand-up comedy night on Saturday, January 18 at 9:30pm.  The lineup includes J.P. McDade, Monty Mason, John Kim, and Jimmy McDonald.  Tickets are $20. Half of the proceeds will be donated to the Lustgarten Foundation.
J.P. McDade is a stand-up comedian who has appeared on Comedy Central's Roast Battle II and Comedy Knockout on TruTV. He has performed at well-known comedy clubs and has appeared at the Bridgetown Comedy Festival and was named a New Face at the Montreal Just for Laughs Festival in 2016. He has worked with Gilbert Gottfried, Colin Quinn, Nikki Glaser, and Norm Macdonald.
J.P. McDade started doing stand up comedy in New York City in the Fall of 2012. He began by hitting open mics and grinding through unpaid gigs in bars, but these eventually opened the door to slightly better unpaid gigs in bars. Night after night McDade has performed at various comedy clubs, bars, and small theaters around New York and on the road and built a reputation as a clever joke writer.  Although J.P. has done his share of monologue and roast joke writing, his stand up act is more than a collection of one-liners. He is a capable mimic who weaves characters and impressions into his set to keep the audience guessing and, more importantly, laughing.
The beautifully renovated Ramsey Theatre is a twin theatre showing the hottest first-run movies conveniently located on Main Street in the heart of Ramsey at 125 E Main Street.
The Lustgarten Foundation is dedicated to advancing the scientific and medical research related to the diagnosis, treatment, cure and prevention of pancreatic cancer. In addition, they facilitate and enhance the dialogue among members of the medical and scientific communities; heighten public awareness of pancreatic cancer; and provide informational support for pancreatic cancer patients, their families, and friends.
---