originally published: 12/05/2019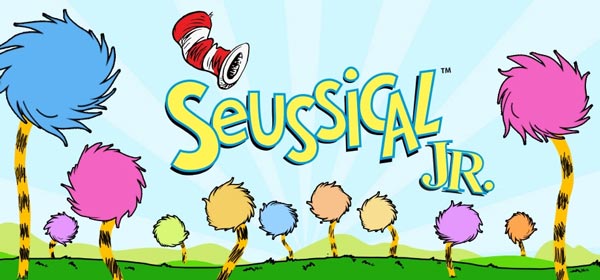 (SUMMIT, NJ) -- Pebble Players present Seussical, Jr. from January 17-19 and January 24-26 at the Oakes Center. Transporting audiences from the Jungle of Nool to the Circus McGurkus, the Cat in the Hat narrates the story of Horton the Elephant, who discovers a speck of dust containing tiny people called the Whos. Horton must protect the Whos from a world of naysayers and dangers, and he must also guard an abandoned egg that's been left in his care by the irresponsible Mayzie La Bird. 
Although Horton faces ridicule, danger and a trial, the intrepid Gertrude McFuzz never loses faith in him.  Ultimately, the powers of friendship, loyalty, family and community are challenged and emerge triumphant!
The musical features book, music, and lyrics by Lynn Ahrens & Stephen Flaherty.
Tickets are $20 for adults and $15 for students. Tickets are available for purchase online.
Stony Hill Players is located in The Oakes Center, a 180-seat theater housed in a beautiful former church in Summit.  The theater is handicapped accessible and has a small parking lot located off of Ashwood Ave.  Additional parking can be found in the evenings and Sundays at the flower shop and at the empty auto repair garage across the street on Morris Ave.
---