originally published: 12/03/2019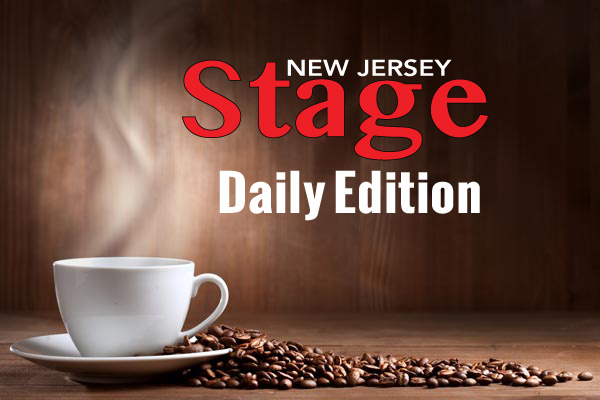 Here is the morning update for New Jersey Stage for 12-03-19.
New Jersey Stage regularly publishes between 8-10 new articles and news reports each day. To have this newsletter sent to your email each morning,
click here
---
---
Hudson Theatre Works presents "And My True Love Gave To Me"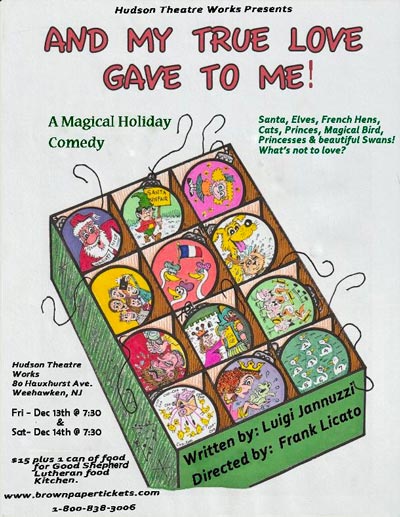 (WEEHAWKEN, NJ) -- Hudson Theatre Works presents And My True Love Gave To Me - an original holiday comedy by Luigi Jannuzzi - on December 13-14 at 7:30pm. This is a magical holiday comedy for the entire family that includes Santa, elves, french hens, geese, cats, princes, magical birds, frogs, princesses, and beautiful swans.  Tickets are $15.  Attendees are encouraged to bring one non-perishable food item for the Good Shepard Lutheran Food Kitchen.
---
Broadway, Concert & TV Stars Set To Perform At NiCori Studios & Productions Winter Gala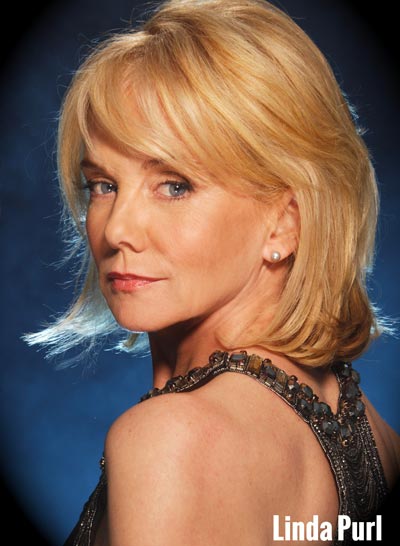 (MONTCLAIR, NJ) -- NiCori Studios & Productions will present the Fourth Annual Winter Gala on Friday, December 6 at 7:00pm at the The Unitarian Universalist Congregation at Montclair.  Scheduled to perform are Linda Purl (Broadway's Adventures of Tom Sawyer, Television's Happy Days, Matlock, The Office, Homeland and Designated Survivor), Nicolas King (Broadway's Beauty and the Beast, Worldwide Entertainer as Liza Minnelli's opening act for 10 years), Justin Matthew Sargent (Broadway's Spiderman, Turn Off The Dark, Rock of Ages and Bonnie and Clyde), David LaMarr (International Headliner for Disney, Carnival and Princess Cruise lines).  All performers are subject to change.
---
---
---
---
---
---
---
---
---