originally published: 12/01/2019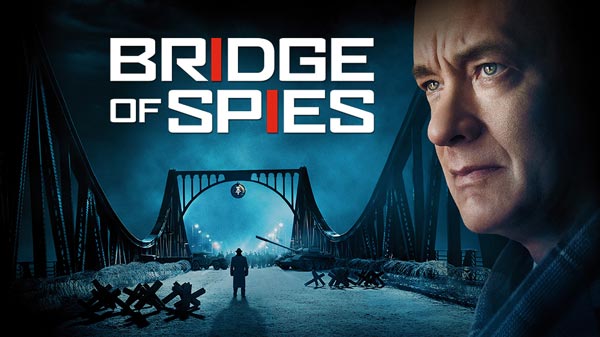 (ASBURY PARK, NJ) -- The Lights! Camera! Politics! Film Series closes out its season at The Stephen Crane House on Saturday, December 7 at 3:00pm with a screening of Bridge of Spies starring Tom Hanks. Watch as Allies become enemies, walls are built between them, and a Cold War engulfs the world. Communication becomes a walk across a bridge...
Directed by Steven Spielberg, the film was written by Matt Charman and the Coen Brothers (Ethan and Joel). The cast also includes Mark Rylance, Amy Ryan, and Alan Alda.
Donations to the Asbury Park Toy Drive are graciously accepted! 
The film series is free and open to the public.  It is a civic engagement project of Classic Politics sponsored by Ed JohnsonAP International.
The Stephen Crane House is located at 508 4th Avenue in Asbury Park, New Jersey.
---