originally published: 11/16/2019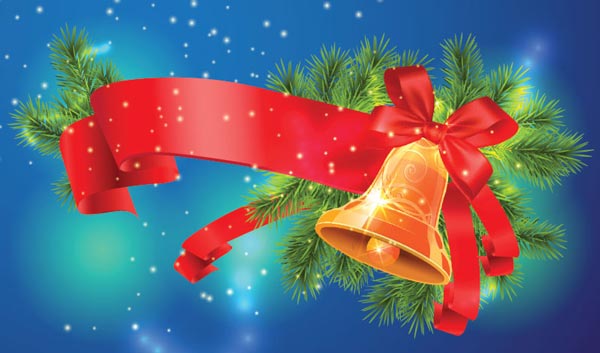 (HOBOKEN, NJ) -- Written for a party, hoping to spread some high spirits during the holidays, Jon and Deena (from The Cucumbers) wrote "Love and Joy" specifically for The Hoboken Holiday All Star Band. It  features local heroes Julio Fernandez (lead guitar), Ed Fogarty (guitar), Gary Frazier (bass), Dave Stengel (drums), Bryan Beninghove (sax), and John Keim (keys) with Jon Fried (guitar and vocals) and Deena Shoshkes (vocals and percussion).
This fine crew assembles annually at the fabulous annual Hoboken Holiday Banding bash. Jon and Deena wrote the song with this band, this crowd and this party in mind. After they debuted "Love and Joy" live in 2018, Jon and Deena brought the group into the studio to record it under the name The Cucumbers, a band they've led with various rhythm sections and other collaborators since forming in Hoboken in the early 1980s.
All proceeds from downloads and streaming will be donated to the Community FoodBank of NJ.
"Love and Joy" was recorded and mastered by Scott Anthony at Storybook Sound, Maplewood, NJ, mxed by Rob Friedman at littlelife studio, NYC. Artwork by Anne Shoshkes. Produced by Jon Fried and Deena Shoshkes.
---