originally published: 10/20/2019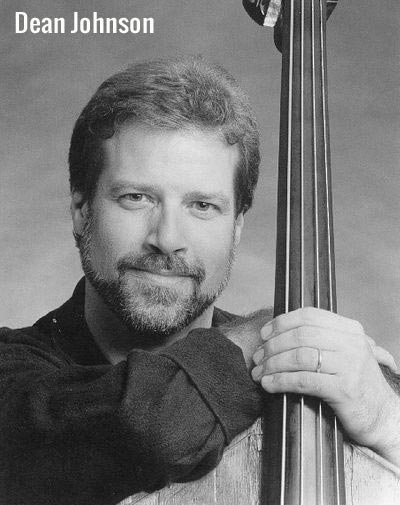 (TOMS RIVER, NJ) -- "As time goes by, and I listen to more older music, I realize just how incredible Gerry Mulligan was," says drummer Ron Vincent. Vincent and bassist Dean Johnson were members of the legendary baritone saxophonist's last quartet, which ended with Mulligan's death in January 1996. 
They are part of the Gerry Mulligan Tribute Quintet, which will be performing on Sunday, October 27 at the Jay and Linda Grunin Center for the Arts in Toms River. It is the second concert in the Grunin Center's 2019-20 Jazz on a Sunday Afternoon series.  Showtime is 3:00pm.
Pianist Bill Mays played with Mulligan in the 1980s, and flugelhornist Marvin Stamm performed on Mulligan's 1990 Grp Records album, Little Big Horn. Baritone saxophonist Jay Brandford has played with the Count Basie Orchestra and vocalists Tony Bennett and Nancy Wilson, among others.
Mulligan, says Johnson, is "the only baritone player who played what people would consider a nice sound. Gerry made the baritone tolerable to the regular audience. It's like a cello." Adds Mays: "Gerry would play the simplest melody and make it mean something. His lyrical side was beautiful."
The concert will be hosted by Manchester resident, Sanford Josephson, who is the author of Jeru's Journey: The Life and Music of Gerry Mulligan (Hal Leonard Books: 2015). Some copies of the book will be given away at the concert.
---
The article continues after this ad
---
---
Tickets may be purchased at the Grunin Center box office on the Ocean County College campus; online at grunincenter.org; or by calling (732) 255-0500. The New Jersey Jazz Society is a proud media sponsor of the Jazz on a Sunday Afternoon series.