originally published: 10/11/2019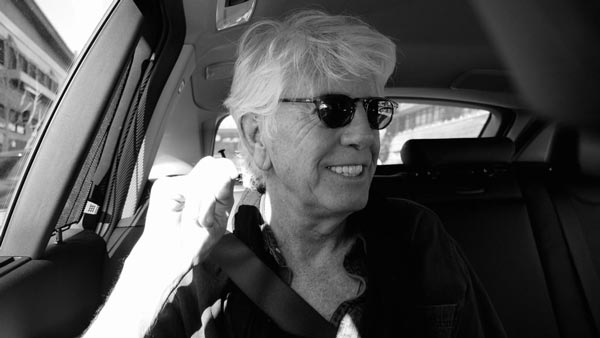 (TOMS RIVER, NJ) --  The Grammy Award-winning, two-time Rock and Roll Hall of Fame inductee Graham Nash visits the Jay and Linda Grunin Center for the Arts on Sunday, October 13 at 7:30pm for "An Intimate Evening of Songs and Stories with Graham Nash." 
Towering above virtually everything Graham Nash has accomplished in his multi-faceted career stands the litany of songs that constitute his remarkable body of work, including his contributions to the Hollies through "This Path Tonight" (2016), his most recent solo album.
The original union of Crosby, Stills & Nash (& Young) lasted but 20 months. Yet their songs are embedded in our DNA, beginning with Nash's "Marrakesh Express" and "Lady of the Island," from the first Crosby, Stills & Nash LP (1969), as well as "Teach Your Children" and "Our House," from CSNY's 1970 album "Déjà Vu." 
Nash's solo career debuted with "Songs For Beginners" (1971), which included "Chicago/We Can Change the World" and "Military Madness." In addition to his solo albums, he has performed and recorded with David Crosby. Their eponymously titled "Graham Nash/David Crosby" (1972) is bookended by Nash's "Southbound Train" and "Immigration Man."
The Grunin Center is located on the main campus of Ocean County College, on College Drive in Toms River.  Tickets range from $66–$86  [Grunin Presents subscription eligible]. $1 from each ticket will be donated to the Guacamole Fund.
---