originally published: 08/28/2019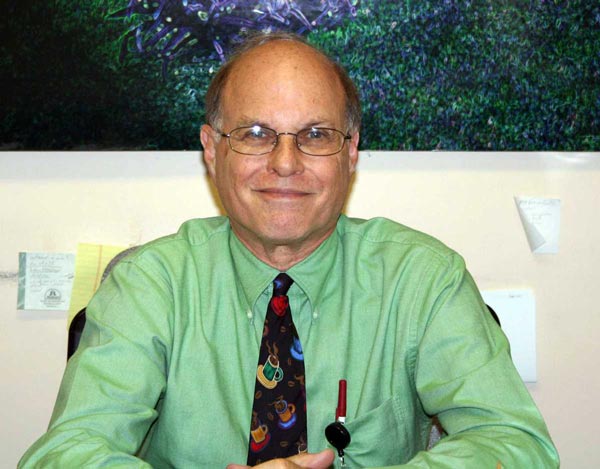 (MANCHESTER, NJ) -- Sanford 'Sandy' Josephson, a resident of Manchester, NJ, has been named editor of the New Jersey Jazz Society's Jersey Jazz Magazine, succeeding Tony Mottola, who has stepped down after 13 years. The September-October 2019 issue is the first under Josephson's direction.
A member of the NJJS Board of Directors since 2011, Josephson is the author of two books about jazz: Jazz Notes: Interviews Across the Generations (Praeger/ABC-Clio: 2009) and Jeru's Journey: The Life and Music of Gerry Mulligan (Hal Leonard Books: 2015). He has also written about jazz musicians in a variety of publications including American Way Magazine and the New York Daily News.
In July 2016, Josephson retired as Director of Public Relations and Development for the Matheny Medical and Educational Center, a special hospital and educational facility in Peapack, NJ, for children and adults with medically complex developmental disabilities. Earlier in his career, he served as Executive Director of the New York Market Radio Association; Editor of Television/Radio Age Magazine; and Editor of the Daily News Record, Fairchild Publications' newspaper covering the men's fashion industry.
Founded in 1972, the New Jersey Jazz Society has diligently maintained its mission to promote and preserve America's great art form -- jazz. NJJS is currently a proud media sponsor of several concert series in New Jersey including  Jazz at the Bickford Theater/Morris Museum, Jazz on a Sunday Afternoon Jay and Linda Grunin Center for the Arts in Toms River, and 1867 Sanctuary at Ewing.
---