originally published: 08/20/2019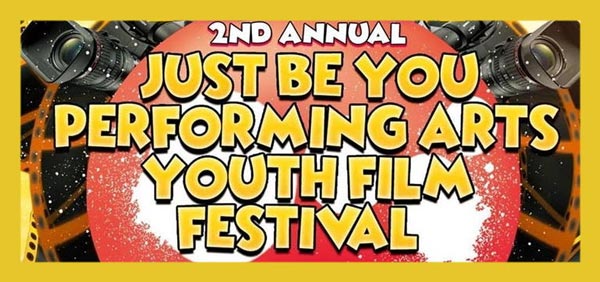 (RAHWAY, NJ) -- A free film festival for kids and teens is coming to Rahway, New Jersey. The 2nd Annual Just Be You Performing Arts Youth Film Festival takes places on Thursday, August 29, 2019, at the Rahway Public Library. From 12:00pm to 6:00pm in the library's auditorium room. This is an independent event by Just Be You Performing Arts. The festival features a diverse collection of short-films created by youth filmmakers plus an awards ceremony with live performances.
Thanks to the generosity of sponsors and individual donations made by supporters of the event, the festival organizer, Mahogany Reynolds, decide to make the festival free for children. Originally scheduled to take place in Newark, New Jersey on August 30, Reynolds decided to relocate the festival to Rahway.
"We recently made a big decision to relocate the festival. Our aim is to host this event in a location that is easily accessible to families. What better place than a public library! The Rahway Public Library is an amazing facility. We've hosted free workshops for kids there for over 5 years. So, this is really us coming back home, to the place where Just Be You Performing Arts was born, back in 2013," said Reynolds, the founder and executive director of Just Be You Performing Arts.
"We took a long look at the original plan for the festival; and made this important decision to change the venue and the date, to make it more convenient for families. It's a fun festival, filled with a diverse array of films. There's nothing quite like it," said Reynolds.
Reynolds is actively seeking sponsors to participate in the festival. To learn more about how to become a sponsor contact them at: justbeyoustudios@gmail.com . Rahway Public Library is located at 2 City Hall Plaza in Rahway, New Jersey.
---