originally published: 08/15/2019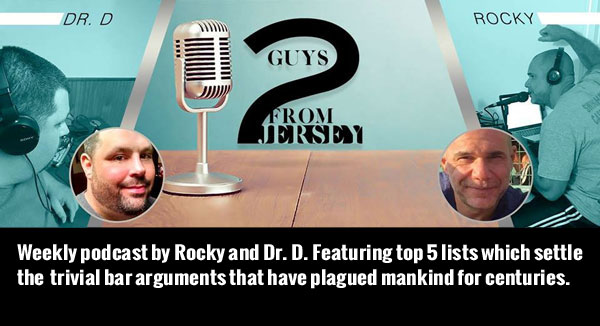 You can follow the podcast on Facebook and Twitter.
---
If you have a podcast and would like more exposure for your show, email us at info@newjerseystage.com - let us know where the podcast is and we'll check it out.  If we like it, we'll run it on our website and possibly in our magazine as well!
---