originally published: 07/29/2019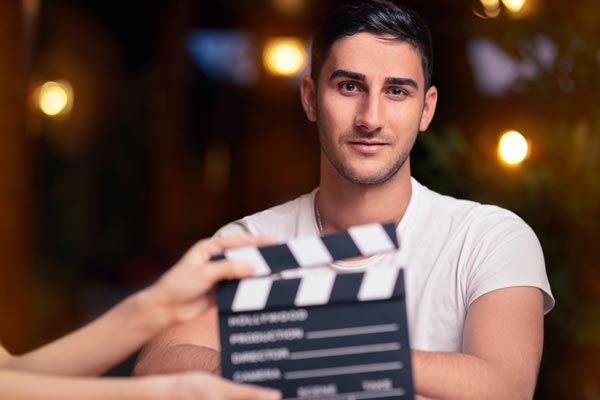 (MONMOUTH COUNTY, NJ) -- A short indie film which will begin production in the fall seeks two actors (one female, one male as they are a couple) who could play a character 24-35 years of age.  Pay is minimal. Filming will take place outdoors in Monmouth County.
This will be a 12-15 minute short film, which will be submitted to film festivals and competitions. The film is entitled Saying Goodbye. 
Please contact Gil Velazquez on Facebook and provide your name and a contact (email/phone/link).  Filming will take place in late September or October. Additional information regarding  specifics of location, wardrobe, and other details will be posted in August. 
---