originally published: 05/19/2019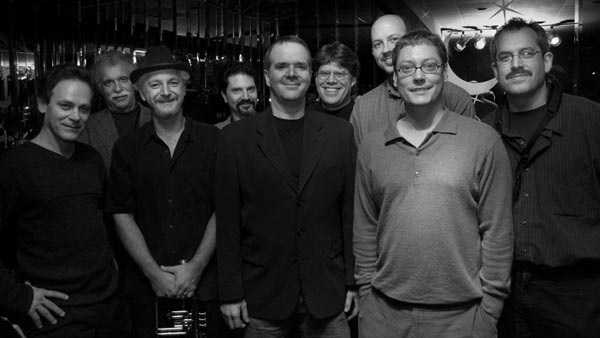 (TOMS RIVER, NJ) -- The Mike Kaplan Nonet travels to the Jay and Linda Grunin Center for the Arts on June 23 to present "Duke Meets Monk" as part of the Jazz on a Sunday Afternoon series. The performance will take place at 3:00 pm on the Grunin main stage.
The Mike Kaplan Nonet combines the strength, cohesion, and varied tonal colors of a big band, with the spontaneity and flexibility of a small group. The Nonet features six horns out front, and an intuitive rhythm section, and it plays original arrangements in a variety of styles and genres all filtered through the 21st century jazz sensibilities of the leader and band members.
Tickets are Adults: $24 / Seniors: $20. To purchase tickets, contact the Grunin Center at 732-255-0500 or visit grunincenter.org. The Grunin Center is located on the Ocean County College Main Campus, on College Drive in Toms River.
---