originally published: 04/20/2019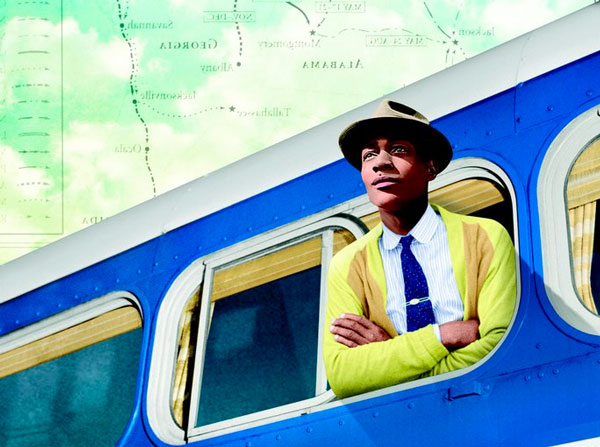 Historical events always consist of much more than is on the surface.
No matter how complex the public image of the event—the civil rights movement of the 1960s, say—the image is incomplete without the stories of countless individuals who contributed to the event and were affected by it.
This reality underlies Jiréh Breon Holder's play Too Heavy for Your Pocket which will be presented at the George Street Playhouse April 23 through May 19.
"Cultural mythology is stuck in time, depending on how near it is to us," the playwright said in a call from California. "The civil rights movement has really been frozen in our collective memories, the time of Martin Luther King, Malcolm X, John F. Kennedy, 'I had a dream.' Even my grandparents accept that at times.''
But, Holder said, "I realize that there is more to mine in the history of that time; there's more that's useful there."
---
The article continues after this ad
---
---
His drama, set in Nashville in 1961, is the tale of two young black couples and close friends—Bowzie and Evelyn Brandon and straight-laced Sally-Mae illiterate Tony Carter.
Evelyn is a talented singer, which has made it possible for the intellectual Bowzie to pursue his education, which is about to take a quantum leap, thanks to his acceptance, with a full academic scholarship, at traditionally black Fisk University.
Sally who is pregnant, is celebrating her own achievement—graduation from the Joyce Howard School of Glamor. Her jubilation about that and about Bowzie's leap into academia is tempered by her suspicions about why Tony comes home so late, so often, from his job.
The chemistry among these four is rattled when Bowzie decides that he must leave school to join a group of Freedom Riders on a bus trip to challenge segregation in Jackson, Mississippi, and New Orleans. This unilateral decision jeopardizes, in Evelyn's eyes, his education, her future, and his life.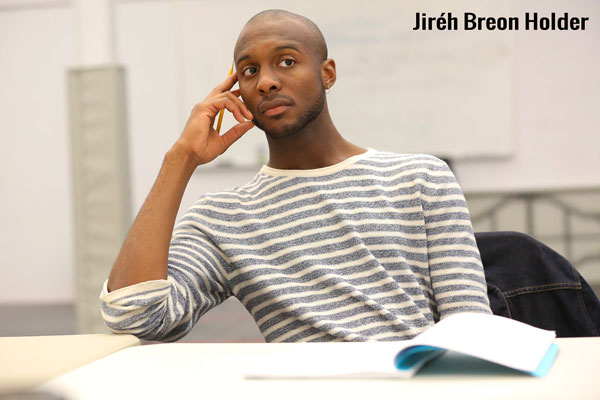 The events of the play are "sort of a collage" of the experiences of people in his own family circle, Holder said:
"I spent three solid months collecting documentary material and doing research on my own."
That research included three weeks in Nashville, home of Holder's grandmother, and conversations with her and her siblings and with former Freedom Riders "who are still fighting the good fight."
As it plays out, this story brings into focus the ways in which the persistent discrimination and economic oppression visited on black Americans affected even the most intimate aspects of their everyday lives.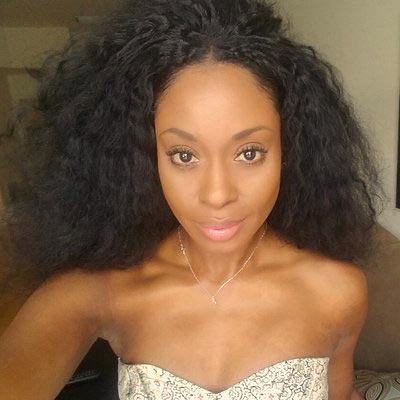 "We hear about Martin Luther King and Malcolm X and Ralph Abernathy," said Felicia Boswell, the Emmy-winning actress who portrays Evelyn. "But it's very important that we tap into the stories of people living in those times—how it affected them in their daily lives as they processed the natural things that happen with couples: fights, providing, miscarriages."
And while it might appear in hindsight that the whole black community in the 'sixties rose up against injustice, Boswell, who grew up in Montgomery and is a cousin of Rosa Parks, said the question of "do we join the movement, or do we stay quiet?" was not answered casually. Indeed, Bowzie agonized over the question before deciding to ride in spite of his wife's vehement objections.
"There will be people," Boswell said, "who will understand and people who will empathize with Evelyn wanting Bowzie to stay back, wanting to be a wife, wanting to be a mother after having miscarried once in their marriage."
To some, the actress said, Bowzie's decision to risk everything may seem irresponsible.
But, she added,"Don't you think Coretta Scott King made sacrifices as a woman, a wife, and a mother? Martin Luther King's family may have thought it was irresponsible of him to expose himself to violence, but that's where change comes from—from people going against the norm, even losing their lives.
"There were lots of Bowzie Brandons, not just Martin Luther King, not just the people folks are writing books about."
"For me to be a black woman in 2019 and hold my head up and have some dignity, a lot of people had to put their lives on the line."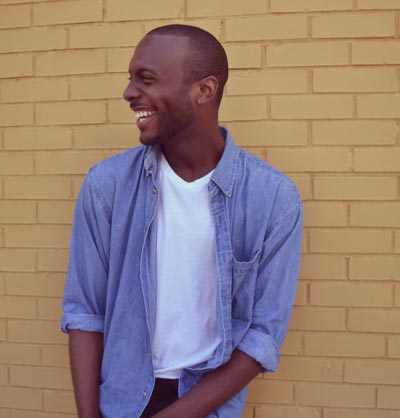 Holder visualizes a continuum in the social dynamics of any era.
"I think the Occupy Wall Street movement was in dialogue with the pipeline protests which were in dialogue with Black Lives Matter. We are all in dialogue. All these pieces are making greater moments in history."
And integral to that phenomenon, he said, are the lives of individual men and women:
"My grandparents weren't educated. They didn't march; they didn't protest. But they were just as much participants as anyone, and their sacrifices were just as valuable."
Holder said he asked his grandmother why she had never marched, and she said, "Because I was poor. I couldn't afford to."
It was a privilege, Holder said, to decide—as Bowzie decides in the play—to put everyday life aside and take up the cause. "It's a thing you don't get to do if you have a baby in your stomach or your car is being repossessed," Holder said, alluding to circumstances in the play.
But those who stay at home, so to speak, are still a part of fabric of the epoch, he said:
"They're still participating in that, at the end of the day, my grandmother raising my mom who raised me was a protest in itself, and it was in dialogue with these movements in history."
Holder said that people who have seen this play "are thrilled to go back into a moment in history and find something new—young couples searching for the American dream, invested in their world. We don't think 1960s and think about that. But this is a play; the lesson is in this moment. If you see yourself in the play, that's a good thing."
Holder took pains, in writing the dialogue, to accurately represent the dialect of black Americans in the Nashville area. Having just graduated from Yale, he said, he was keenly aware of "what a caricature the South was in the Yankee imagination."
"So that was important to me for folks to have benchmarks. When I say 'sho nuff' or just because I mispronounce this word doesn't mean I don't know its meaning"—in other words, regional dialect does not imply ignorance.
However, Holder said, now that he has seen the play in productions that he was not involved in, he has changed his view:
"I'm really delighted at how different places inhabit these characters. In theater at its best, you're trying on a mask, trying on someone else's story. You have to fit it on yourself. In LA they got a lot of the southernisms wrong, but I still loved it."
Holder's play, Too Heavy for Your Pocket, will be the last production at George Street's temporary quarters on the Rutgers University campus. The 2019-2020 season will begin on October 15 at the newly constructed New Brunswick Performing Arts Center on Livingston Avenue. The first production will be a new musical, Last Days of Summer, by Steve Kluger and Jason Howland.
---
Too Heavy For Your Pocket runs April 23 — May 19, 2019. For ticket information, contact the George Street Playhouse box office, 732-246-7717 or click here.
---
For more by Charles Paolino, visit his blog.
---