originally published: 03/20/2019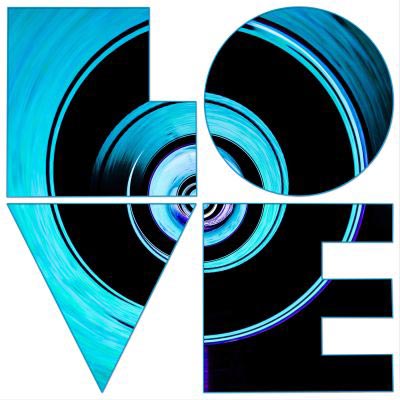 (MONTCLAIR, NJ) -- Studio Montclair presents "Portfolio Series: Love and Fear," on exhibit from April 2 - 29 at Montclair Public Library Gallery, 50 South Fullerton Avenue, Montclair, NJ. An opening reception will take place on Sunday, April 7 and will include a moderated panel discussion with the exhibiting artists. The exhibit features the work of six artists—Amy Charmatz, Joanie Landau, Erik Peterson, Carol Radsprecher, Theda Sandford, and Gwenn Seemel--that depicts the emotions of love or fear on a personal, social, or cultural level.
The works in the exhibit manifest love and fear in a compelling variety of ways—subtle or brazen, intimate or detached, experientially or speculatively. Says Curator Marianne Trent about the exhibit, "I would like the viewer to leave with a better understanding of how individuals, groups, and our world process and understand both Love and Fear. Artists generously expressed themselves through their work: their own personal trauma and self doubt, fears for humanity as well as representations of love. Look at how these forces impact us individually and collectively so we can process fear and foster love. I want viewers to have a greater sense of human connection through the examination of our shared fears and recognition of love."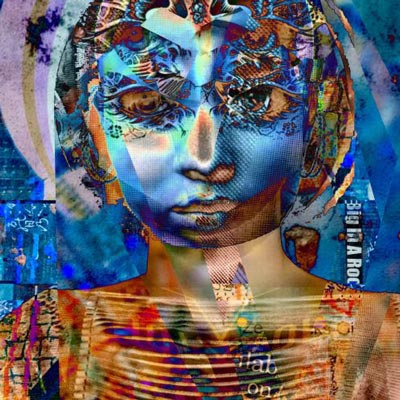 About the Juror: Marianne Trent is a mixed media wood assemblage artist living in Bedminster, NJ with her family. She exhibits her work throughout the tri-state area. Marianne has had a long creative career in the fashion and retail industries, which has enabled her to travel the globe and develop a sense for color, pattern, and proportion—qualities that inform her current artwork. In addition to her fashion experience, she was a founder of the Wellspring Community School in Gladstone, NJ, progressive co-educational school for children that integrated the best holistic methodologies to create a child-centered, community-focused learning space. Marianne loves being outdoors and is constantly inspired by the dynamic impact of nature.
Participating Artists include: Amy Charmatz, Joanie Landau, Erik Peterson, Carol Radsprecher, Theda Sandford, and Gwenn Seemel.
Studio Montclair is a nonprofit organization of exhibiting professional artists and others interested in the visual arts. Its mission is to promote culture and education in the visual arts and encourage emerging artists. Founded in 1997, the organization includes over 450 members including artists from around the United States, as well as Europe and Asia.  
---
The article continues after this ad
---
---
IMAGES: (TOP) Joanie Landau, Ode to Robert Indiana: LOVE, Digital Art printed on archival ink jet paper, face mounted to 1/4' plexiglass, 2019, 30" square (BOTTOM)  Theda Sandiford, Masking Fear, Metallic Photo Paper, 2017, 20" square