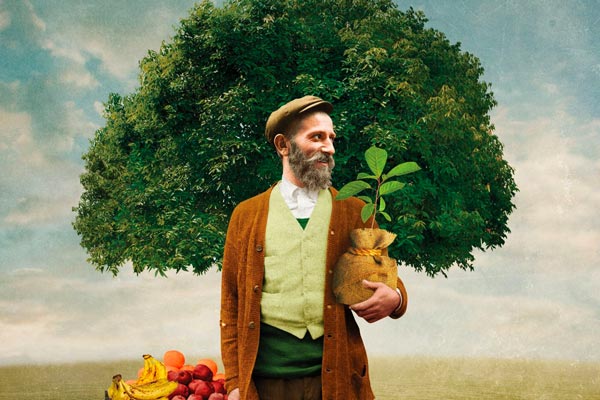 Mention of the immigration of the early 20th century evokes images of the "wretched refuse" floating into New York Harbor and washing up on Ellis Island.
But not all of "your tired, your poor" landed in New York, and we learn about one of the exceptions in Mark Harelik's play "The Immigrant," on stage at the George Street Playhouse in New Brunswick from March 12 through April 7.
The play is directed by Jim Jack, who is director of education and outreach at the playhouse; he has also directed other main stage productions.
In "The Immigrant," which had its premiere in 1985, Harelik tells a story based on the experience of his grandfather, Haskell, who came to the United States in 1909 to escape the pogroms besetting Jews in tsarist Russia.
Haskell enters the country not through New York but through Galveston, Texas. His arrival in that island city on the Gulf of Mexico was part of the "Galveston Movement" which was active for about a half-dozen years.
---
The article continues after this ad
---
---
This movement, Jack said, "came out of the pushback from hundreds of thousands of Jews arriving on the Lower East Side of New York, which around 1903 was the most densely populated part of the United States.

"There was resistance to having any more immigrants arrive in New York, so they started looking for other cities that might be open to migration from Jews."
About 10,000 Jewish immigrants passed through Galveston while the movement was in operation and were settled in the city and in other parts of Texas, but, Jack said, "by 1913 they stopped it because of anti-Jewish and anti-immigrant sentiment because of the fear that they were taking jobs from Americans.
Haskell Harelik settles in an agricultural community in central Texas where there are no other Jews, scratching out a living by selling bananas from a cart.
While plying his trade, Haskell meets Ima Perry whose husband, Milton, owns a local bank.  
Haskell winds up boarding at the Perry home, and Milton—although he has a dim view of immigration in general—takes a concrete interest in Haskell's evolving business enterprises despite the antisemitic sentiment in the community.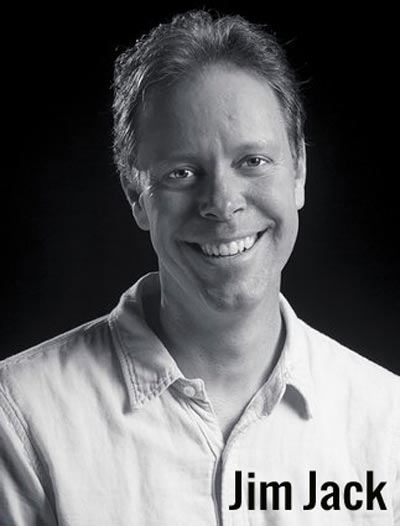 Eventually, Haskell brings his wife, Leah, to the United States and the two establish a life independent of the Perrys, they and their children becoming embedded in the community and the nation.
"The Immigrant," which also exists in a chamber musical form, has been widely performed since it was introduced.
Although the play is more 30 years old, director Jim Jack said, George Street artistic director David Saint chose it for this season because he thought it was timely—immigration being such a prominent and volatile issue around the world.
"The questions Mark Harelik explores in this play," Jack said, "are contemporary. They are about what we value in this country. What are our ideals? Are we a refuge for those who are fleeing violence and persecution in their own countries, or do we circle the wagons and protect what we have, because we can't make space for others and hold on to our own? It's a conversation for every generation." 
Jack said the perennial struggle for Americans arises from a sense that immigrants are somehow taking resources from those who were born here, and an insensitivity to the fact that immigration always has been essential to the fabric of American society, "and continues to be a way in which our culture is enriched, our economy grown, and our communities forged."
And while this play, which Jack describes as "very funny and deeply moving," explores these broad issues, it also presents the personal stories of two radically different couples who are at very different stages in their lives—the Hareliks taking the risk and sacrifice of leaving their families and their culture behind to settle in a place devoid of Jewish life, and the Perrys, comfortable and settled, incongruously extending "an extraordinary act of generosity and friendship" to an exotic, Yiddish-speaking couple.
The personal history that is the source of "The Immigrant" is made palpable in the staging by projections of Harelik family photographs. 
---
To purchase tickets or for more information, visit the George Street Playhouse website at www.GeorgeStreetPlayhouse.org, or call the box office at 732-246-7717. The production runs from March 12 through April 7 at 103 College Farm Road in New Brunswick, New Jersey.