originally published: 02/03/2019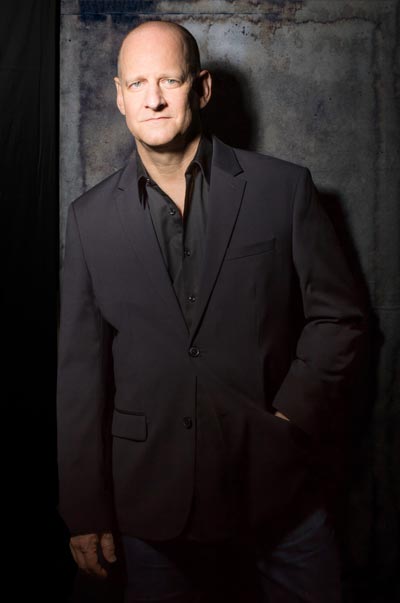 (UNION, NJ) -- Ars Vitalis: The New Jersey New Music Forum at Kean University will present an evening of compositions by Lowell Liebermann. This will be Liebermann's third appearance on the series, and the first Ars Vitalis program devoted entirely to his music. The concert takes place on Thursday, February 21 at 7:30pm at Kean University's Enlow Recital Hall. There is no charge for admission.
"Lowell's music is a remarkable confluence of exquisite craftsmanship and aesthetic depth—musicians delight in it and audiences are moved by it," said Matthew Halper, DMA, artistic director and professor of music composition at Kean. "We are very excited to bring Lowell Liebermann to our campus once again."
Performing artists include Kean University Concert Artist Lisa Hansen (flute) and several prominent alumni from the Mannes School of Music, where Liebermann is head of the composition department, including Natalie Xia (violin), Sarah Schoeffler (cello), Baron Fenwick (piano), and Radosława Jasik (piano).
Ars Vitalis is an arts initiative developed by Kean University Music Conservatory faculty that showcases the works of prominent New Jersey area composers.
Scroll down for the program.
---
The article continues after this ad
---
---
Full program information:
Sonata No.1 for Violoncello and Piano, Op.3 (1978)

Soliloquy for flute solo, Op.44 (1993)

Piano Sonata No.3 for piano solo, Op. 82 (2002)

Trio No.3 for violin, cello and piano, Op.122 (2012)

Gargoyles, Op.29 (1989) piano solo

Sonata for Flute and Piano, Op.23 (1987)
Eugene and Shelley Enlow Recital Hall is located on Kean University East Campus, 215 North Avenue in Hillside, New Jersey.
Photo by Joseph Moran