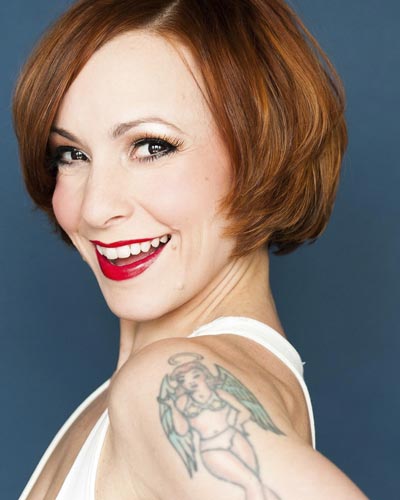 (DOYLESTOWN, PA) -- What began as a social-media experiment by host, Mandee K. Hammerstein, has now turned into an exciting runaway train!  The "livestream" has attracted over 15,000 organic views within the first 2 weeks of production and a new sponsor (On Demand Programs and Events).  The original idea was to test-out Facebook's live-streaming feature (Facebook Live), to see if they could create a little entertainment for our supporters, while offering an "inside-look" into Oscar's home and demonstrate the power and energy within this museum in the making.
"We figured since fans can't come and experience the museum yet, we'd simply bring a taste of the museum to them, utilizing the very basic technology resources at hand.  People really love this series and look forward to virtually "meeting" the next performer in this very special space," explained Mandee K. Hammerstein.
"I have always loved the music of Oscar Hammerstein, but when I found out he was a peacemaker and wanted world peace, my admiration for him grew.  It was then I knew I wanted to support his legacy through the Hammerstein Center effort.  My company, On Demand Programs and Events which provides inspiring, enriching programs that promote positive change, aligns perfectly with what Oscar Hammerstein represented and I am happy to be sponsoring this new series, as well as provide several of our performers to help the series as well as support the non-profit's mission.  It is my fervent hope that this museum becomes a reality," said Natalie Kaye, On Demand Programs and Events, Newtown, PA.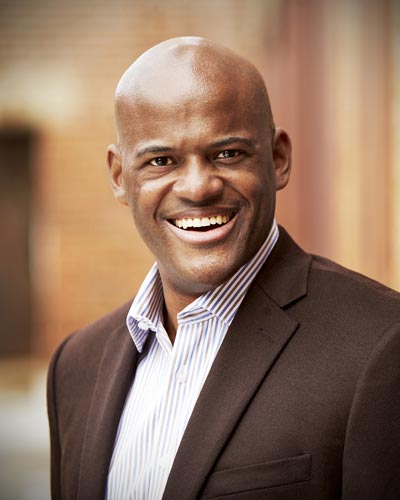 Upcoming performances include: Broadway veteran from Bucks County, Jenny Lee Stern, Billboard #1 Smooth Jazz Artist, Lindsey Webster, Karen Gross, Ottmar DeVlugt, The students of Theatre Arts in Doylestown, Erin Alcorn & Marc Sherman and Jeff Dershin.
Dates and times vary, but video remains on the Facebook page for those who could not tune in at the time of the live stream.  Past performers include: JaQuinley Kerr, Don Tenenblatt, Eric Mintel, Bob Egan, Claudia Pellegrini, Keith Spencer, Avi Wisnia, and Courtney Colletti. 
---
The article continues after this ad
---
---
Visit the organization's Facebook page for viewing details and times.
Thanks to community support, donations and other initiatives spear-headed by The Friends of Oscar Hammerstein committee, the Hammerstein Center Museum project deadline of December 31st has been extended.   
About HammersteinCenter.org - With the threat of a 4-lot subdivision looming, The Oscar Hammerstein Museum & Theatre Education Center, a recognized 501(c)3, is in the process of trying to purchase, restore and preserve Oscar's Hammerstein's former home and workplace at Highland Farm in Doylestown, PA.  The goal is to create the "Hammerstein Center", a multifaceted, dynamic museum experience with a strong theater education component and serve as a place of inspiration for Broadway fans and humanitarians alike, from Hammerstein's backyard and throughout the globe.  More at HammersteinCenter.org