originally published: 09/19/2018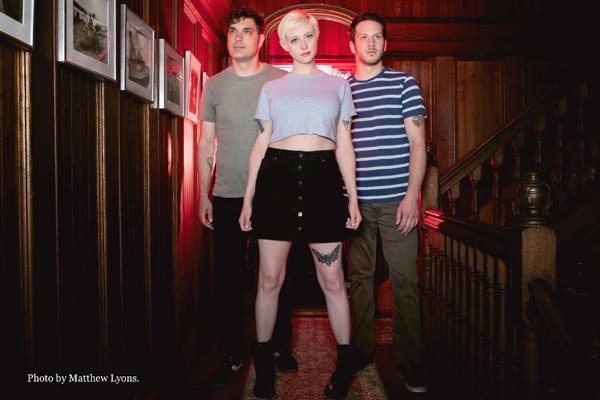 (JERSEY CITY, NJ) -- The North Jersey Indie Rock Festival returns to Jersey City on October 6. Presented by Mint 400 Records and Sniffling Indie Kids, the festival includes acts from those labels and Little Dickman Records, Rhyme and Reason Records, and State Champion Records.  The festival takes place at White Eagle Hall. Doors are at 4:00pm and the music starts at 4:30pm. Tickets are $10 in advance and $12 at the door.
The lineup (in alphabetical order) is: Black Wail; The Components; Ex-Maid; Dentist; Glazer; Glenn Morrow's Cry For Help; Guilty Giraffe; LKFFCT; Professor Caveman; Psychiatric Metaphors; The Royal Arctic Institute; Secretary Legs; Shithead's Rainbow; Smock; Tony Saxon; Ultra Major; The Vaughns; and Yawn Mower.
Three years ago, Mint 400 Records and Sniffling Indie Kids took it upon themselves to create a festival event for Northern New Jersey that brought many of the state's music blogs and websites on board to show solidarity throughout the music community.


 

White Eagle Hall is located at 337 Newark Avenue in Jersey City, New Jersey.
---