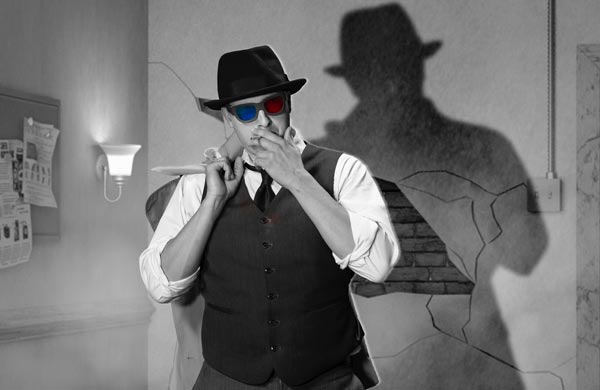 (HAMMONTON, NJ)-- Eagle Theatre's upcoming Original World-Premiere production introduces a new brand of live entertainment, Theme Park Theater. NOIR: The 3D/4D SemiCinematic Satirical Thriller, performed live on-stage and on-screen, features 3D projection and 4D immersive and interactive special effects, including; wind, mist, scent, bubbles, seat sensors, and more. The production runs from September 14th – October 14th.
In 2015, Eagle Theatre Artistic Director Ted Wioncek III founded the Innovations Factory, a core of theming artists dedicated to experiential storytelling through medium advancing technology. This collective would grow to include many of the same artists and designers responsible for Eagle Theatre's special effects featured in their mainstage productions, including; motorized mechanical walls, rotating stages, scent-sensory, walk-through exhibits, and mechanical winches.
Wioncek, a member of the Themed Entertainment Association, states "IFologists work together to form an assembly line of endless possibility."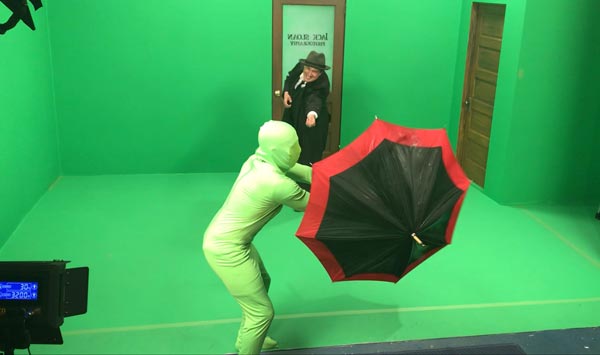 In 2015, Innovations Factory set out to create a film noir satire that would seamlessly blend live-action comedy with three-dimensional cinematography, using theatrical techniques to immerse the audience.
Wioncek states, "Our original truncated "Proof of Concept" version debuted at the 1st Official Jersey Fringe Festival. In a matter of one month we developed a narrative, completed filming, and loaded all the special effects equipment we could fit into the backroom of a local art studio."
---
The article continues after this ad
---
---
The first incarnation of NOIR: The 3D/4D Semi-Cinematic Satirical Thriller received immediate praise and attention from creatives and critics alike.  
"Lines formed outside the venue and wrapped around the block, while additional performance were added. It was clear to see this "Proof of Concept" was proof enough," states Producing Director, Ed Corsi.
This fall, NOIR: The 3D/4D Semi-Cinematic Satirical Thriller will receive a World-Premiere at Eagle Theatre. The backstage warehouse of the theatre has been transformed into a green screen film set, while interactive special effects have undergone intense research and development. In addition, NOIR: The 3D/4D Semi-Cinematic Satirical Thriller is a one-man show, starring comedic stage veteran, Tim Rinehart. Rinehart startles over ten roles, interacting with himself on-stage and on-screen throughout the entire comedic tour de force.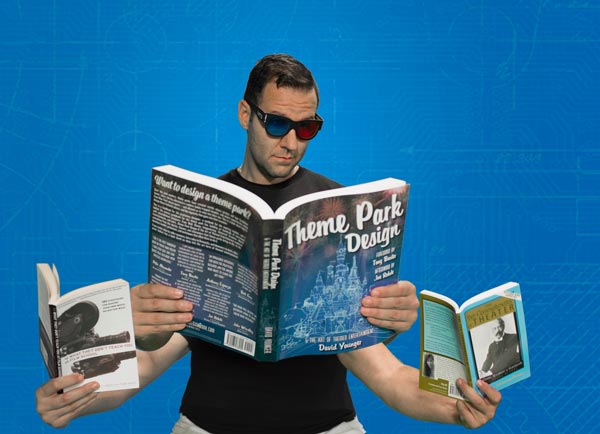 Wioncek concludes, "We've put the individual in the center of the action. No longer will you watch entertainment... you'll live it. Theme Park Theater is for everyone."
This program is made possible by funds from the New Jersey Department of State, Division of Travel and Tourism and The New Jersey State Council on the Arts.
Eagle Theatre is located at 208 Vine Street in Hammonton, New Jersey.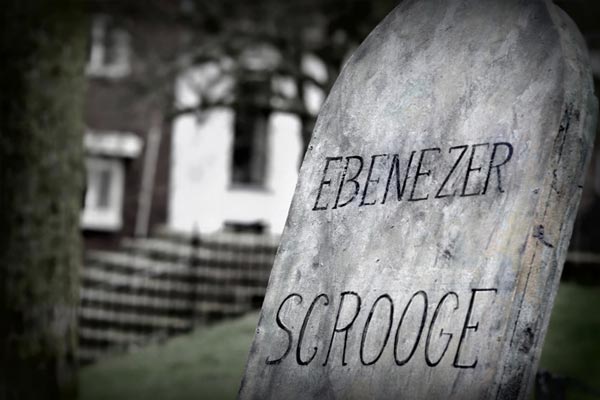 An Actor's Carol
There's something absolutely wonderful about A Christmas Carol, the holiday classic penned by Charles Dickens in 1843.  The story has been told in countless films, plays, and cartoons.  It is performed on stages around the world towards the end of every season and is universally loved.  But imagine being one of the many actors of a certain age who get typecast as Scrooge and are forced to relive that nightmarish night over and over again each year.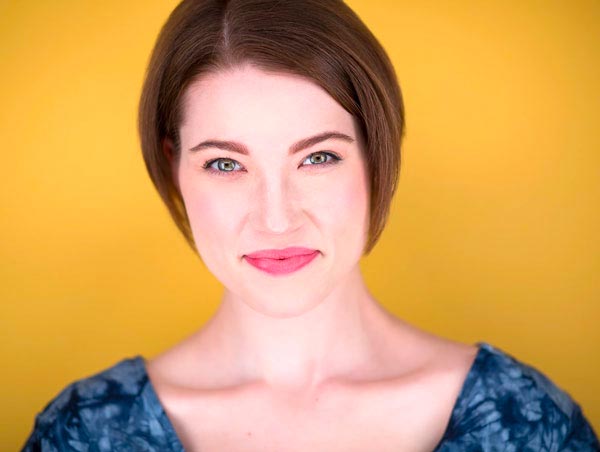 "The Spitfire Grill" and Caitlin Geisser Return To Their Roots
"I saw something in her that you rarely come across," recalled Ted Wioncek III, Artistic Director at Eagle Theatre in Hammonton. "She's more than wise beyond her years; I believe she's going to be a game-changer and a trendsetter for this art form."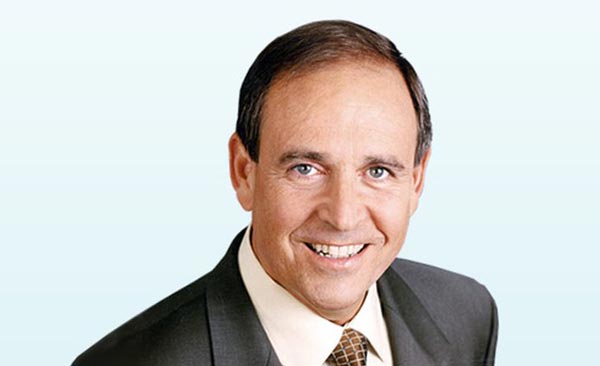 Playwright Walter Anderson Talks About "The Trial Of Donna Caine"
​​​​​​​The political climate in the United States—with its right and left, red and blue, conservative and liberal—prompts this question: Is reconciliation possible?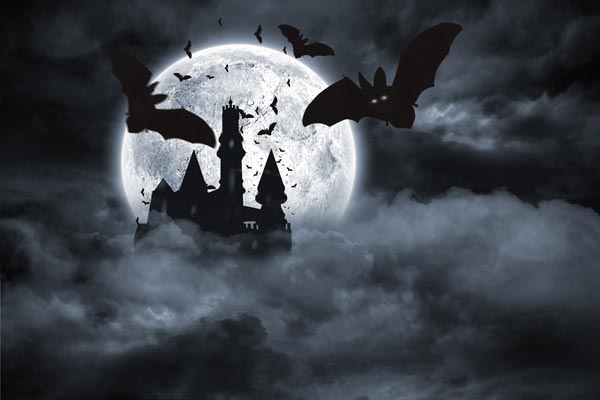 Bram Stoker's Dracula
Long before we had Twilight and True Blood, one vampire ruled them all - Dracula.  Bram Stoker's classic horror novel brought Count Dracula from Transylvania to Victorian London.  In this blood thirsty tale of terror, the city seems helpless against his power, and only one man, Dr. Van Helsing, can stop the carnage.  But to do this, he must uncover the vampire's lair and pierce his heart with a wooden stake.