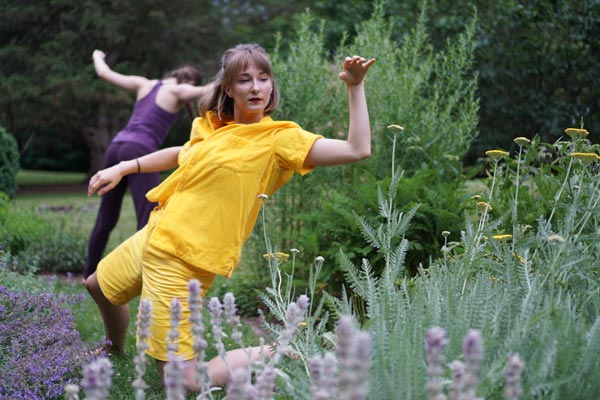 (SUMMIT, NJ) -- New Jersey Dance Theatre Ensemble (NJDTE) has received a grant from Summit Area Public Foundation (SAPF) to support INKUBATE® Dance Festival, in collaboration with neighboring Reeves-Reed Arboretum in Summit, NJ.
NJDTE collaborates for the fourth consecutive summer with Reeves-Reed Arboretum to present a series of three performances of INKUBATE® Dance Festival, a site-specific dance series in the gardens of the Arboretum curated by NJDTE Artistic Director & NJSCA Fellow, Nancy Turano.
The second performance of INKUBATE® Dance Installation on July 11 featured a work by Princess Grace award-winning choreographer, Loni Landon, in collaboration with sixteen dancers from Canada, Israel and U.S. from NJDTE's MIP2® contemporary dance program in NYC. Landon transformed the Reeves-Reed Arboretum gardens into a one large playground for structured, dance improvisation. "It is our goal to make Summit a dance destination in New Jersey," says Turano.
Since 2015, NJDTE has provided Artist-in-Residency® choreographic residencies for contemporary dance artists at their NJDTE studios in downtown Summit. Turano invites contemporary choreographers and provides space for them, with AiR® Residencies, which enables artists to grow their ideas into a body of work. These curated residencies culminate in further exploration through INKUBATE® outdoor performances at the nearby Reeves-Reed Arboretum.
New Jersey Dance Theatre Ensemble celebrates 49 years of excellence as a pre-professional training school and performing company under the Artistic Direction of Nancy Turano in Summit, NJ. NJDTE provides excellence in dance training ages 3-23 and access to master artists and choreographers as role models, providing a network and mentorship for its dancers to succeed as performing artists in higher education and as successful professionals in the field. NJDTE's advanced programs MIP® & MIP2® for dancers ages 15-23 in NYC, were named Top 10 International contemporary programs in 2017 & 2018. The Ensemble presents new works and space to innovative artists-in-residence with its AiR® Program, and produces INKUBATE®, site specific performance festival now in its 4th year.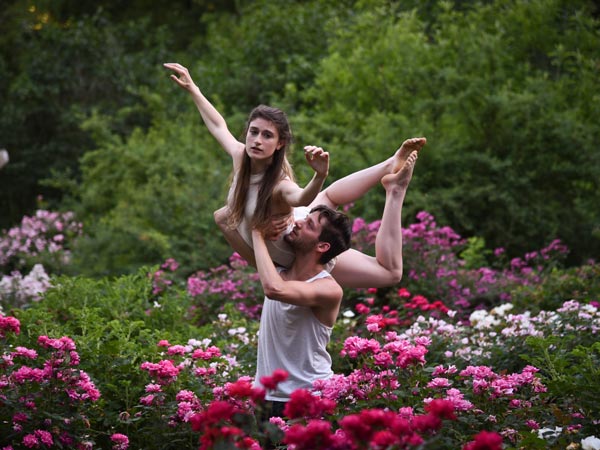 PHOTO BY ANTHONY JOHNSON
---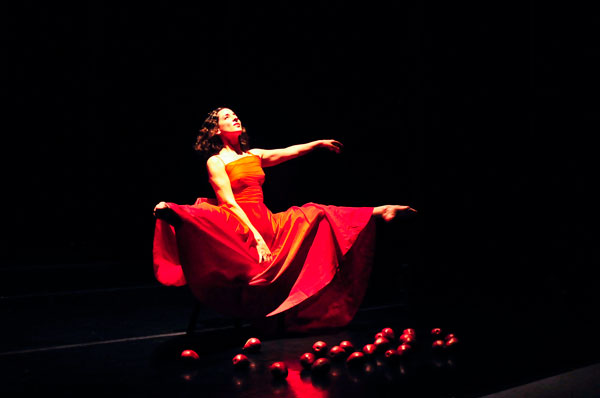 Nine Award-Winning NJ Choreographers To Perform At SOPAC
(SOUTH ORANGE, NJ) -- Choreographers are a rare breed of innovators. Moving dancers through space with humor, passion, elegance and power is their specialty. Now, the New Jersey State Council on the Arts and South Orange Performing Arts Center (SOPAC) present Artists Who Innovate: A Celebration of New Jersey Choreographers, two spectacular evenings of performances from nine New Jersey choreographers on May 4 and 5 at 8:00pm.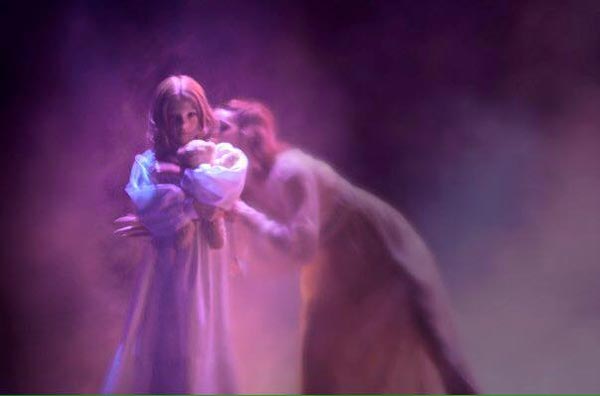 Roxey Ballet Presents "Dracula"
Roxey Ballet kicks off its 21st season with its dance adaptation of Bram Stoker's "Dracula". Roxey Ballet's "Dracula" interprets Stoker's famed horror story through a complete sensory experience of movement, music and spoken word with pyrotechnic, sound and lighting effects. Showcasing 14 professional dancers, the performances take place in the intimate, 72-seat Canal Studio Theater in Lambertville.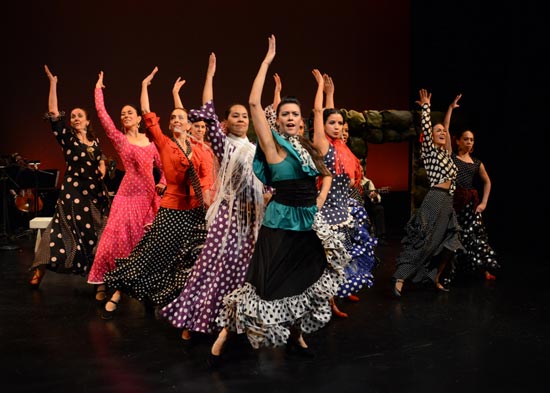 Alborada Spanish Dance Theatre Celebrates 20 Years
Celebrate the past, present and future of the widely acclaimed Alborada Spanish Dance Theatre on Friday, September 25 at 7:30pm for a special anniversary production "20 Years of Flamenco and Spanish Dance in New Jersey", at Crossroads Theatre (located at 7 Livingston Avenue, New Brunswick, NJ). Tickets are $30 VIP/Front Row Seating; $25 General seating and $18 Seniors/Students. Order tickets on-line at http://alborada.bpt.me or call 800-838-3006. For more information AlboradaDance.org.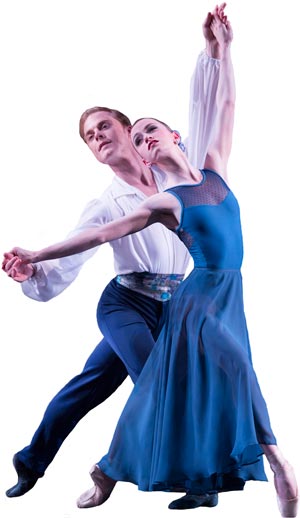 Inside American Repertory Ballet's 2015-2016 Season
The upcoming season for American Repertory Ballet (ARB) includes performances throughout New Jersey and New York City. The 2015-2016 season will kick off on September 24 at Rider University Bart Luedeke Center with an open rehearsal and State of the Art Address, celebrating five years of Artistic Director Douglas Martin's artistic leadership.