originally published: 07/12/2018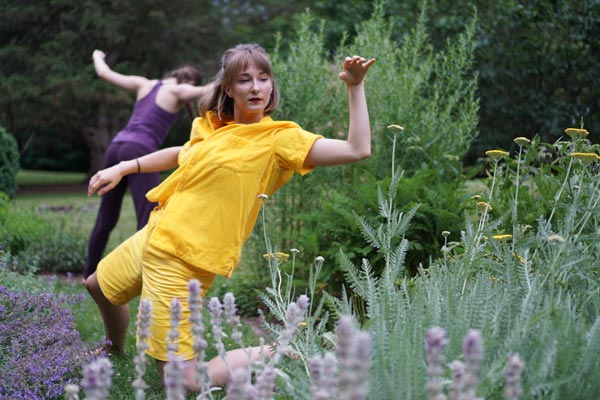 (SUMMIT, NJ) -- New Jersey Dance Theatre Ensemble (NJDTE) has received a grant from Summit Area Public Foundation (SAPF) to support INKUBATE® Dance Festival, in collaboration with neighboring Reeves-Reed Arboretum in Summit, NJ.
NJDTE collaborates for the fourth consecutive summer with Reeves-Reed Arboretum to present a series of three performances of INKUBATE® Dance Festival, a site-specific dance series in the gardens of the Arboretum curated by NJDTE Artistic Director & NJSCA Fellow, Nancy Turano.
The second performance of INKUBATE® Dance Installation on July 11 featured a work by Princess Grace award-winning choreographer, Loni Landon, in collaboration with sixteen dancers from Canada, Israel and U.S. from NJDTE's MIP2® contemporary dance program in NYC. Landon transformed the Reeves-Reed Arboretum gardens into a one large playground for structured, dance improvisation. "It is our goal to make Summit a dance destination in New Jersey," says Turano.
Since 2015, NJDTE has provided Artist-in-Residency® choreographic residencies for contemporary dance artists at their NJDTE studios in downtown Summit. Turano invites contemporary choreographers and provides space for them, with AiR® Residencies, which enables artists to grow their ideas into a body of work. These curated residencies culminate in further exploration through INKUBATE® outdoor performances at the nearby Reeves-Reed Arboretum.
New Jersey Dance Theatre Ensemble celebrates 49 years of excellence as a pre-professional training school and performing company under the Artistic Direction of Nancy Turano in Summit, NJ. NJDTE provides excellence in dance training ages 3-23 and access to master artists and choreographers as role models, providing a network and mentorship for its dancers to succeed as performing artists in higher education and as successful professionals in the field. NJDTE's advanced programs MIP® & MIP2® for dancers ages 15-23 in NYC, were named Top 10 International contemporary programs in 2017 & 2018. The Ensemble presents new works and space to innovative artists-in-residence with its AiR® Program, and produces INKUBATE®, site specific performance festival now in its 4th year.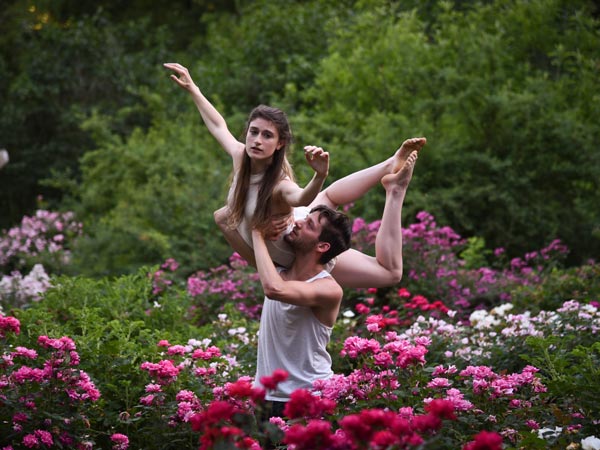 PHOTO BY ANTHONY JOHNSON
---