---
Tune into Radio Jersey with Lee Mrowicki every Monday through Friday from 6pm to 8pm
Broadcast on Asbury Music!
---
Newton Theatre presents Delbert McClinton
originally published: 07/11/2018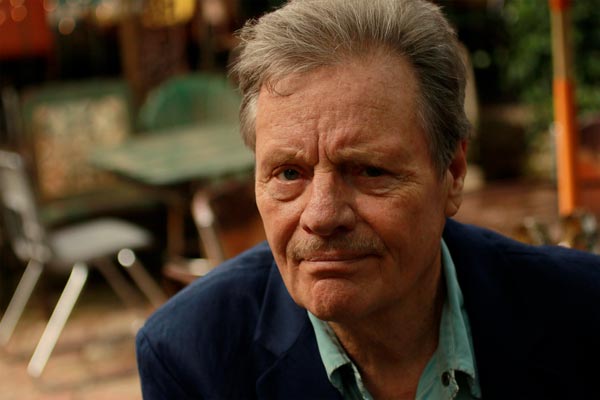 (NEWTON, NJ) -- The Newton Theatre presents Delbert McClinton on Friday, September 7 at 8:00pm. McClinton has been a leading Americana artist since before the genre was established.  Tickets start at $49.
Delbert's unique musical style grew from his Texas music beginnings. Influenced at a young age by Tejano, Western Swing, Rhythm and Blues and War songs, he developed a signature sound that served him well. Delbert grew up around Lubbock and Fort Worth and spent his early career leading the house bands for Jimmy Reed, Muddy Waters, Bo Diddley, and others while making a local name for himself. Later, Delbert traveled to England where he headlined shows with Bruce Channel ("Hey Baby") with a little-known Liverpool band [The Beatles] as the opening act. He then rolled into Los Angeles as songwriters began to take top billing, and headed back to Texas for the progressive movement and blues renaissance that helped kick off Austin's role in American musical history.  
If you've seen a live Delbert McClinton show, you will recognize the synchronized energy that comes from thousands of miles of playing together.  Delbert feels that his current road band, Self-Made Men, is the best band he's ever had. The multi-Grammy Award winning artist is at the top of his game with his 19th studio album, Prick Of The Litter. Prick Of The Litter blends Delbert's signature rhythm and blues sound with a newer jazz-influence inspired by Johnny Mercer, Nat King Cole and other legendary crooners. He includes some upbeat traditional blues ("Don't Do It") with a romantic take on Tony Bennett's San Francisco ("San Miguel") while "Skip Chaser" paints a vivid picture of the perils of the profession. McClinton's road band, Self-Made Men provide a hard-driving rhythm section, powerful guitars and innovative piano, accented by punched-up horns.  Delbert's definitive vocals and distinct harmonica licks bring it all together. 
Delbert McClinton performs Friday, September 7 at 8:00pm at The Newton Theatre, 234 Spring Street in Newton, NJ.  Tickets start at $49 and are available for purchase at The Newton Theatre box office, online at www.TheNewtonTheatre.com, or by calling 973-940-NEWT.
---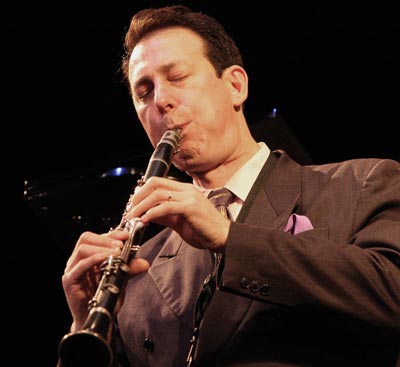 A Midsummer Night's Jazz Party Comes to the Bickford Theatre
(MORRISTOWN, NJ)-- Dan Levinson's Midsummer Night's Jazz Party returns to the Bickford Theatre as part of Summer JazzFest for one night only on Thursday, August 2 at 7:30pm.  For his annual appearance at the popular festival, Levinson dispenses with music scores and stands for a jam session in the tradition of the legendary jazz clubs of the forties and fifties such as Eddie Condon's and Nick's.  Joining the popular clarinetist will be Jon-Erik Kellso on trumpet, Harvey Tibbs on trombone, Mark Shane on piano, Rob Adkins on bass, and Paul Wells on drums. And as customary, the concert will be preceded by a food truck picnic.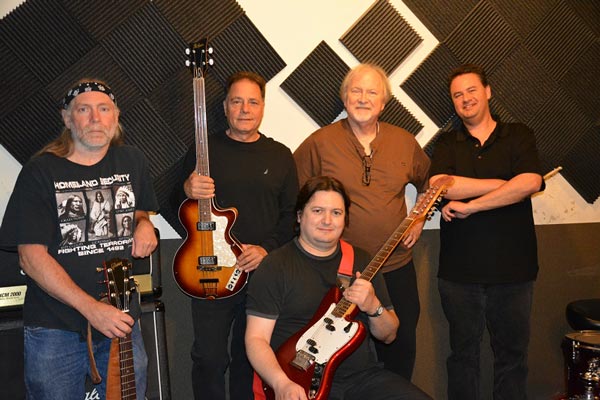 The Theater League of Clifton to Host Beatles Beefsteak Fundraiser
(CLIFTON, NJ) --The Theater League of Clifton will host a "Magical Mystery Beefsteak" fund-raiser on Saturday, August 11th from 7:00pm-10:30pm at the Clifton Elks Lodge, 775 Clifton Ave., featuring music by the Mystical Majesty Band, a popular local Beatles cover band.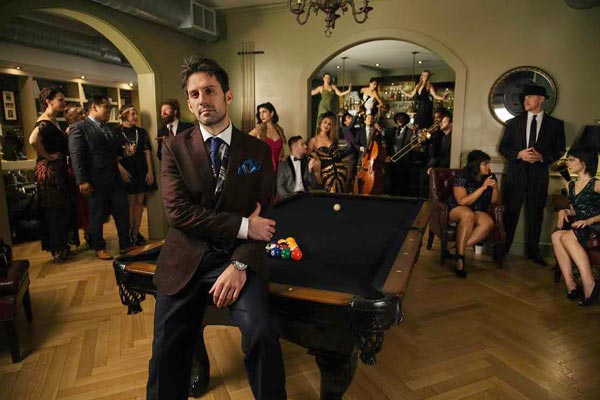 Postmodern Jukebox To Perform At Newton Theatre
(NEWTON, NJ) -- Since Jersey native Scott Bradlee created the project in 2009, Postmodern Jukebox has amassed more than 925 million YouT16ube views and 3.2 million subscribers, chalked up more than 1.3 million likes on Facebook, performed on "Good Morning America," topped iTunes and Billboard charts, caught the attention of NPR Music and NBC News, and played hundreds of shows to sold-out houses around the world. Postmodern Jukebox will perform at The Newton Theatre on Sunday, November 11, 2018.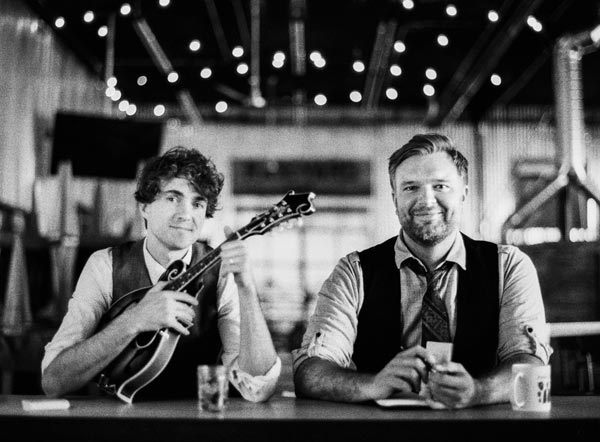 Ryanhood To Perform At RoxburyPAC
(SUCCASUNNA, NJ) -- Ryanhood, often referred to as a "modern-day Simon and Garfunkel," are currently on tour promoting their latest album, Yearbook.  They will perform as part of the Skylands Songwriters Guild's Riverside Rhythm & Rhyme series at The Roxbury Performing Arts Center on Sunday, August 5th at 4:00pm.  (Doors at 3:30pm.) Tickets are $20 in advance (and at the door), $15 for RAA, SSG & JAM members, and under 18 are free.  



Event calendar
Thursday, Jul 19, 2018
---
MUSIC

---
---
---
---
---
---
---
---
---
---
---
---
THEATRE

---
---
---
---
---
---
Linger

@ Premiere Stages at Kean University, Union - 8:00pm
---
FILM

---
---
---
View all events
---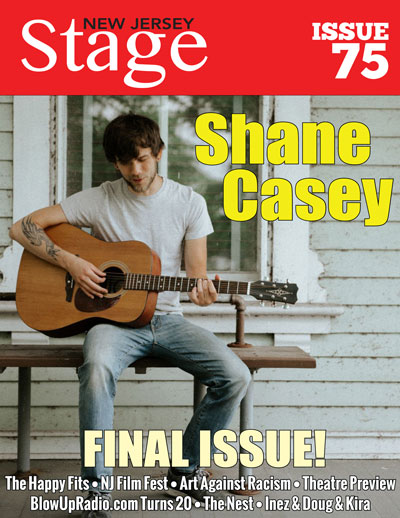 New Jersey Stage © 2018 by Wine Time Media, LLC | PO Box 140, Spring Lake, NJ 07762 (732) 280-7625 | info@newjerseystage.com

Images used on this site have been sent to us from publicists, artists, and PR firms.
If there is a problem with the rights to any image, please contact us and we will look into the matter.