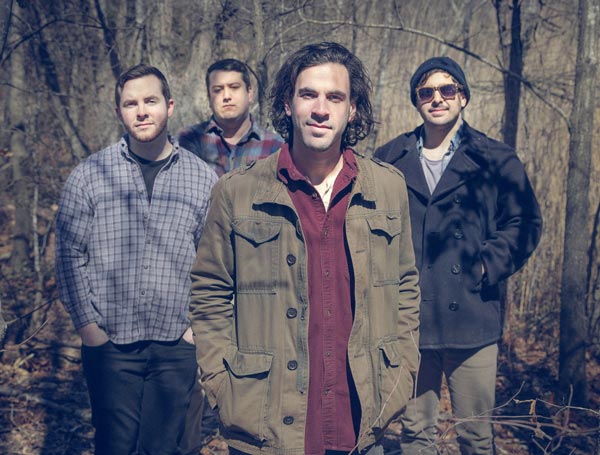 (ASBURY PARK, NJ) -- Lemats will celebrate the release of their Apples & Oranges EP on Friday, July 13th at Asbury Park Brewery. The night also includes sets by The Cold Seas and The Big Drops.
Released on Good Friend Records, the EP includes four songs from the Jersey-based indie rockers who have been performing throughout the New York / New Jersey area since 2015. The band is influenced by acts like Wilco, Young the Giant, and early Coldplay.  The label describes their own music as sounding a bit like Grizzly Bear, Alabama Shakes, and Wilco.  
Apples and Oranges eschews oversimplification and easy genre-characterization for a dynamic live sound that features unexpected tempo changes, thrumming jump-around-in-the-mosh-pit riffs, and just a pinch of sonic weirditude. And though it deals thematically with introspection and challenges, it never loses its sense of fun.
In that way and more, Lemats is a band of polarity. Poised comfortably on razor-thin lines between indefinite genre-bending and elements of traditional jazz and alt rock, they find ways to counteract their sobering librettos with lightheartedness; an auditory compass for navigating life because, sometimes, we all need help balancing. 
Singer/lyricist Frank Calabrese says, "Music has always helped me get through life, in a way. I've always reverted back to what my favorite lyricists have said. I hope the music I make can do the same thing for other people."
---
The article continues after this ad
---
---
Asbury Park Brewery is located at 810 Sewall Avenue in Asbury Park, New Jersey.
---
Upcoming Shows for Lemats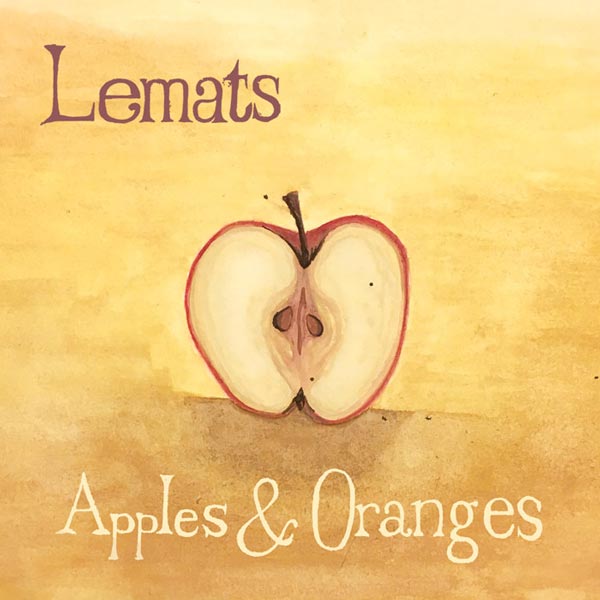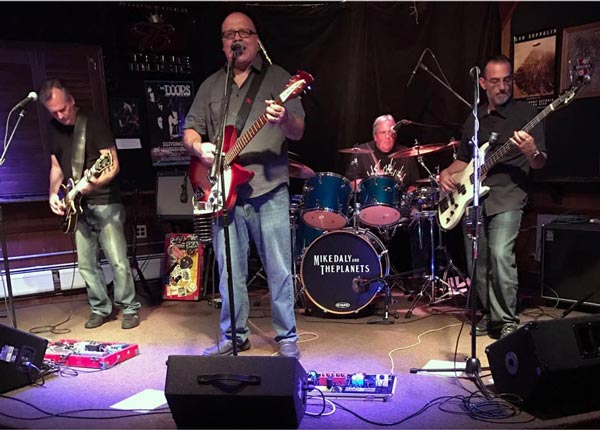 Mike Daly & The Planets
For a long time, Mike Daly had trouble envisioning himself as a lead singer.  He knew his baritone range was much deeper than the majority of singers heard on the radio and rarely heard anyone who sounded like him. Until one day when the late Pat DiNizio,  a fellow North Jersey artist who fronted The Smithereens, entered the picture.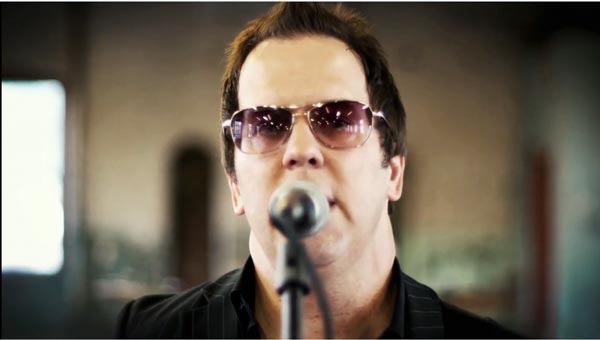 Featured Music Video: "Driving You Home" by Brian Fitzpatrick and the Band of Brothers
This month's featured music video is "Driving You Home" by Brian Fitzpatrick and the Band of Brothers.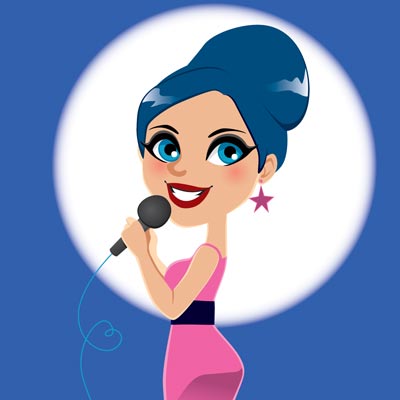 INSIDE MUSIC: I Can't Remember The Lyrics!
I've always had difficulty memorizing song lyrics. There are many reasons why singers might have that problem. It might be fear. And the fear of forgetting lyrics becomes a mental loop;  the more anxious and fearful one becomes, the greater grows the fear and anxiety.  Like attracts like.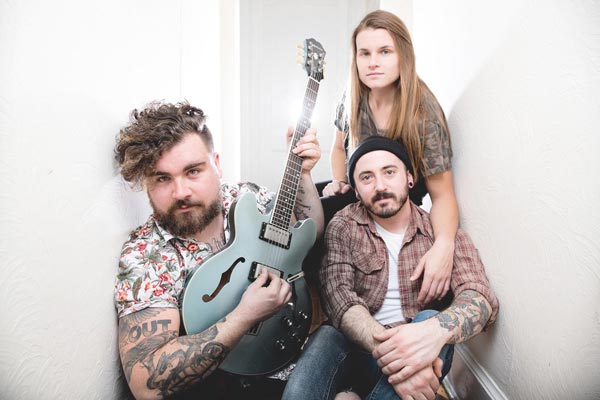 Makin Waves with latewaves: "Nobody plays to just the sound guy in AP"
A veteran of a couple of touring bands, Mikey Pellegrino of the Asbury Park indie-rock trio latewaves chats about, among other things, returning to the Warped Tour to play July 14 on the Full Sail Stage at PNC Bank Arts Center, Holmdel.