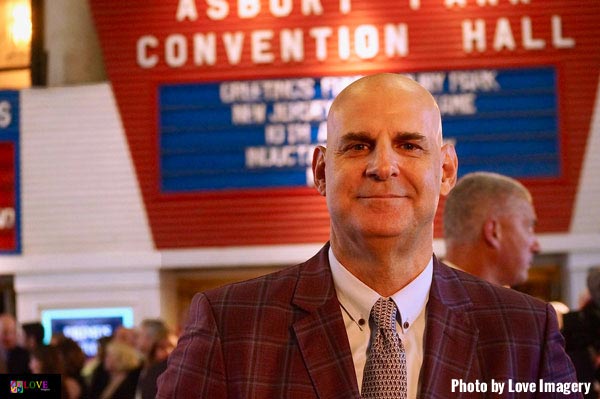 The members of the New Jersey Hall of Fame Class of 2017 were inducted on Sunday, May 6th in Asbury Park's Paramount Theatre.  The following is a look at the members inducted in the ARTS & LETTERS category: Harlan Coben and Anna Quindlen.
Harlan Coben - With over 70 million books in print worldwide, Harlan Coben is a perennial #1 New York Times author of thirty novels including Fool Me Once, Tell No One, No Second Chance, and the renowned Myron Bolitar series.  His books are published in 43 languages around the globe.  Coben is the creator and executive producer for several television shows including the upcoming Netflix original drama SAFE starring Michael C. Hall, Audrey Fleurot, and Amanda Abbington.  Coben was born in Newark, New Jersey.  He still lives in New Jersey with his wife, Anne Armstrong-Coben MD, a pediatrician, and their four children.
Anna Quindlen - Novelist and journalist whose work has appeared on fiction, nonfiction, and self-help bestseller lists.  She is the author of nine novels: Object Lessons, One True Thing, Black and Blue, Blessings, Rise and Shine, Every Last One, Still Life with Bread Crumbs, Miller's Valley, and Alternate Side.  Her memoir, Lots of Candles, Plenty of Cake, published in 2012, was a #1 New York Times bestseller.  Her book, A Short Guide to a Happy Life, has sold more than a million copies. While a columnist at The New York Times, she won the Pulitzer Prize and published two collections, Living Out Loud and Thinking Out Loud. Her Newsweek columns were collected in Loud and Clear.
For more on the New Jersey Hall of Fame, visit www.njhalloffame.org
---