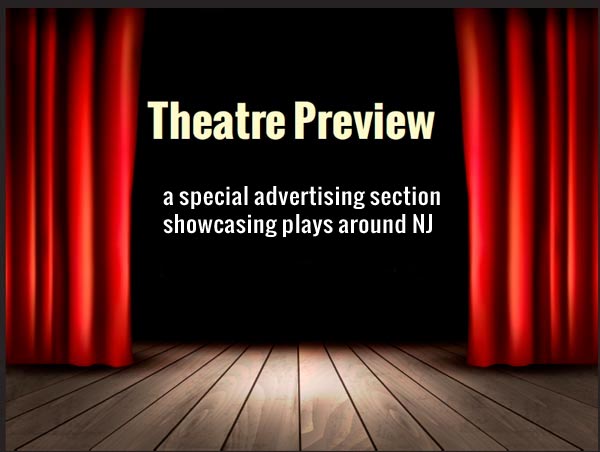 Each month, New Jersey Stage Magazine presents a special advertising section promoting shows around the Garden State. All theatres (professional and community) can be part of this preview each month by advertising with New Jersey Stage.  The preview runs in our monthly magazine and online, with links back to the theatre's website.  It's a great way to promote your play throughout the entire state.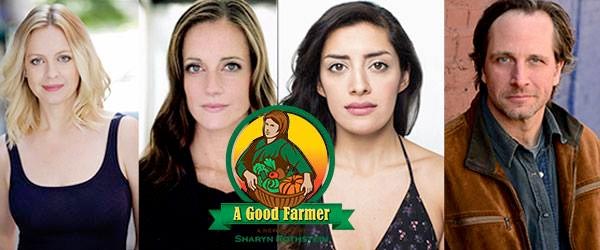 A Good Farmer @ SOPAC, One Sopac Way, South Orange

A Good Farmer takes place in upstate New York and focuses on two women: Bonnie who owns a farm with her husband; and Carla, a recent immigrant from Mexico who works the farm along with members of her family. Ripped from today's headlines, this is the story of a farming community and its struggles with issues of immigration, loyalty, family, survival and compassion. Sharyn Rothstein has artfully managed to reveal the humanity behind some of today's contentious political issues. This World Premiere play is presented from January 24 through February 4th.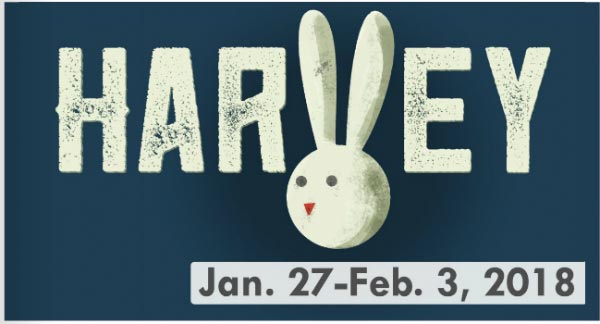 Harvey @ Algonquin Arts, 173 Main Street, Manasquan

To avoid future embarrassment for her family - and especially for her daughter, Myrtle Mae - Veta decides to have Elwood committed to a sanitarium. At the sanitarium, a frantic Veta explains to the staff that her years of living with Elwood's hallucination have caused her to see Harvey also, and so the doctors mistakenly commit her instead of her mild-mannered brother. The truth comes out, however; Veta is freed, and the search is on for Elwood, who eventually arrives at the sanitarium of his own volition, looking for Harvey. This Pulitzer Prize-winning comedy is presented from January 27 through February 3.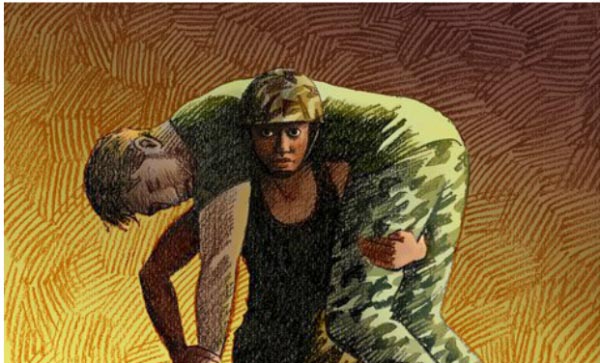 American Hero @ George Street Playhouse, 103 College Farm Road, New Brunswick

An Iraq war hero's perfect life starts to unravel when a fellow soldier seeking justice shows up threatening to expose a hidden past. From Christopher Demos-Brown, the author of last season's American Son, this probing drama shines a light on how America honors its veteran soldiers as well as the corrupting effect of awards and commendations, and questions what it truly means to be a hero. American Hero is directed by David Saint and presented at George Street Playhouse's temporary home from January 30th through February 25th.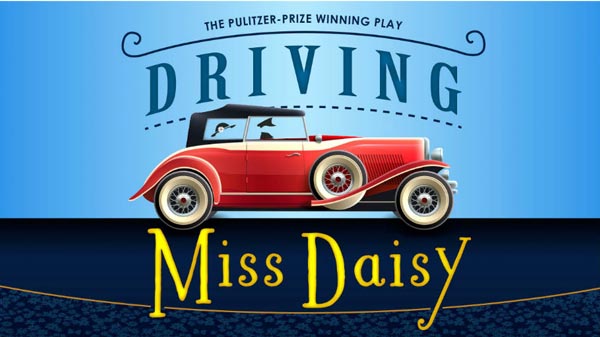 Driving Miss Daisy @ Mile Square Theatre, 1400 Clinton Street, Hoboken

Mile Square Theatre kicks off its 2018 season with Alfred Uhry's powerful masterpiece Driving Miss Daisy. Set in the South between the late 40's and early 70's, the play explores an unlikely friendship between an elderly white Southern Jewish woman, Daisy Werthan, and her African-American chauffer, Hoke Colburn.  The cast includes Barbara Broughton, Count Stovall, and Matthew Lawler. The production is directed by Mark Cirnigliaro.  Driving Miss Daisy begins performances on January 31 and runs till February 25.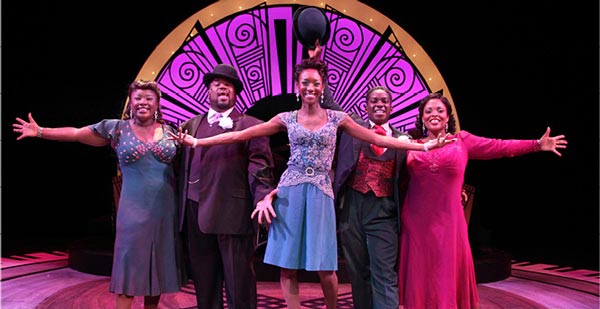 ---
The article continues after this ad
---
---
Ain't Misbehavin' @ NJPAC's Victoria Theater, One Center Street, Newark

NJPAC and Crossroads Theatre Company team together for an encore presentation of Crossroads' hit 2011 production of Ain't Misbehavin'. Two-time Tony nominee and original cast member André De Shields returns to direct and choreograph this acclaimed production of the Fats Waller Tony Award winning musical, conceived by Richard Maltby, Jr. and Murray Horwitz. The cast includes Johmaalya Adelekan, Rheaume Crenshaw, David Samuel, Zurin Villanueva, and Borris York. Six performances will be held February 1-4.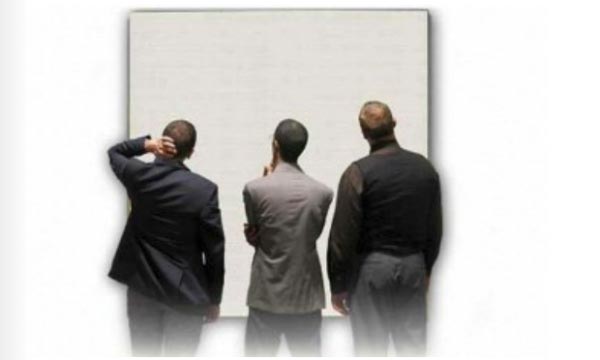 ART @ Centenary Stage Company, 400 Jefferson Street, Hackettstown

Centenary Stage Company presents ART by Yasmina Reza, Translated by Christopher Hampton. The production is directed by Anne Occhiogrosso and stars Randall Duk Kim, Kevin Carolan and Carl Wallnau. Winner of the 1998 Tony Award for Best Play and Winner of the 1996 Olivier Award for Best Comedy, ART focuses on the meaning of art (in the form of a solid white painting) as well as the meaning of friendship, to both the man who bought the painting and the two friends who come to see it.  Performances run February 16 to March 4.
---
Remember to add your play performances to the NJ Stage event calendar.  Listings are always free and provide theatres will an entire web page per performance with space for a full description, photo, video, and links.  Listings are seen throughout the NJ Stage website and in the weekday email newsletter distributed to over 500 fans of the arts in the state.