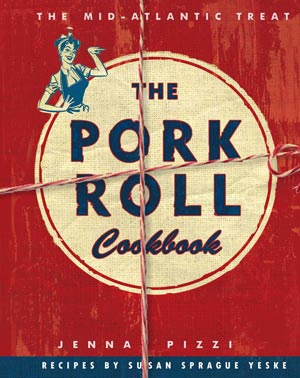 With summer coming to a close, we thought it was a good time to tell you about a cookbook with dozens of recipes to help you enjoy New Jersey's favorite sandwich — pork roll.  While traditionally eaten on a hard roll with an egg and cheese for breakfast, a cookbook published earlier in the year offers ways to expand the food's recipe range.
The Pork Roll Cookbook was created by Jenna Pizzi and published by Cider Mill Press.  The book is a celebration of pork roll, the food developed by John Taylor of Trenton in 1856, which was rarely available outside of New Jersey until only recently.  The book explores the history of this food and features more than 50 recipes to try, including Pork Roll Hawaiian Pizza and Pork Roll Jambalaya.  Recipes, contributed by Trenton Times food writer Susan Sprague Yeske, include ways to use pork roll in appetizers, main dishes, breakfast, and dessert.
Notice the title of the book says "pork roll" instead of "Taylor Ham."  The book does get into the famous debate which divides the state in half with the north using "Taylor Ham" and the rest of the state using "pork roll".  Pizzi sides with the pork roll crowd for obvious reasons.

"I believe the package says pork roll," explained Pizzi.  "Even on Taylor's packaging the product is called pork roll and it is not technically ham, so it would be wrong to call it such."
This is the first book by Pizzi who was born in Philadelphia and grew up in Burlington County.  After spending a few years covering Trenton for the Times of Trenton, she is currently a reporter covering Wilmington for delawareonline.com.
"While I never ate pork roll at home, it was something that my aunt, who lives in Bucks County, would make for us at breakfast when I slept over at their house," recalled Pizzi.
---
The article continues after this ad
---
---
Pizzi researched the history of pork roll, how it got its start in Trenton and how it became a staple for many in the area.  She interviewed chefs and foodies to learn how they use pork roll and what it means to them.  The book also gets into the Pork Roll Festival, which started in 2014 and has become an annual event in Trenton.   
Thanks to the Internet and websites like jerseyporkroll.com, people have been able to get pork roll shipped anywhere in the United States; however, Pizzi doesn't see it becoming America's breakfast food anytime soon.
"While it would be great to see pork roll on refrigerator shelves throughout the country, I think it is doubtful that the trend would travel much further than the Mid-Atlantic region," said Pizzi.  "The pork roll manufacturers have tried several times throughout their long history to expand their distribution of pork roll, but it never caught on."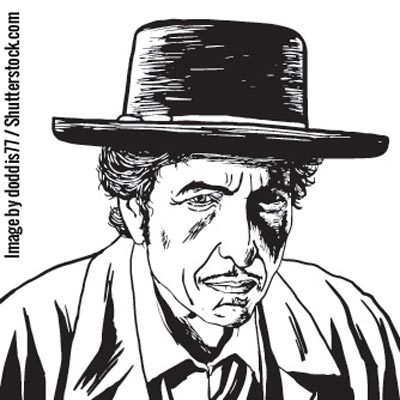 Dreaming of Dylan
"I'll let you be in my dreams if I can be in yours," sang Bob Dylan in his song "Talking World War III Blues."  Mary Lee Kortes found inspiration in those words to compile a book entitled Dreaming of Dylan: 115 Dreams About Bob in which she shares several of her own dreams about Dylan as well as over 100 more from others around the world.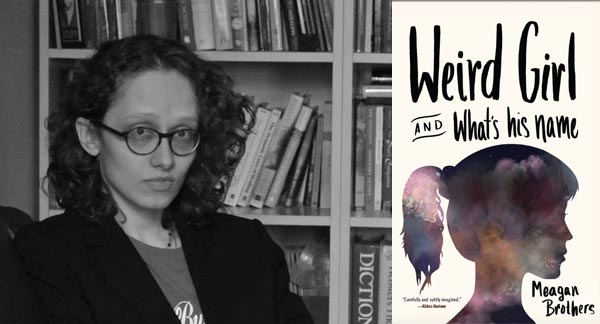 An Interview With Meagan Brothers
Meagan Brothers is the author of the young adult novels Supergirl Mixtapes, which was a 2012 YALSA Best Fiction for Young Adults nomination; Debbie Harry Sings in French, which was an ALA Best Book for Young Adults, won a GLBT Round Table ALA Award, and was named a New York Public Library Book for the Teen Age; and her latest, Weird Girl and What's his name.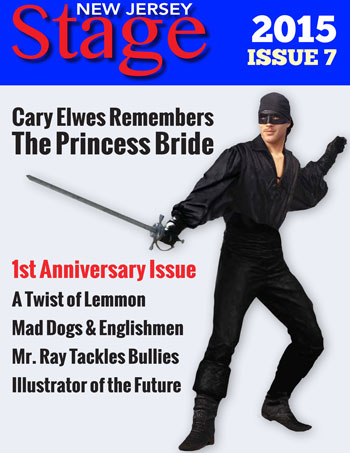 Our First Year Of New Jersey Stage magazine
This issue marks the beginning of the second year of New Jersey Stage magazine. It all started with the first cover you see at the bottom of this page featuring a cover story on New Jersey musician Jack Skuller. Since that issue, we have featured numerous local and national artists in music, film, theatre, dance, comedy, and art.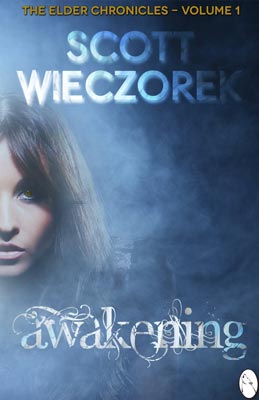 Interview With Scott Wieczorek
Scott Wieczorek works as an archaeologist and historic preservation specialist exploring historic and archaeological sites throughout the Northeast and Middle Atlantic United States during the day, but his true passion is writing. In addition to his latest novel, Awakening, his works include Byron: A Zombie Tale and Witness Through Time.