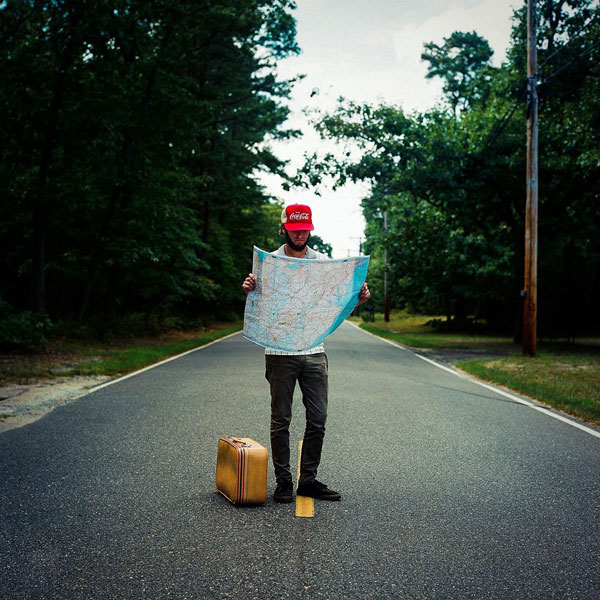 For me, the signs reading NO TRESPASSING are only a suggestion. When the old 1960s Rolleiflex is in my hand, it is almost an invitation to explore the private collections of those I meet along the backroads and two-lane highways of America.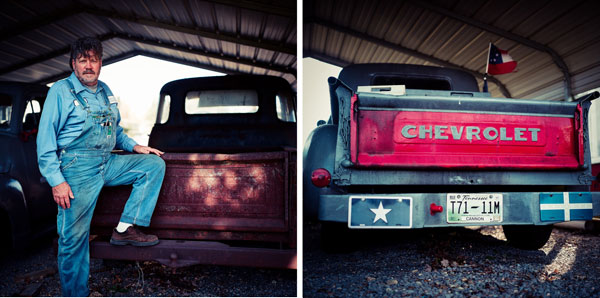 'A Man Named Neil From Tennessee'
I hadn't seen a house or a curve in the two-lanes for miles, then I saw the rusty old Fords and Chevys on the roadside getting closer and closer. A man was outside hammering nails to a vintage garage. I had an old Rollei on me and he had time to show me his collection of barn find pickup trucks.
 "I just like to drive. I drive an antique every day," Neil says. "I don't have a television. I just like to build and get these old trucks back on the road."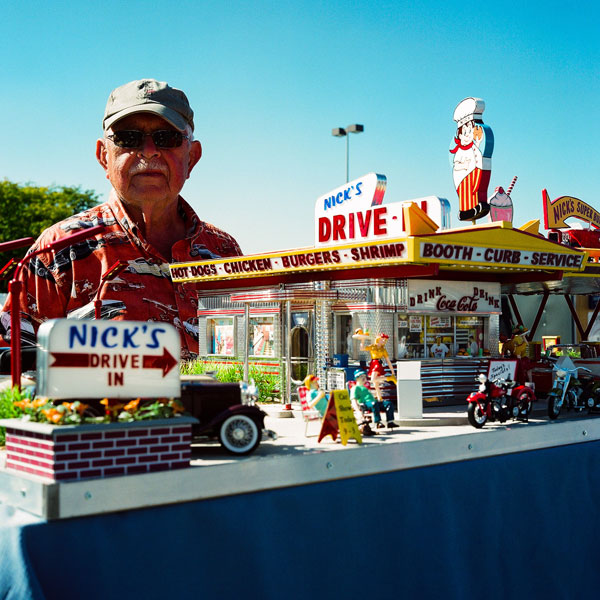 'Model'
---
Darwin "Doc" Hunkler, of Indiana, retired sixteen years ago. While some use that time to relax and take on hobbies, Doc got to work on his passion project full-time. Doc's dioramas are 1/18 scale models, handmade, crafted with immense detail of a time gone.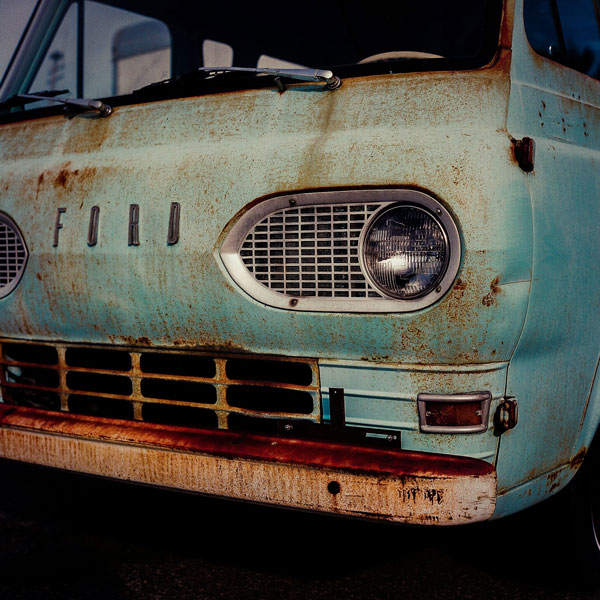 This is so inviting to me. Some see rust and scrap metal, but I just see stories and history. To see something like this on the side of a road is a welcoming invitiation for my camera and I to pull over and knock on a door.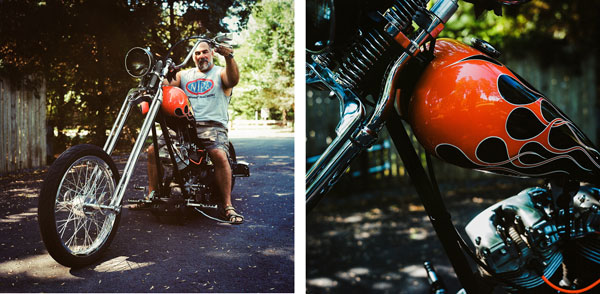 "This is been up Mt. Washington," George says. "I have the sticker stuck on the wall saying this vehicle made it up Mt. Washington. I drove everywhere on this bike. This has been to Canada. This has been down to the Keys. This has been all over. I can ride all day on this. To me, it's all about the ride."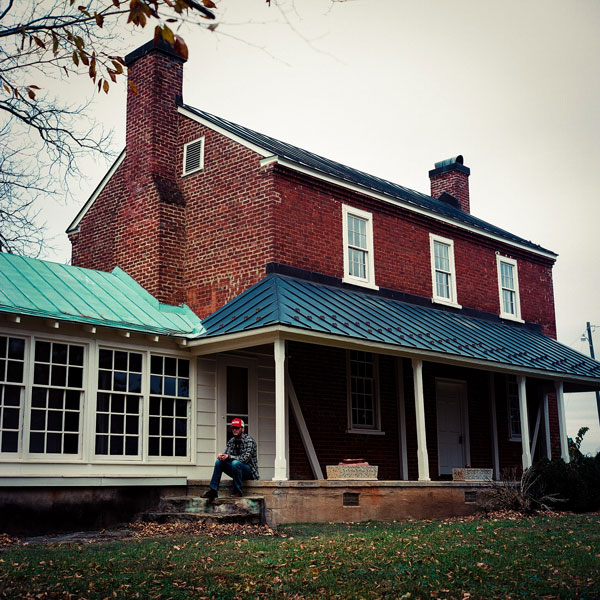 Even the most hesitant of people I come across are put at ease once they see the vintage camera. Maybe it sparks a memory of their own childhoods or maybe it shows them I too have a love affair with the ingenuity and engineering of a time long gone.