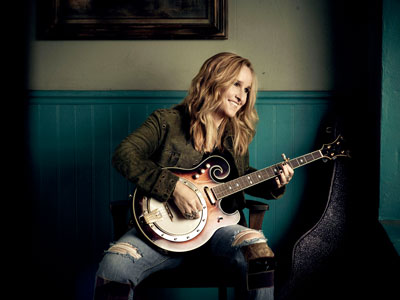 (Morristown, NJ) -- Academy Award and Grammy® winning artist, Melissa Etheridge, will take the stage to perform songs from her album, This is M.E., as well as some of her greatest hits like "Come to My Window," "I'm The Only One" and "I Want To Come Over" at Mayo Performing Arts Center on Thursday, October 1, 2015 at 8 pm. Tickets are $59-$109....
READ ON
---
---
---
---
---
---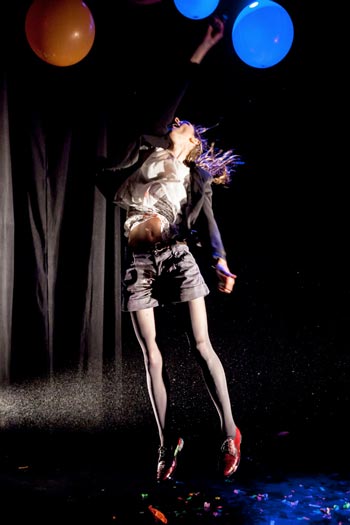 (Princeton, NJ) Princeton University's Lewis Center for the Arts, Department of French and Italian, and L'Avant-Scène will present the fourth annual Seuls en Scène French Theater Festival, which will take place from September 24 through October 24 at venues across the University's campus. All performances are free and open to the public. While performances will be in French, three productions will include English subtitles: Jaz, Le 20 novembre, and De mes propres mains....
READ ON
---
---
---
---
---
---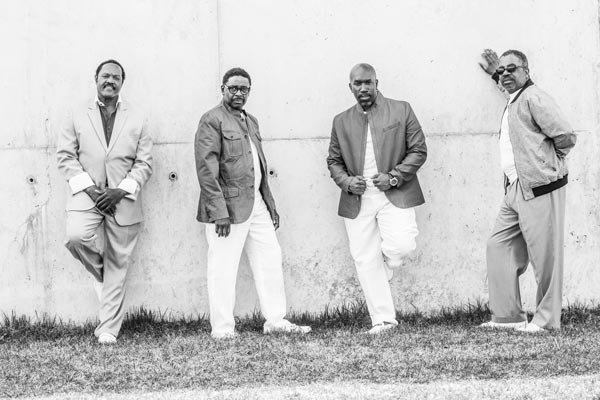 (SOUTH ORANGE, NJ) -- Acclaimed Grammy Award-winning R&B group, The Manhattans, take the SOPAC stage on Friday, September 11th at 8:00 p.m. Their tight harmonies and roster of hit songs such as "Shining Star", "There's No Me Without You", and "Kiss and Say Goodbye" have earned the adulation of fans throughout past decades. Originally from Jersey City, the group has earned a place in the roster of R&B greats and earned a Grammy Award for "Shining Star," along with many of their other songs going Silver, Gold and Platinum. Tickets are $55-$85 and can be purchased online at SOPACnow.org, or by calling the box office at (973) 313-2787....
READ ON
---
---
---
---
---
---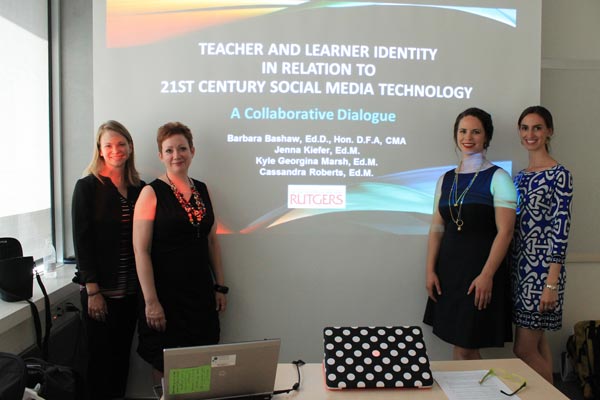 (New Brunswick, NJ) -- Three Rutgers alumnae and their professor traveled to Copenhagen in July for the Dance and the Child International 13th World Congress, a conference for professionals interested in dance practice for youth. Jenna Kiefer, Kyle Georgina Marsh, and Cassandra Roberts, all graduates of the master's degree in dance education (EdM) program at Mason Gross School of the Arts and the Rutgers Graduate School of Education, as well as Barbara Bashaw, the director of the program, spent seven days in Denmark's capital city to present research, attend panels and workshops, and network with other dance educators from around the globe....
READ ON
---
---
---
---
---
---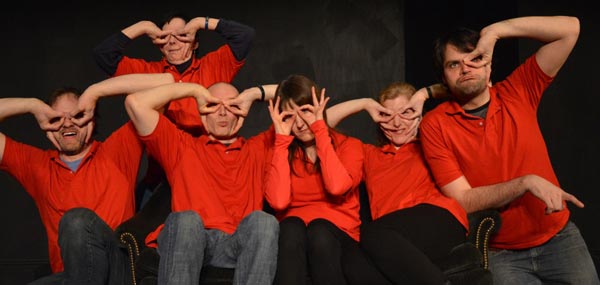 (SUMMIT, NJ) -- DREAMCATCHER REPERTORY THEATRE, professional Theatre in Residence at Oakes Center in Summit, opens its fall season with an evening of improv comedy with its resident troupe, MULTIPLE PERSONALITY DISORDER, on Saturday, September 12. This unpredictable evening is an affordable, enjoyable evening that is packed with laughs from start to finish....
READ ON
---
---
---
---
---
---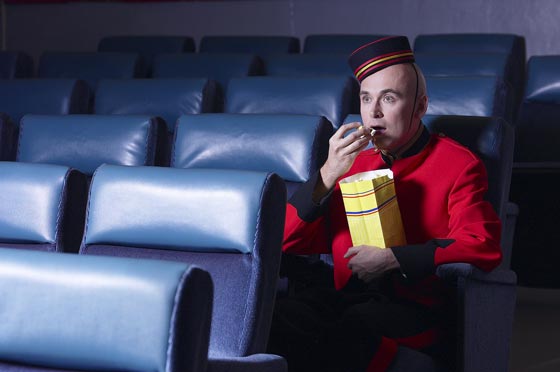 (Montclair, NJ) -- The Montclair Film Festival has announced the opening of its annual film submission process. With three competitive categories in fiction, documentary, and low-budget independent filmmaking, as well as programs in six non-competitive categories including fiction, documentary, world cinema, short films, New Jersey films, and student filmmaking, the Montclair Film Festival is seeking diverse films that represent a wide-range of stories, styles, and experiences....
READ ON
---
---
---
---
---
---

(MONTCLAIR, NJ) --The Montclair Art Museum is holding a Lawn Party on Saturday, September 12, 12:00pm-5:00 pm at the museum. Free and open to the public, this daylong celebration will highlight the opening of the Montclair Art Museum's exhibition Eric Carle: Animals and Friends and include a special Parents Who Rock 10th Anniversary Benefit Concert for MAM. Join MAM and Parents Who Rock outside on the Museum's lawn for performances by over 20 local bands, bring the kids for family-friendly activities, see MAM's brand new exhibitions, enter to win exciting raffle baskets, and enjoy delicious fare from a variety of food vendors....
READ ON
---
---
---
---
---
---
EVENT CALENDAR
Wednesday, Sep 02, 2015
---
The Saint @ 7:30pm
Asbury Park
---
Cape May Stage @ 8:00pm
Cape May
---
See all events
---