On a warm, near perfect summer evening, Asbury Park, New Jersey's Stone Pony came alive to the sounds of its outdoor Summer Stage; headlined by Better Than Ezra along with Sugar Ray and Uncle Kracker on their "Under The Sun Tour." ...
READ ON
---
---
---
---
---
---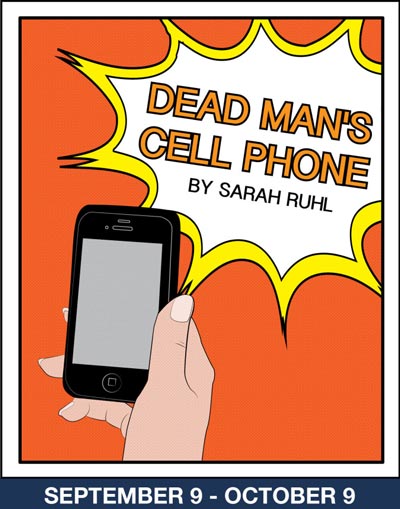 (CAPE MAY, NJ) -- Have you ever been tempted just to turn your cell phone off and leave it that way? Have you been annoyed by the ringing phones of strangers? Have you ever wondered if all those voice mails and text messages that you delete really stay deleted, and if not, where they go? If any of these things ring a bell, you'll want to see Dead Man's Cell Phone at Cape May Stage....
READ ON
---
---
---
---
---
---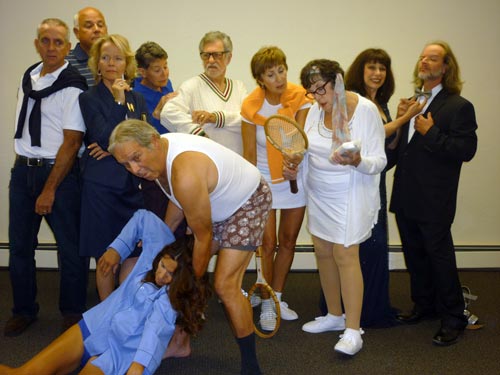 Readington Community Theatre will present Neil Simon's California Suite in November at the Polish American Citizens Club Liberty Theater, 29 Kline Blvd., Whitehouse Station. The play is a rollicking comedy in two acts which takes place in the Beverly Hills Hotel. The production runs Thursday through Sunday, November 12, 13, 14 at 8 pm & November 15 at 2 pm. ...
READ ON
---
---
---
---
---
---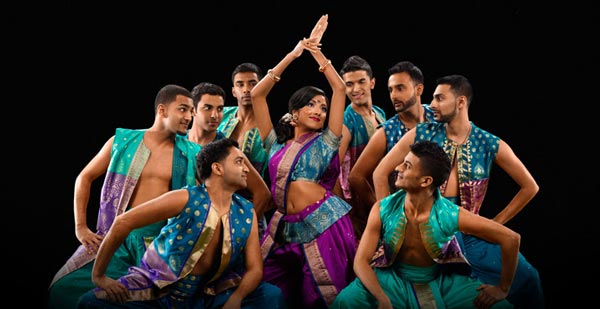 (NEWARK, NJ) -- Mystic India is an internationally acclaimed Bollywood dance spectacular based on the concept of ancient India's transition into modern India. The show features renowned musicians, brilliant dancers, breathtaking aerialists and acrobats, and 750 opulent costumes. After performing to sold-out audiences across the world, Mystic India: The World Tour comes to the New Jersey Performing Arts Center's Prudential Hall in Newark, NJ on September 18. Tickets range from $25-$99....
READ ON
---
---
---
---
---
---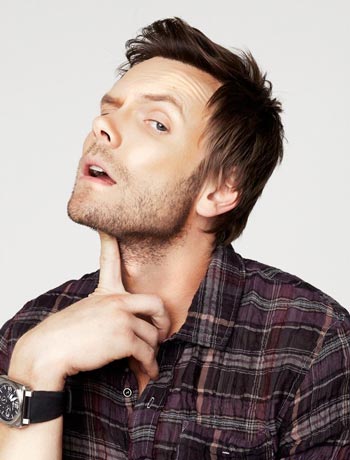 (Morristown) - Comedian Joel McHale, best known for his role in TV's Community and for hosting The Soup on E! Entertainment Television, performs an evening of stand-up at Mayo Performing Arts Center on Saturday, October 3, 2015 at 8 pm. Tickets are $49-89....
READ ON
---
---
---
---
---
---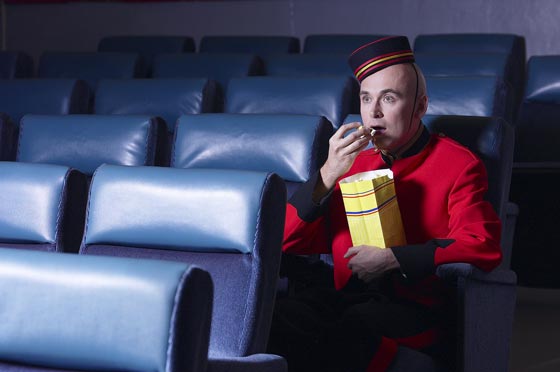 (Montclair, NJ) -- The Montclair Film Festival has announced the opening of its annual film submission process. With three competitive categories in fiction, documentary, and low-budget independent filmmaking, as well as programs in six non-competitive categories including fiction, documentary, world cinema, short films, New Jersey films, and student filmmaking, the Montclair Film Festival is seeking diverse films that represent a wide-range of stories, styles, and experiences....
READ ON
---
---
---
---
---
---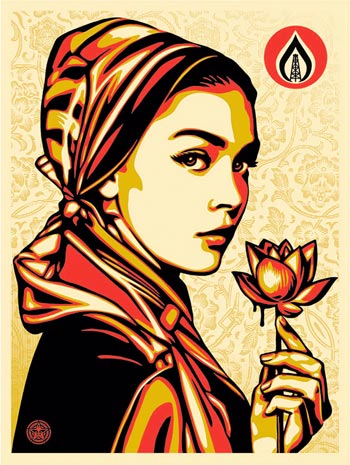 (JERSEY CITY, NJ) -- Mana Contemporary is pleased to announce a special long-term installation by renowned street artist Shepard Fairey as the latest addition to its Mana Urban Arts project. Fairey will create artwork for dual sides of a 60-foot-wide billboard atop one of Mana Contemporary's buildings overlooking the Pulaski Skyway, as well as a large-scale mural covering a 140-foot-wide wall at Mana's Ice House, a former ice factory located near the Jersey City entrance to the Holland Tunnel....
READ ON
---
---
---
---
---
---
EVENT CALENDAR
Saturday, Sep 05, 2015
---
Langosta Lounge @ 10:00pm
Asbury Park
---
Allaire State Park @ 12:00pm
Wall
---
Algonquin Arts Theatre @ 2:00pm
Manasquan
---
New Jersey Repertory Company @ 3:00pm
Long Branch
---
Premiere Stages at Kean University @ 3:00pm
Union
---
The Saint @ 6:30pm
Asbury Park
---
Ocean Galleries @ 7:00pm
Stone Harbor
---
The Stone Pony @ 7:00pm
Asbury Park
---
The Wonder Bar @ 7:30pm
Asbury Park
---
Algonquin Arts Theatre @ 7:30pm
Manasquan
---
See all events
---