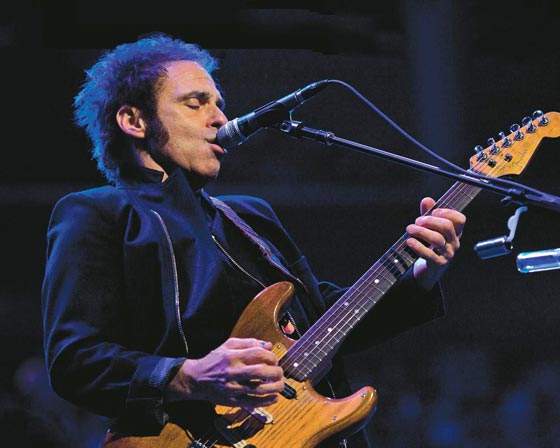 (NEWTON, NJ) -- Rock and Roll Hall of Famer Nils Lofgren/a> in an acoustic duo will perform at the Newton Theatre on Sunday, May 3rd at 8:00 pm.  The irresistible Nils Lofgren is a world-renowned singer, songwriter, multi-instrumentalist, and recent Rock and Roll Hall of Fame inductee as a member of the E Street Band. Nils has been touring and recording his own music for 46 years, starting with his early band Grin, through years of highly praised solo works....
READ ON
---
---
---
---
---
---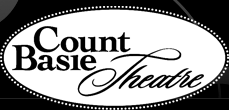 (RED BANK, NJ) -- The Count Basie Theatre has announced three arts impact scholarships to be awarded at the 10th annual Basie Awards, the theatre's celebration and recognition of excellence and achievement in high school theatre, taking place on Wednesday, May 20. Tickets to this year's 'Basies' go on sale Friday, March 13th at noon through a href="http://thebasie.org">thebasie.org/a>, phone charge at 732-842-9000 and the theatre box office....
READ ON
---
---
---
---
---
---
(CAPE MAY, NJ) --  The 8th annual Singer-Songwriter of Cape May will be held March 27 - 28, 2015 at the historic Congress Hall and 18 stages in Cape May, New Jersey.  Over 60 music industry professionals and 150 acts and artists will participate in the weekend conference and showcase. The conference features two afternoons of music business panels, workshops, musician mentoring and keynotes.  At night acts and artists showcase their new music with performances at Cape May live music venues. All showcase performances are free, open to the public and start after 7pm.  ...
READ ON
---
---
---
---
---
---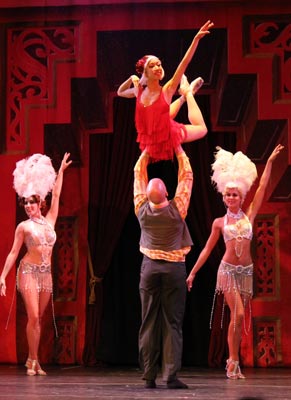 (ATLANTIC CITY, NJ) -- Although the weather is still chilly, the a href="http://www.acballet.org">Atlantic City Ballet/a> is bringing the warmth to AC with their Spring 2015 Season. After an exciting start in August and ending their Fall season with Nutcracker, the Atlantic City Ballet returns with some new ballets and some old favorites. There will also be some changes to their ticket prices. "Because Atlantic City has a 9% tax that is added to our tickets we wanted to make our performances more affordable, so now all our prices include that tax." says Alexandria Pieroni, Managing Director. "We've also added a student ticket to make our ballets more accessible to our younger audiences. Now students can come see a performance for the price of about three Starbuck's Lattes."...
READ ON
---
---
---
---
---
---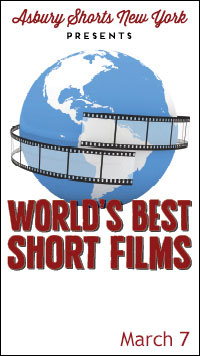 (MANASQUAN, NJ) -- The nationally acclaimed Asbury Shorts New  York presents an evening of the "World's Best Short Films" at Algonquin Arts Theatre with a brand new lineup on Saturday, March 7, at 8 p.m.  This event has built a strong following and producer Doug LeClaire is bringing his show back to Manasquan for a fourth-consecutive season due to popular demand....
READ ON
---
---
---
---
---
---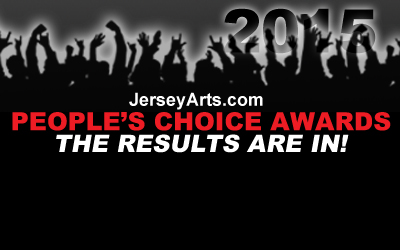 (BURLINGTON, NJ) -- After another record-breaking year, the ArtPride New Jersey Foundation is thrilled to announce the winners of the 2015 JerseyArts.com People's Choice Awards. The Awards, which takes place annually to honor the work of New Jersey's vital, vibrant and diverse arts community, saw the greatest number of nominees and voters since its inception in 2008....
READ ON
---
---
---
---
---
---
EVENT CALENDAR
Tuesday, Mar 03, 2015
---
RVCCArts @ 12:00pm
Branchburg
---
Mayo Performing Arts Center @ 4:00pm
Morristown
---
RVCCArts @ 7:00pm
Branchburg
---
Tumulty's Pub @ 8:00pm
New Brunswick
---
Count Basie Theatre @ 8:00pm
Red Bank
---
The Music Box @ Borgata Hotel Casino & Spa @ 9:00pm
Atlantic City
---
See all events
---