"We put this thing together two years ago. Our drummer Dave and I have been friends since high school, I ran into him and said, "We're getting up in age; remember how we've always said we need to do something? Well, we need to do something," then we added Chandler and the three of us hit it off," said Radio Exile keyboardist and co-founder Charlie Calv. "I needed a songwriting partner and Chandler fit perfect, Jimmy is a great guitar player and Kenny is a fantastic bassist." ...
READ ON
---
---
---
---
---
---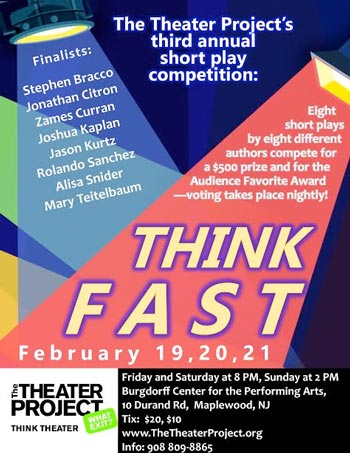 (MAPLEWOOD, NJ) -- Which play will be voted Audience Favorite – the drama about Syrian refugees, the millennial romance, or the satire about censorship? And which author will take the $500 Judge's Pick Award – the psychologist or the software developer, the teacher or the film director? (In this business, everybody needs a day job!) ...
READ ON
---
---
---
---
---
---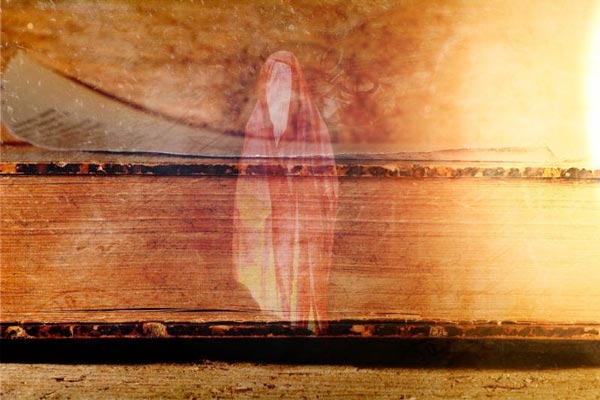 (PRINCETON, NJ) -- Centuries of souls and spirits hover this March, when audiences at the Institute for Advance Study (IAS) in Princeton on March 4 and 5 (8:00pm) where audiences will explore Times Past ... Spirits Summoned, a concert featuring William Albright's epic Clarinet Quintet, Derek Bermel's Death with Interruptions, and music by two Pulitzer Prize winners, Steven Stucky and John Harbison....
READ ON
---
---
---
---
---
---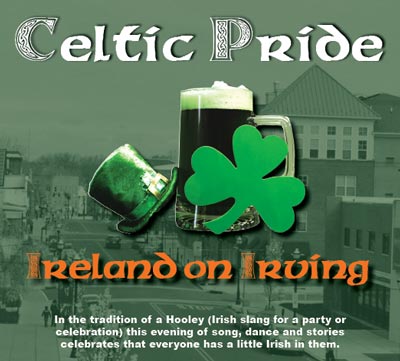 (RAHWAY, NJ) -- The Union County Performing Arts Center (UCPAC) presents Celtic Pride, a craftily blended celebration of Irish culture told through stories, dance and song, on March 13 at 2:00pm at the UCPAC Mainstage. The show features a troupe of talented dancers from the Curran School of Irish Dance, choreographed by Sinead Curran Normant, who performed with RIVERDANCE on Broadway and was the four-time North American Champion for Irish Step Dancing....
READ ON
---
---
---
---
---
---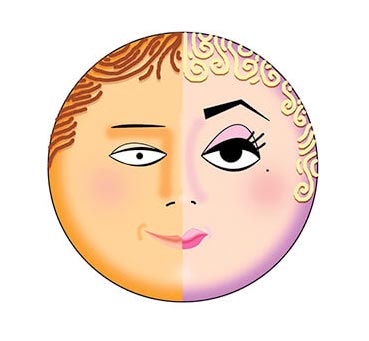 (NEWARK, NJ) -- New Jersey Performing Arts Center (NJPAC) will present several performances of Men Are From Mars, Women Are From Venus - Live! across Valentine's Day Weekend. This one-man fusion of theater and stand-up is a light-hearted theatrical comedy based on the No. 1 best-selling book by John Gray. When Mars and Venus collide, the adventures are Earth-shattering! It's the perfect Valentine's Gift....
READ ON
---
---
---
---
---
---
Jonathan Cohrs documentary on the Meadowlands Back Water premieres this Friday, February 12 at the Spring 2016 New Jersey Film Festival...
READ ON
---
---
---
---
---
---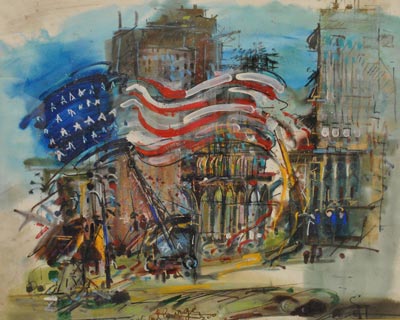 (MORRISTOWN, NJ) -- The Morris Museum will present a survey exhibition of the work of beloved New Jersey artist and educator, W. Carl Burger. Entitled "W. Carl Burger - The Urge To Paint," the show will be on view from February 18 through March 27 of this year. An Opening Reception will be held on Thursday, February 18 at 6:30PM and is free to the public....
READ ON
---
---
---
---
---
---
EVENT CALENDAR
Friday, Feb 12, 2016
---
10th Ave. Burrito @ 10:00pm
Red Bank
---
South Orange Performing Arts Center (SOPAC) @ 11:00am
South Orange
---
South Orange Performing Arts Center @ 6:00pm
South Orange
---
The Stone Pony @ 7:00pm
Asbury Park
---
Voorheen Hall #105/Rutgers University @ 7:00pm
New Brunswick
---
Pollak Theatre at Monmouth Unversity @ 7:00pm
West Long Branch
---
Pollak Theatre at Monmouth University @ 7:00pm
West Long Branch
---
The Saint @ 7:30pm
Asbury Park
---
The Levoy Theatre @ 7:30pm
Millville
---
Paper Mill Playhouse @ 8:00pm
Millburn
---
See all events
---