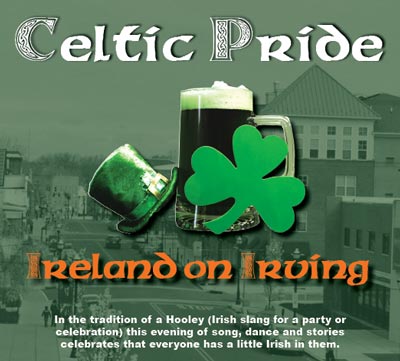 (RAHWAY, NJ) -- The Union County Performing Arts Center (UCPAC) presents Celtic Pride, a craftily blended celebration of Irish culture told through stories, dance and song, on March 13 at 2:00pm at the UCPAC Mainstage. The show features a troupe of talented dancers from the Curran School of Irish Dance, choreographed by Sinead Curran Normant, who performed with RIVERDANCE on Broadway and was the four-time North American Champion for Irish Step Dancing....
READ ON
---
---
---
---
---
---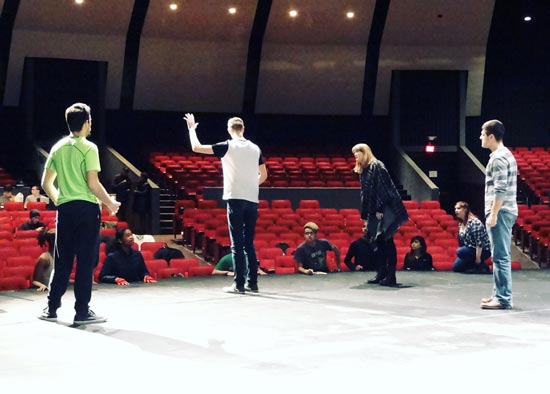 (UNION, NJ) -- Kean University's Department of Theatre will commemorate the 400th anniversary of Shakespeare's death with an innovative production of Julius Caesar. Directed by associate professor of theatre Ernest W. Wiggins, Julius Caesar will run February 19 to February 27 in Kean's Wilkins Theatre, located on the University's main campus at 1000 Morris Avenue in Union. Inspired by historical events, Julius Caesar charts the conspiracy to murder Caesar, the iconic Roman general and statesman, and the power struggle that inevitably followed his death....
READ ON
---
---
---
---
---
---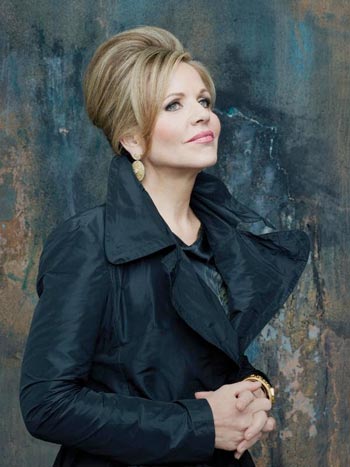 (NEWARK, NJ) -- The New Jersey Performing Arts Center (NJPAC) has announced its 2016-17 Bank of America Classical Series, a six-concert showcase of some of the most acclaimed orchestras and soloists from around the world. The new season displays the talents of classical artists such as celebrated American soprano Renée Fleming in the acoustical splendor of 2,800-seat Prudential Hall. The music of Beethoven is given a resounding homage with performances of his first, fifth, third and seventh symphonies....
READ ON
---
---
---
---
---
---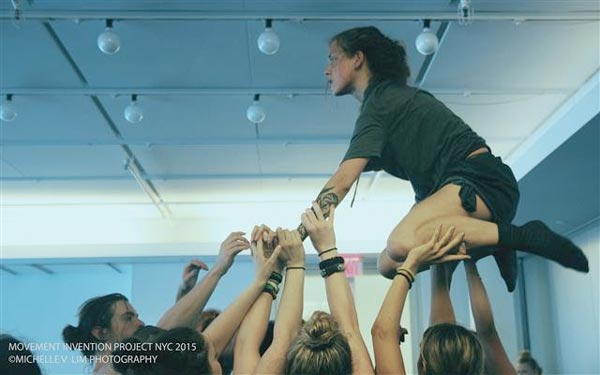 (SUMMIT, NJ) -- This summer, Movement Invention Project® (MIP®), a progressive dance education program of New Jersey Dance Theatre Ensemble (NJDTE), celebrates its eighth season with a three-week summer intensive in the heart of New York City....
READ ON
---
---
---
---
---
---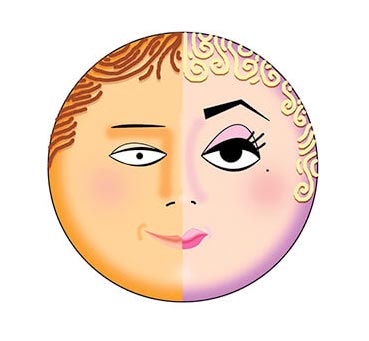 (NEWARK, NJ) -- New Jersey Performing Arts Center (NJPAC) will present several performances of Men Are From Mars, Women Are From Venus - Live! across Valentine's Day Weekend. This one-man fusion of theater and stand-up is a light-hearted theatrical comedy based on the No. 1 best-selling book by John Gray. When Mars and Venus collide, the adventures are Earth-shattering! It's the perfect Valentine's Gift....
READ ON
---
---
---
---
---
---
Jonathan Cohrs documentary on the Meadowlands Back Water premieres this Friday, February 12 at the Spring 2016 New Jersey Film Festival...
READ ON
---
---
---
---
---
---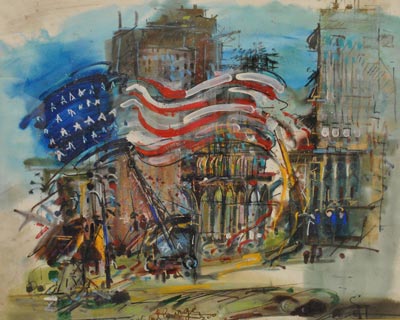 (MORRISTOWN, NJ) -- The Morris Museum will present a survey exhibition of the work of beloved New Jersey artist and educator, W. Carl Burger. Entitled "W. Carl Burger - The Urge To Paint," the show will be on view from February 18 through March 27 of this year. An Opening Reception will be held on Thursday, February 18 at 6:30PM and is free to the public....
READ ON
---
---
---
---
---
---
EVENT CALENDAR
Thursday, Feb 11, 2016
---
Paper Mill Playhouse @ 1:30pm
Millburn
---
George Street Playhouse @ 2:00pm
New Brunswick
---
Bickford Theatre at The Morris Museum @ 2:00pm
Morristown
---
Ocean Place Resort & Spa @ 6:00pm
Long Branch
---
Pollak Theatre at Monmouth University @ 7:00pm
West Long Branch
---
The Stone Pony @ 7:00pm
Asbury Park
---
Paper Mill Playhouse @ 7:30pm
Millburn
---
The Eagle Theatre @ 7:30pm
Hammonton
---
The Saint @ 7:30pm
Asbury Park
---
Count Basie Theatre @ 7:30pm
Red Bank
---
See all events
---