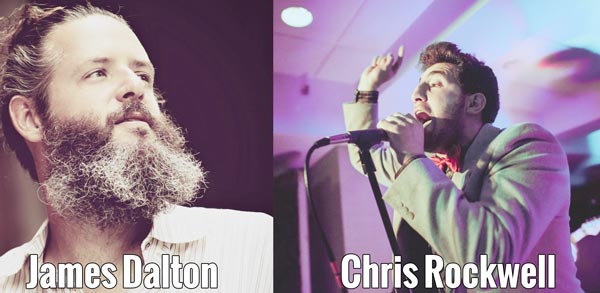 Six years ago, James Dalton and Chris Rockwell debuted a show called OFFSEASON: Winter Words from the Jersey Shore at the original location for the Showroom in Asbury Park. The show featured both artists sharing stories, poems, and performing songs that celebrated life in local beach towns after the tourists have all left. While much of the region thinks the Shore simply closes up, locals know better and few know more about this than the two Ocean County natives behind this show....
READ ON
---
---
---
---
---
---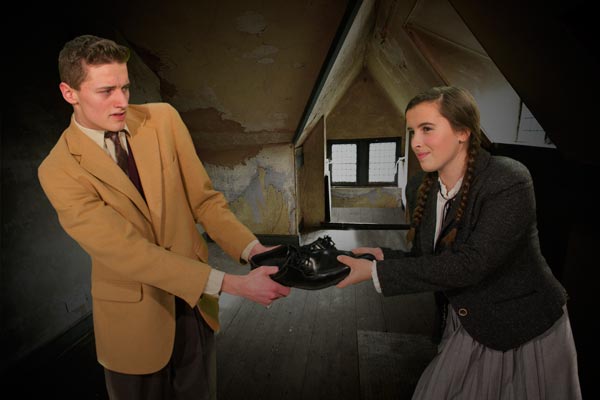 (WEST WINDSOR, NJ) -- The Pennington Players are bringing the classic play, The Diary of Anne Frank, to the stage of Kelsey Theatre. Performances are March 11, 12, 18, 19, 2016 at 8:00pm and March 13 & 20, 2016, at 2:00pm. A story ingrained in world history, it's easy to forget that The Diary of Anne Frank developed out of the personal journal of a young girl learning to become a woman in 1940s war-torn Amsterdam. Written while she, her family, and four others hid from the Nazis, Anne Frank's diary has prevailed for generations as a tribute to the human spirit. ...
READ ON
---
---
---
---
---
---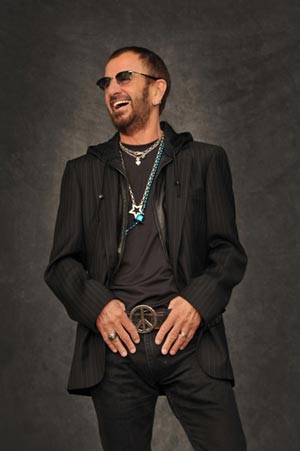 (ENGLEWOOD, NJ) -- Ringo Starr and His All Star Band will headline a gala to benefit The Performing Arts School at bergenPAC on Tuesday, June 7, 2016 at 8:00pm. Tickets for the gala and the chance to see one of the Beatles perform live range from $99 to $250....
READ ON
---
---
---
---
---
---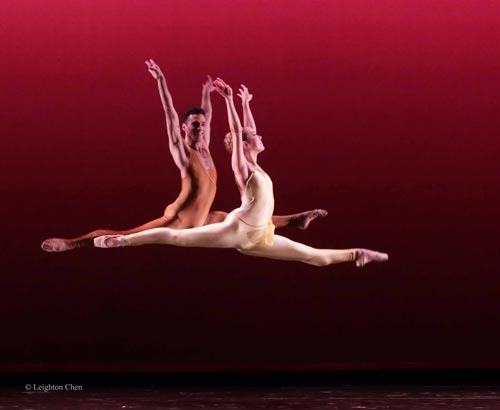 (NEW BRUNSWICK, NJ) -- American Repertory Ballet is pleased to announce it spring performance season. Performing at venues across the state of New Jersey, the company, led by Artistic Director Douglas Martin, will once again present the finest ballet available to the residents of New Jersey and beyond. Tickets to all performances are currently available....
READ ON
---
---
---
---
---
---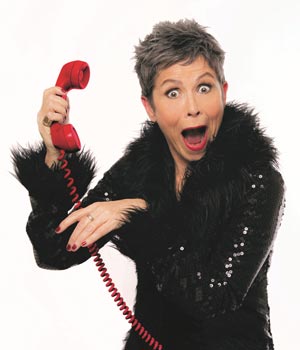 (BRANCHBURG, NJ) -- The Theatre at Raritan Valley Community College in Branchburg will present comedian Kate Clinton in Wake Up Call, Friday, February 19, at 8:00pm. A stand-up humorist, activist, actress and author, Kate Clinton will wake up -- and shake up -- audiences with her punchlines and tickle them with her veracity, the presentation is part of the Theatre's Major Artists Series....
READ ON
---
---
---
---
---
---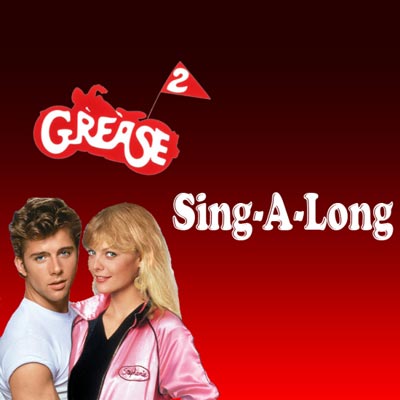 (RAHWAY, NJ) -- Due to the recent snowstorm, the Union County Performing Arts Center (UCPAC) has rescheduled its sing-along screening of Grease 2 to February 27 at 8:00pm at UCPAC's Hamilton Stage. Enjoy the musical adventures of the kids from Rydell High as UCPAC screens the campy classic film from the 1980s. ...
READ ON
---
---
---
---
---
---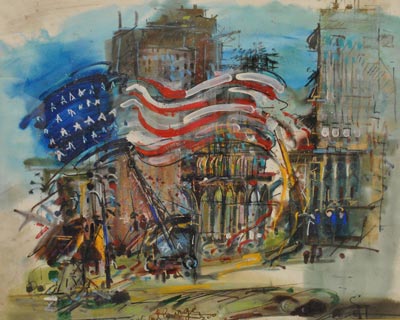 (MORRISTOWN, NJ) -- The Morris Museum will present a survey exhibition of the work of beloved New Jersey artist and educator, W. Carl Burger. Entitled "W. Carl Burger - The Urge To Paint," the show will be on view from February 18 through March 27 of this year. An Opening Reception will be held on Thursday, February 18 at 6:30PM and is free to the public....
READ ON
---
---
---
---
---
---
EVENT CALENDAR
Tuesday, Feb 09, 2016
---
George Street Playhouse @ 8:00pm
New Brunswick
---
See all events
---