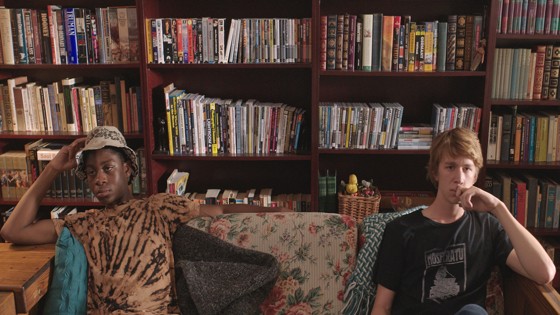 Film festivals are multi-day events staged by arts organizations, universities, private organizations, and/or film societies. They provide an opportunity for filmmakers of all ages and backgrounds and films of all genres to get screened in front of a real live audience and sometimes get professional reviews and prizes. Filmmakers whose movies get accepted into a festival receive press attention, wider exposure to an audience that could include prospective agents, funders, and distributors. New Jersey has the now four year-old Montclair Film Festival running May 1st through 10th in a variety of venues in Montclair. This year's festival features over 150 films and events over ten days, includes awards, and expands to include two weekends to offer more repeat screenings and more films....
READ ON
---
---
---
---
---
---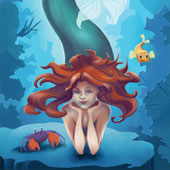 (PITMAN, NJ) -- The Broadway Theatre of Pitman will be presenting The Little Mermaid live on stage May 8-9, 2015. A mermaid grows tired of sea life and dreams to live on land. Although her father orders her to stay under the sea, her sea creature friends try to help her fantasy become a reality. But there's a catch- she must make a deal with the evil Sea Witch! Come watch this mermaid swim her way to a happily ever after! Shows are s...
READ ON
---
---
---
---
---
---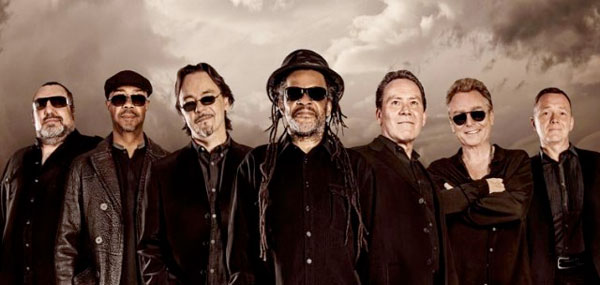 (Newark, NJ) -- The New Jersey Performing Arts Center announces new shows on sale Friday, April 24th at 10AM. NJPAC is your entertainment hot spot for everyone, new shows announced today on July 16th it's Hot Tuna and Dave Mason's Traffic Jam, then back by popular demand it's everyone's favorite game show, The Price is Right Live! Friday, October 30th. UB40 will perform live with original members Astro and Mickey Virtue on Sunday, November 1st and Jethro Tull – The Rock Opera, Wednesday, November 11th at 7:30PM. Then it's a New Jersey Centennial Celebration of Frank Sinatra by Grammy® nominated, Ambassador of the American Songbook, Michael Feinstein. Riverdance 20 Years-The Anniversary Tour comes to NJPAC for a five show run starting Friday, April 22nd – Sunday, April 24th 2016. Be sure to reserve your tickets Now at NJPAC.org or 888.GO.NJPAC (888.466.5722)....
READ ON
---
---
---
---
---
---

(GLASSBORO, NJ) -- What if we could view the world as others see it? How would it alter your own perspective? Eight student choreographers from Rowan University's Department of Theatre & Dance set out to answer those questions as they share their views in VERSES. Performances are May 1 and 2, 2015 at 8:00 pm, and May 3 at 3:00 pm in Tohill Theatre....
READ ON
---
---
---
---
---
---

(Newton, NJ) -- The Big Apple Comedy Club returns to The Newton Theatre on Friday, July 17th at 8:00 pm. The show features hilarious New York City comedians Robyn Schall, Andy Pitz, Stone and Stone and J.J. Ramirez....
READ ON
---
---
---
---
---
---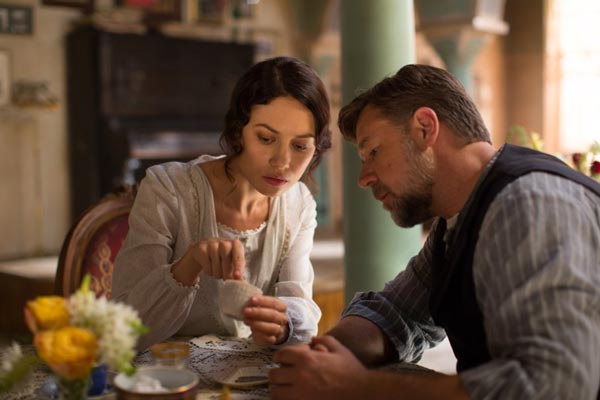 Antipodean cinema's biggest star, Russell Crowe, makes his feature directorial debut in ambitious style with an epic that, though wrought from an original screenplay from Andrews Anastasios and Knight, bears the hallmarks of a filmic adaptation of some much loved 'Great Australian Novel'. It's not the movie you might expect from a first time actor turned megaphone wielder, though Crowe may have been chiefly attracted to a scene in which his character saves the day by clobbering a villain with a cricket bat; an iconic image of Aussie heroism if ever there was one....
READ ON
---
---
---
---
---
---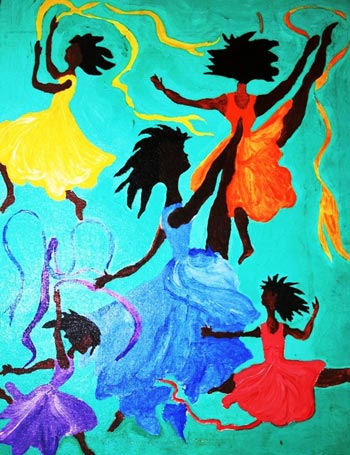 (Englewood, NJ) -- Bergen Performing Arts Center located at 30 North Van Brunt Street in Englewood, New Jersey presents the 12th Annual YCS Blossoms Art Exhibit. The Exhibition is in residence at The Intermezzo Gallery on the 2nd floor of the bergenPAC from May 1-25, 2015. The gallery is open to the general public during box office hours Mon-Fri 11AM – 4PM Saturday 12PM to 4PM. An award presentation and Choral performance will take place Saturday May 23rd, 2015 from 11AM-1PM in the bergenPAC lobby. The event is free of charge. Refreshments will be served....
READ ON
---
---
---
---
---
---
EVENT CALENDAR
Monday, Apr 27, 2015
---
The Saint @ 7:00pm
Asbury Park
---
Count Basie Theatre @ 7:00pm
Red Bank
---
Symphony Space @ 7:00pm
New York
---
Stockton Campus Center Theatre @ 7:30pm
Galloway
---
Matthews Theatre @ McCarter Theatre @ 7:30pm
Princeton
---
tockton Performing Arts Center @ 7:30pm
Galloway
---
State Theatre @ 8:00pm
New Brunswick
---
The Music Box @ Borgata Hotel Casino & Spa @ 9:00pm
Atlantic City
---
See all events
---