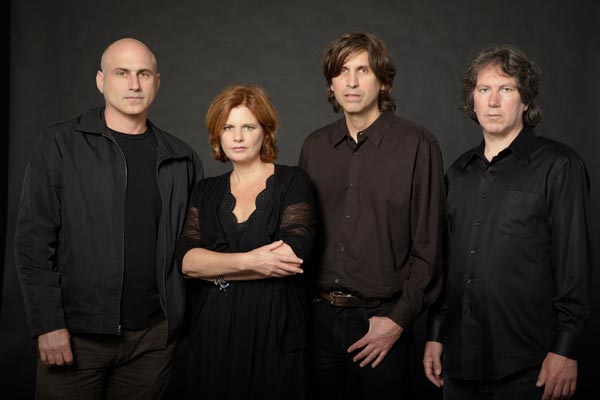 (SOUTH ORANGE, NJ) -- Canadian genre-bending band Cowboy Junkies will make a return visit to SOPAC Saturday, February 27 at 8:00pm. For more than 20 years, Cowboy Junkies has remained true to its unique artistic vision and to the introspective, quiet intensity that is its musical signature, creating a critically acclaimed body of original work that has endeared them to an audience unwavering in its loyalty....
READ ON
---
---
---
---
---
---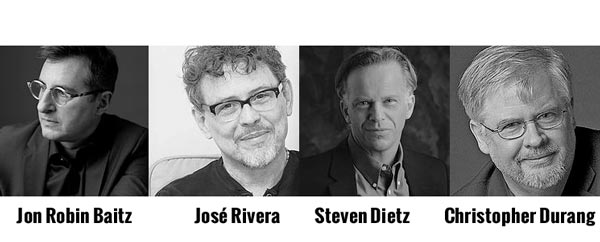 (CAPE MAY, NJ) -- Cape May Stage brings the National Playwrights Symposium to Cape May for the forth-consecutive year. The Symposium brings talented emerging and professional playwrights together with some of the world's most renowned artists for four days of workshops and private sessions with master playwrights. The symposium is set to gather 20 writers and 4 master playwrights May 15 through May 19....
READ ON
---
---
---
---
---
---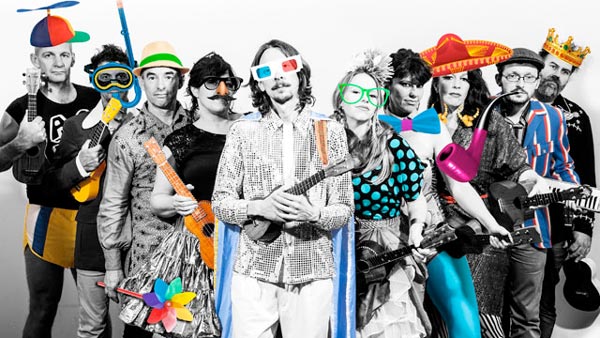 (MORRISTOWN, NJ) -- Acclaimed as "New Zealand's hottest music/comedy ensemble" by the Christchurch Arts Festival, the Wellington International Ukulele Orchestra comes to Mayo Performing Arts Center on Thursday, March 10, 2016 at 8:00pm. Hailing from the home of The Hobbit movies, the Wellington International Ukulele Orchestra is renowned for their winning combination of charming Kiwi humor, disarmingly small instruments, tongue-in-cheek panache and sublime musicality that brings an irresistible New Zealand heartland feel to the stage....
READ ON
---
---
---
---
---
---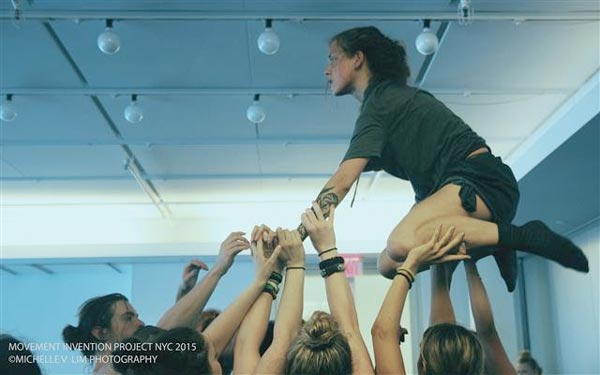 (SUMMIT, NJ) -- This summer, Movement Invention Project® (MIP®), a progressive dance education program of New Jersey Dance Theatre Ensemble (NJDTE), celebrates its eighth season with a three-week summer intensive in the heart of New York City....
READ ON
---
---
---
---
---
---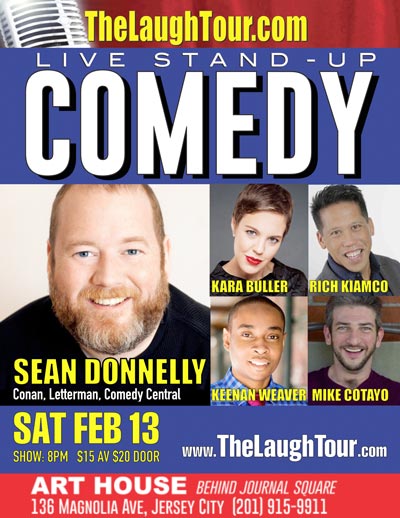 (JERSEY CITY, NJ) -- Standup comedy returns to Art House on Saturday, February 13 at 8:00pm. Sean Donnelly headlines a night that includes Rich Kiamco, Kara Buller, Mike Cotayo, Joe Giarratano, and Kenan Weaver. Tickets are $15 in advance or $20 at the door. Art House is located at 136 Magnolia Avenue in Jersey City....
READ ON
---
---
---
---
---
---
Jonathan Cohrs documentary on the Meadowlands Back Water premieres this Friday, February 12 at the Spring 2016 New Jersey Film Festival...
READ ON
---
---
---
---
---
---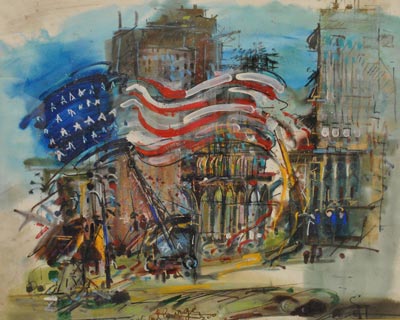 (MORRISTOWN, NJ) -- The Morris Museum will present a survey exhibition of the work of beloved New Jersey artist and educator, W. Carl Burger. Entitled "W. Carl Burger - The Urge To Paint," the show will be on view from February 18 through March 27 of this year. An Opening Reception will be held on Thursday, February 18 at 6:30PM and is free to the public....
READ ON
---
---
---
---
---
---
EVENT CALENDAR
Thursday, Feb 11, 2016
---
Paper Mill Playhouse @ 1:30pm
Millburn
---
George Street Playhouse @ 2:00pm
New Brunswick
---
Bickford Theatre at The Morris Museum @ 2:00pm
Morristown
---
Ocean Place Resort & Spa @ 6:00pm
Long Branch
---
Pollak Theatre at Monmouth University @ 7:00pm
West Long Branch
---
The Stone Pony @ 7:00pm
Asbury Park
---
Paper Mill Playhouse @ 7:30pm
Millburn
---
The Eagle Theatre @ 7:30pm
Hammonton
---
The Saint @ 7:30pm
Asbury Park
---
Count Basie Theatre @ 7:30pm
Red Bank
---
See all events
---