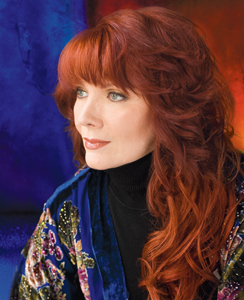 (NEW BRUNSWICK, NJ) -- Award-winning vocalist, Maureen McGovern, will make a special appearance at George Street Playhouse in New Brunswick on Wednesday, September 16 at 8pm. Joined on stage by her music director JEFF HARRIS, Ms. McGovern will offer selections from her newest show and upcoming CD, Sing, My Sisters, Sing!...
READ ON
---
---
---
---
---
---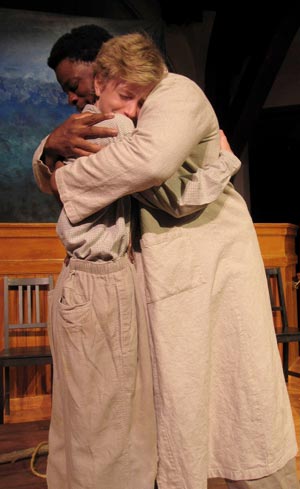 (CAPE MAY, NJ) -- Although 2015 season tickets had to be purchased by July 1, the award-winning Equity professional East Lynne Theater Company continues to offer other savings that are both flexible and affordable. ...
READ ON
---
---
---
---
---
---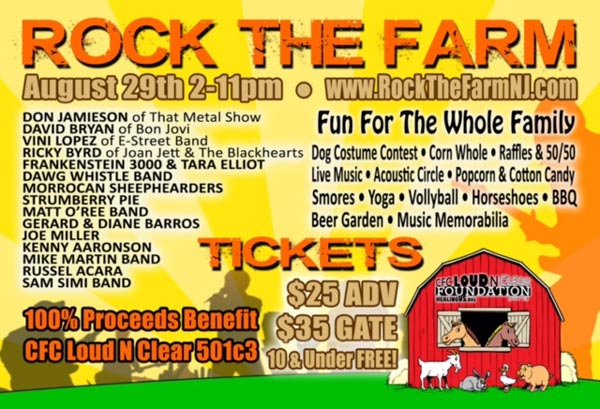 (FARMINGDALE, NJ) -- As the heroin epidemic plagues the newspaper headlines of the garden state, one grassroots non-profit organization is saying and in this case singing, enough is enough. CFC Loud n Clear 501c3, a relapse prevention program that is rebuilding lives and healing families that are dealing with the trials of addiction in Monmouth and Ocean counties, will host Farmingdale's premier music festival, Rock The Farm "Amplify Your Life", on August 29th, 2015 at Regan's Hollow Farm on Casino Drive....
READ ON
---
---
---
---
---
---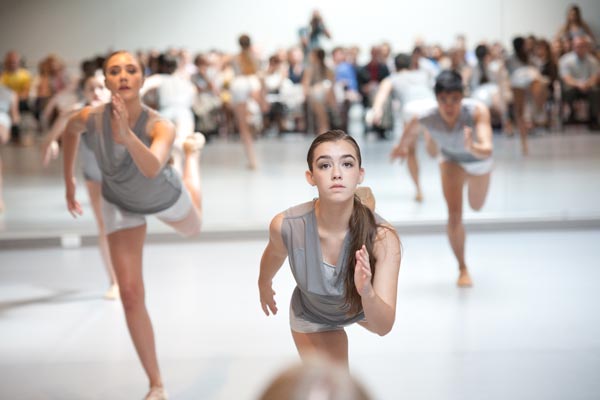 (SUMMIT, NJ) -- This fall, Artistic Director Nancy Turano's vision for the New Jersey Dance Theatre Ensemble (NJDTE) as the pre-eminent youth dance company in the region will be realized. Now in its 46th year, the Ensemble opens the doors to its brand new, state-of-the-art facility in downtown Summit, NJ with an expanded schedule of classes and performances for the 2015-16 season. ...
READ ON
---
---
---
---
---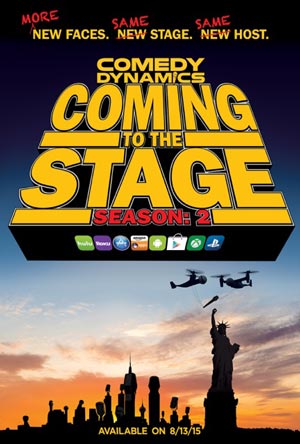 (LOS ANGELES, CA) -- Coming To The Stage: Season 2, a Comedy Dynamics original series, will premiere exclusively on all Comedy Dynamics platforms, starting August 13, 2015. Coming To The Stage cultivates the freshest faces in comedy by giving them an opportunity to literally "come to the stage" and gain exposure to a much larger audience....
READ ON
---
---
---
---
---
---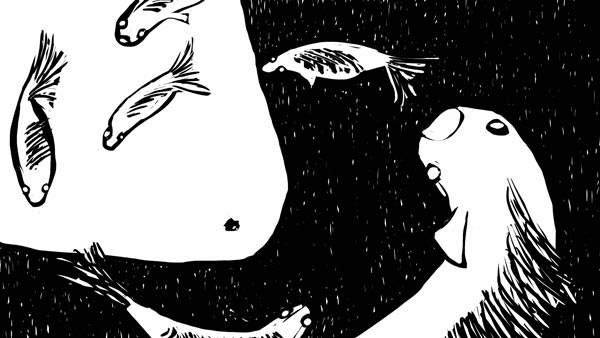 (NEW BRUNSWICK, NJ) -- The Rutgers Film Co-op/New Jersey Media Arts Center, in association with the Rutgers University Program In Cinema Studies, presents the New Jersey Film Festival Fall 2015 -- the 34th Anniversary of the festival. Showcasing new international films, American independent features, experimental and short subjects, classic revivals, and cutting-edge documentaries, the New Jersey Film Festival Fall 2015 will feature over 30 film screenings....
READ ON
---
---
---
---
---
---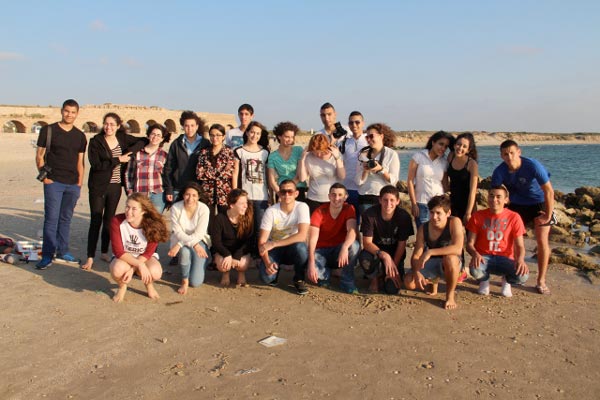 (TEANECK, NJ) -- On Sunday, August 9, the Puffin Foundation hosts "Through Others Eyes", an inspirational photographic exhibition named after a unique project of the same name under the auspices of Givat Haviva, a non-profit educational institute in Israel. With support from the Puffin Foundation, "Through Others' Eyes" seeks to address the need for open channels of communication between Israeli Arab and Jewish youth who rarely, if ever, have an opportunity to meet one another. They visit each other's homes and communities under the guidance of an Arab and a Jewish facilitator and use photography as the basis for exploring questions of identity and co-existence. Every year the Through Others' Eyes program brings a unique perspective and individuality to the group, and this year is no exception. This 2015 TOE year is focused on a four elements theme, addressing the role of earth, air, fire and water in Israeli Shared Society....
READ ON
---
---
---
---
---
---
EVENT CALENDAR
Wednesday, Aug 05, 2015
---
The Saint @ 6:00pm
Asbury Park
---
Count Basie Theatre @ 7:00pm
Red Bank
---
Two River Theater @ 7:00pm
Red Bank
---
The Stone Pony @ 7:00pm
Asbury Park
---
The Wonder Bar @ 7:30pm
Asbury Park
---
Bergen Performing Arts Center (bergenPAC) @ 8:00pm
Englewood
---
Cape May Stage @ 8:00pm
Cape May
---
See all events
---