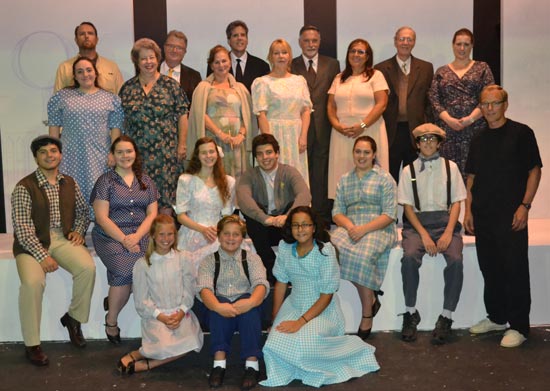 (LEONIA, NJ) -- The Players' Guild of Leonia presents Thornton Wilder's Pulitzer Prize-winning, beloved classic, Our Town, in October. Set in the early twentieth century in the small town of Grover's Corners, New Hampshire, the play is about the mundane but rather pleasant lives of the Gibbs family, the Webb family, and their neighbors....
READ ON
---
---
---
---
---
---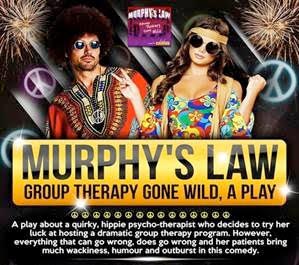 (Union County, NJ) -- The Union County Board of Chosen Freeholders recently announced that the 2015 Union County Advancing Community Theater (UCACT) Season will continue at the Union County Performing Arts Center's Hamilton Stage next month with People Helping People, Inc.'s Murphy's Law: Group Therapy Gone Wild. ...
READ ON
---
---
---
---
---
---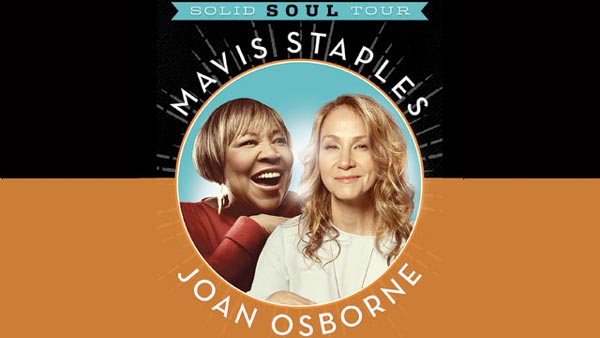 (Morristown, NJ) -- Grammy Award-winning legend Mavis Staples teams up with multi-platinum recording artist Joan Osborne on the highly anticipated national tour, "Solid Soul." The tour comes to Mayo Performing Arts Center in Morristown on Tuesday, November 3, 2015 at 8 pm. Tickets are $29-$69....
READ ON
---
---
---
---
---
---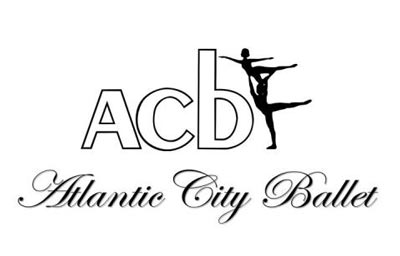 (ATLANTIC CITY, NJ) -- The Atlantic City Ballet is celebrating their 33rd season with a kick-off fundraiser Thursday October 29, 2015 from 5:30 to 7:30pm at Caesars in Atlantic City. The event titled "The Point is...the Shoes!" will benefit Atlantic City Ballet's Shoe Fund. The highlight of the event will be the silent auction where guests can bid on a variety of shoes and accessories from top designers. Patrons can mingle with this year's company members while enjoying hors d'oeuvres and being entertained with a special performance of Dracula. There will be a cash bar....
READ ON
---
---
---
---
---
---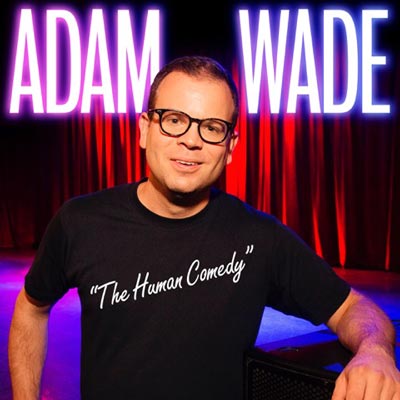 (LOS ANGELES, CA) -- Comedic storytelling is booming across America and one of its undisputed masters is the hilarious, deeply humane Adam Wade. He is Everyman: the guy on the bus who greets the driver, the local whose order is well known to the counter girl at the coffee shop, the underdog pining for the waitress with the slightly green front tooth. Adam is originally from a small town in New Hampshire, so you know his values have to be solid. But like anyone, he always wants a little more than he can get, which can lead him into situations that are frequently absurd. Audiences love Adam because they see themselves in his yearnings and dilemmas, and because he makes them long to know how everything turns out in the end. Adam's first comedy album, Adam Wade: The Human Comedy, was recorded in front of a sold out audience at The Bell House in Brooklyn and released on iTunes and Google Play in September....
READ ON
---
---
---
---
---
---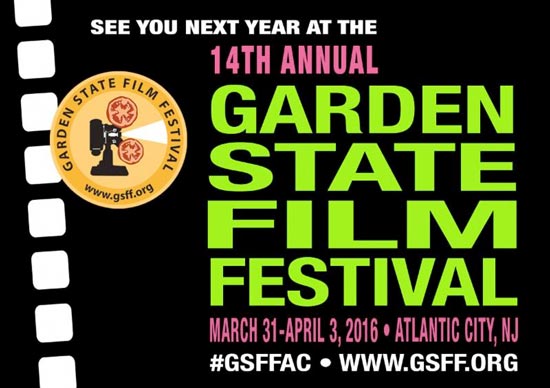 (Atlantic City, NJ) -- Independent filmmakers, time is running out to submit your entries to the Garden State Film Festival (GSFF), New Jersey's largest and most respected film festival. The Garden State Film Festival has competitive categories in documentary, animated, narratives all short and feature lengths, as well as music videos, commercials, trailers and student projects. Submission instructions for can be found on the festival's web site at www.gsff.org. The deadline for all submissions is November 15, 2015 and the film festival runs from March 31- April 3, 2016 in Atlantic City, NJ....
READ ON
---
---
---
---
---
---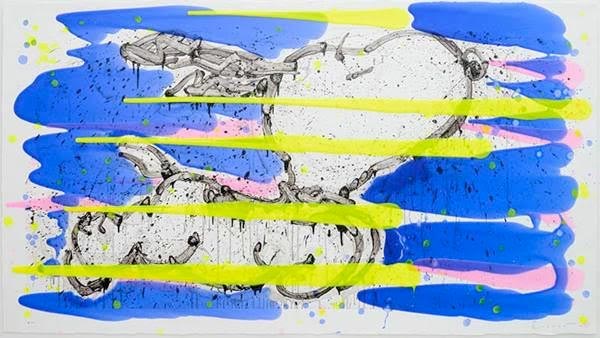 (STONE HARBOR, NJ) -- Ocean Galleries hosts the vibrant artwork of Tom Everhart over Columbus Day weekend. Best known for his visual subject matter inspired by legendary Peanuts© creator Charles M. Schulz, Everhart enjoyed a 20-year personal friendship with the cartoonist and an artistic relationship greatly valued by both men. A mutual respect developed so powerful that Schulz encouraged Everhart to carry forward his comic strip creations to the fine art form – and to extraordinary results. Everhart would become the only fine artist to be educated by Schulz in his work and also entrusted to create Peanut's© artwork under his direction. Everhart's Peanuts© related work went on to show at the Louvre in Paris and museum and gallery shows around the world. It will now be in Stone Harbor, NJ for a special four-day exhibition....
READ ON
---
---
---
---
---
---
EVENT CALENDAR
Thursday, Oct 08, 2015
---
Shea Center for Performing Arts @ William Paterson University @ 12:30pm
Wayne
---
Stockton Performing Arts Center @ 6:00pm
Galloway
---
The Wonder Bar @ 6:00pm
Asbury Park
---
Count Basie Theatre @ 7:00pm
Red Bank
---
Berlind Theatre @ McCarter Theatre @ 7:30pm
Princeton
---
Cape May Stage @ 7:30pm
Cape May
---
The Saint @ 7:30pm
Asbury Park
---
The Main Stage @ Morris Museum @ 7:30pm
Morristown
---
East Pyne, Room 010 @ 7:30pm
Princeton
---
Bergen Performing Arts Center (bergenPAC) @ 8:00pm
Englewood
---
See all events
---