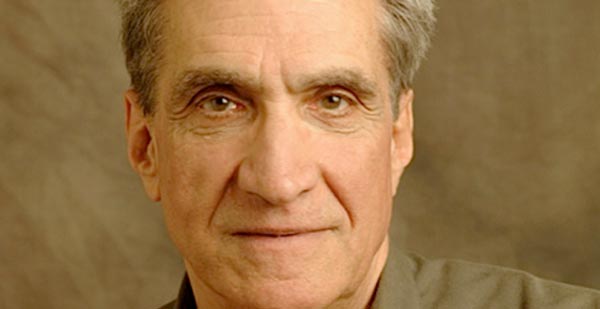 (NEWARK, NJ) -- Acclaimed poets hailing from throughout New Jersey, including former U.S. Poet Laureate Robert Pinsky, gather for a night of curated readings and performance as part of NJPAC's ongoing participation in the Dodge Poetry Festival. Luminaries such as Walt Whitman, William Carlos Williams, Allen Ginsberg and Amiri Baraka are among the proud lineage of influential poets that have called New Jersey home. On Friday, April 24, NJPAC presents the finest contemporary poets that New Jersey has to offer....
READ ON
---
---
---
---
---
---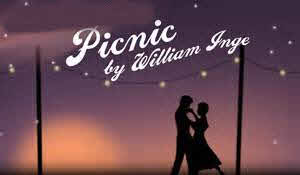 (SPRING LAKE, NJ) -- The South Street Players presents "Picnic" by William Inge in Wesley Hall at St. Andrews Methodist Church (4th & Mercer Avenues) in Spring Lake, NJ. Performances are Fridays (May 1,8) at 8pm; Saturdays (May 2,9) at 8pm; and Sundays (May 3, 10) at 2pm. The Pulitzer prize winning play is set in 1953 and focuses on the dramatic events that take place amidst the preparation for a Labor Day picnic in a small rural Kansas town in the joint backyards of two middle-aged widows. The production is directed by Bill King....
READ ON
---
---
---
---
---
---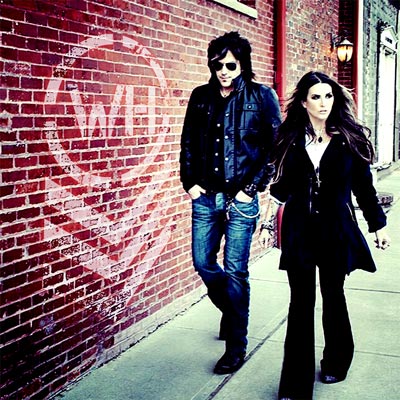 (ASBURY PARK, NJ) -- After selling out their April 17th PRIVATES show in Red Bank NJ, Williams Honor have been asked to perform as a special added feature on Wednesday April 22 at the house they grew up in, the legendary Stone Pony. Asbury Park's newest modern country act will go on at 8pm, right before Nashville recording artists Old Dominion who will be touring stadiums this summer with country superstar Kenny Chesney....
READ ON
---
---
---
---
---
---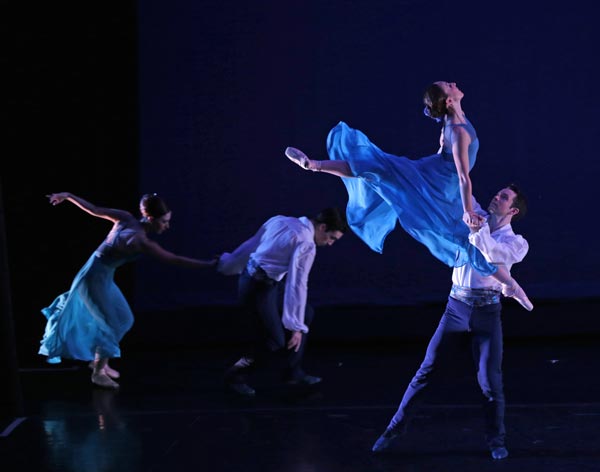 (RAHWAY, NJ) -- American Repertory Ballet will present Signature Duets at Union County Performing Arts Center's Hamilton Stage on Friday, April 24 and Saturday, April 25, 2015 at 8:00 p.m. Signature Duets will be a mixed bill - an evening of dance that appeals to a wide variety of tastes and displays the wide range of talents of American Repertory Ballet's professional, international dancers....
READ ON
---
---
---
---
---
---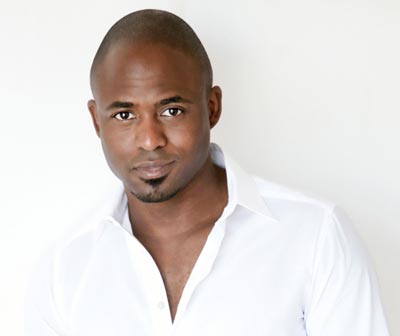 (New Brunswick, NJ) -- State Theatre presents Wayne Brady on Friday, April 24, 2015 at 8pm. Best known for his comedic styling's on the show Whose Line is it Anyway, Wayne Brady makes his State Theatre debut. Tickets range from $35-65....
READ ON
---
---
---
---
---
---

(Kearny, NJ) --- Brandao Films, in association with the West Hudson Arts & Theater Company (W.H.A.T.) have announced the first ever North Jersey Tri-County Film Festival. The event will be held May 16 at the W.H.A.T. Theater, in residence at the First Lutheran Church, 65 Oakwood Avenue, Kearny, NJ. ...
READ ON
---
---
---
---
---
---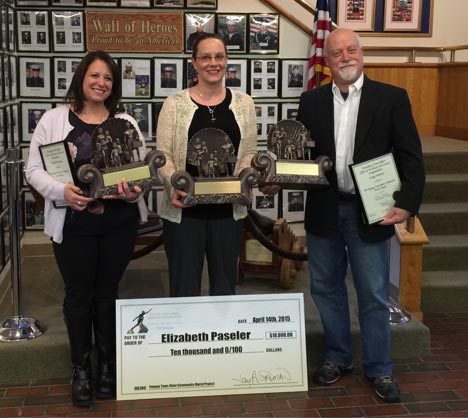 (TOMS RIVER, NJ) – On April 14, at the Toms River Council Meeting, Mayor Thomas Kelaher proclaimed Elizabeth Paseler, the winner of the $10,000 Engage Toms River Community Mural Project. Sponsored by the Jay and Linda Grunin Foundation with the close collaboration of the Toms River Business Improvement District and the Toms River Artist's Community, The Engage Toms River Community Mural Project was open to all residents in Ocean County. The Ocean County artistic community was tasked to use their talents to create a mural showing the best of Toms River, to be displayed on the wall of Nancy's Café in Downtown Toms River....
READ ON
---
---
---
---
---
---
EVENT CALENDAR
Sunday, Apr 19, 2015
---
NICO Kitchen + Bar @ New Jersey Performing Arts Center (NJPAC) @ 11:00am
Newark
---
William Paterson University Performing & Visual Arts @ 12:00pm
Wayne
---
NICO Kitchen + Bar @ New Jersey Performing Arts Center (NJPAC) @ 1:00pm
Newark
---
Bergen Performing Arts Center (bergenPAC) @ 1:00pm
Englewood
---
Mayo Performing Arts Center @ 2:00pm
Morristown
---
Porch Light Productions: Theatre & Performance Studio @ 2:00pm
Glen Rock
---
Pollak Theatre at Monmouth University @ 2:00pm
West Long Branch
---
Pollak Theatre @ 2:00pm
West Long Branch
---
Count Basie Theatre @ 2:00pm
Red Bank
---
| | |
| --- | --- |
| | Duncan Smith Theatre @ 2:00pm |
---
See all events
---