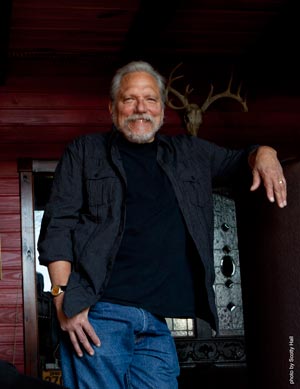 (SOUTH ORANGE, NJ) -- Jorma Kaukonen, one of the greatest icons of classic rock, makes a return appearance at the South Orange Performing Arts Center (SOPAC) Wednesday, March 9 at 7:30pm. A member of the Rock & Roll Hall of Fame and a Grammy Award-nominee, Kaukonen is a founding member of two legendary bands, Jefferson Airplane and the still-touring Hot Tuna. Kaukonen's repertoire goes far beyond his involvement creating Psychedelic Rock; he is a music legend and one of the finest singer-songwriters in music. Tickets range from $48 to $68....
READ ON
---
---
---
---
---
---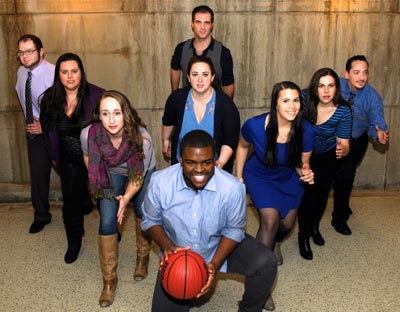 (BLOOMFIELD, NJ) -- 4TH WALL THEATRE continues its 19th season with the musical Songs for a New World. The musical was written by TONY nominated, Jason Robert Brown, who also penned, The Last Five Years, Parade, 13, and The Bridges of Madison County. The production has limited run from March 11, 13 at 8:00pm and Sunday, March 13 at 3:00pm....
READ ON
---
---
---
---
---
---
"We put this thing together two years ago. Our drummer Dave and I have been friends since high school, I ran into him and said, "We're getting up in age; remember how we've always said we need to do something? Well, we need to do something," then we added Chandler and the three of us hit it off," said Radio Exile keyboardist and co-founder Charlie Calv. "I needed a songwriting partner and Chandler fit perfect, Jimmy is a great guitar player and Kenny is a fantastic bassist." ...
READ ON
---
---
---
---
---
---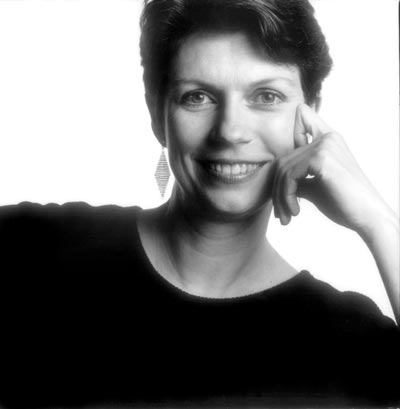 (NEW BRUNSWICK/PRINCETON, NJ) -- American Repertory Ballet and Princeton Ballet School have announced the retirement of school director Mary Pat Robertson. Ms. Robertson began teaching at Princeton Ballet School in 1980, and became director in 1986. She is only the third director in the school's 62-year history. While a nationwide search for a new director is underway, Ms. Robertson will continue in her position through June 2016 to ensure a smooth and successful transition....
READ ON
---
---
---
---
---
---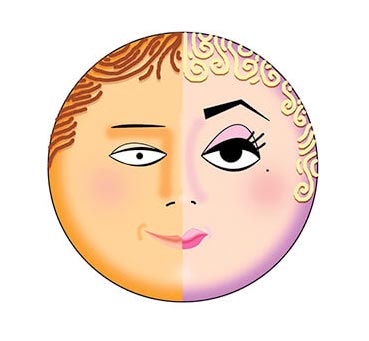 (NEWARK, NJ) -- New Jersey Performing Arts Center (NJPAC) will present several performances of Men Are From Mars, Women Are From Venus - Live! across Valentine's Day Weekend. This one-man fusion of theater and stand-up is a light-hearted theatrical comedy based on the No. 1 best-selling book by John Gray. When Mars and Venus collide, the adventures are Earth-shattering! It's the perfect Valentine's Gift....
READ ON
---
---
---
---
---
---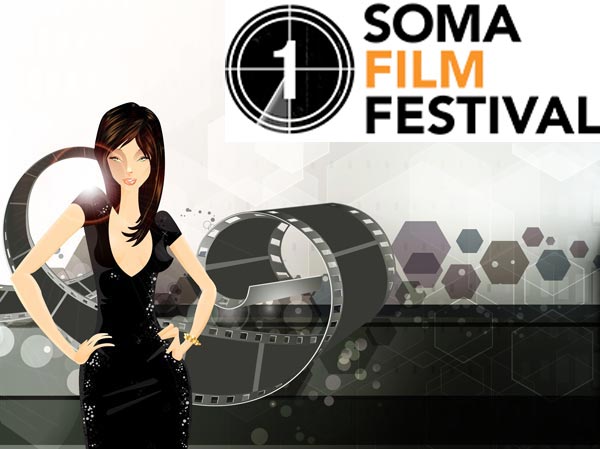 (SOUTH ORANGE, NJ)-- The SOMA Film Festival is an independent film festival dedicated to presenting unique, and aspiring filmmaking from around the world. The inaugural SOMA Film Festival takes place February 12-14, starting with an opening night party on Friday, February 12 from 7:00pm to 9:00pm. Movies are screened at the South Orange Performing Arts Center (SOPAC)....
READ ON
---
---
---
---
---
---

(TRENTON, NJ) -- Artworks Trenton is Trenton's visual arts center: connecting community, culture and creativity through the arts. They have an open call for artists for participation in their Creative Capital Professional Development Program. Applications are due by February 27, at 11:59pm. The program is offered to accepted artists free of charge....
READ ON
---
---
---
---
---
---
EVENT CALENDAR
Saturday, Feb 13, 2016
---
South Orange Performing Arts Center (SOPAC) @ 10:00am
South Orange
---
South Orange Performing Arts Center (SOPAC) @ 11:00am
South Orange
---
Paper Mill Playhouse @ 1:30pm
Millburn
---
Stockton Performing Arts Center @ 2:00pm
Galloway
---
Victoria Theater @ New Jersey Performing Arts Center (NJPAC) @ 2:00pm
Newark
---
George Street Playhouse @ 2:00pm
New Brunswick
---
Crossroads Theatre @ 3:00pm
New Brunswick
---
New Jersey Repertory Company @ 3:00pm
Long Branch
---
Mystic Island American Legion Post 493 @ 5:00pm
Little Egg Harbor
---
The Stone Pony @ 7:00pm
Asbury Park
---
See all events
---