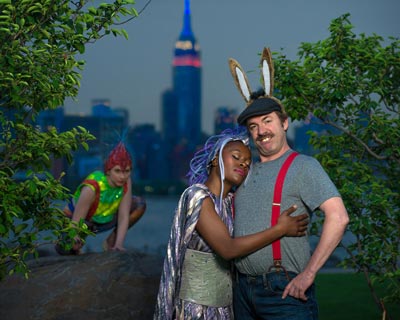 (HOBOKEN, NJ) -- BEGINNING JULY 22, Mile Square Theatre (MST), Hudson County's premiere professional theatre company, will produce William Shakespeare's beloved comedy A Midsummer Night's Dream. Set in the 1950's, in the rough and tumble world of the Hoboken waterfront, Mile Square Theatre revives its critically acclaimed 2007 production of Shakespeare's comedy of teen love, magical fairies, and clownish mechanicals. MST Artistic Director Chris O`Connor (Art, Scapin,) will direct the project, which features MST Associate Artistic Director Matthew Lawler (House of Cards, God's Pocket with Philip Seymour Hoffman) as Bottom. Also joining the cast is Dillon Heape (American Conservatory Theatre) as Oberon, Aaliyah Habeeb (Mixed Blood Theatre) as Titania, and Lou Carbonneau (Grey's Anatomy, Law and Order) as Peter Quince....
READ ON
---
---
---
---
---
---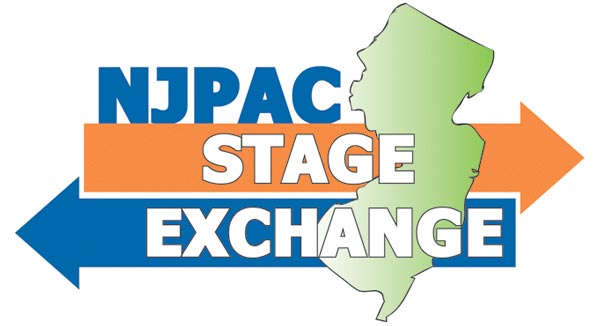 (Newark, NJ) -- In 2014, New Jersey Performing Arts Center launched the Stage Exchange series, where cutting-edge new play development meets insightful community dialogue. Heading into its second year, NJPAC announces an inaugural commissioning program as part of the Stage Exchange. Following the commission period and staged reading at NJPAC, each play will receive a world premiere in the 2016-17 season at a New Jersey theater. With guidance from the New Jersey Theatre Alliance, NJPAC will work with three Partner Theaters - Passage Theatre (Trenton, NJ), Luna Stage (West Orange, NJ), and Playwrights Theatre of New Jersey (Madison, NJ) - to identify and formally commission the plays, and task emerging New Jersey playwrights to create new works relevant to today's Garden State. The selected playwrights include David Lee White, Nikkole Salter, and Chisa Hutchinson....
READ ON
---
---
---
---
---
---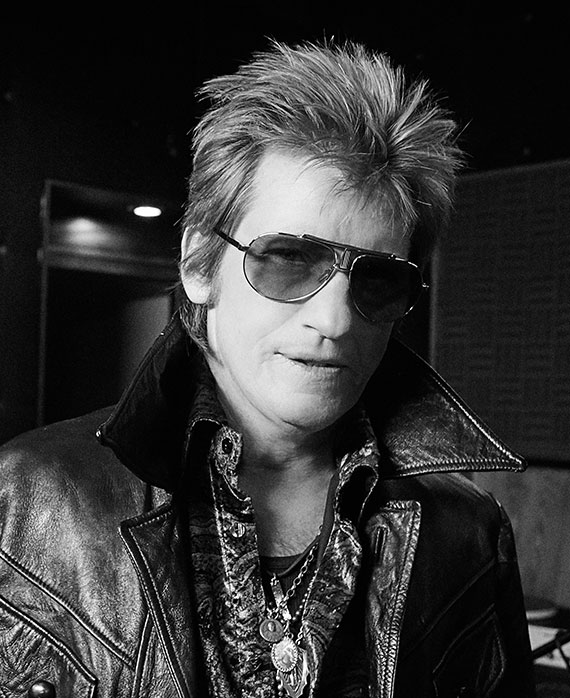 "Known for living up to their name, the band partied so long and so hard that even Keith Richards thought they needed to slow things down." ...
READ ON
---
---
---
---
---
---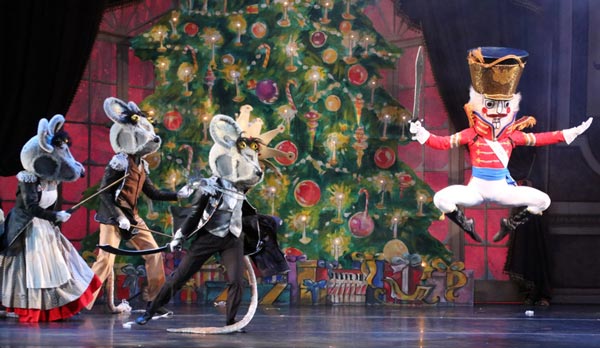 (PRINCETON and RAHWAY, NJ) --From July 1 through July 31, American Repertory Ballet will be celebrating "Nutcracker in July," offering discounted tickets for Nutcracker performances at Union County Performing Arts Center in Rahway and McCarter Theatre in Princeton. Additionally, ARB is celebrating the July kick-off of ticket sales for this holiday classic with community partners in downtown Princeton, who will be involved in ARB's social media contest. The contest winner will receive 4 complimentary tickets to Nutcracker at McCarter Theatre....
READ ON
---
---
---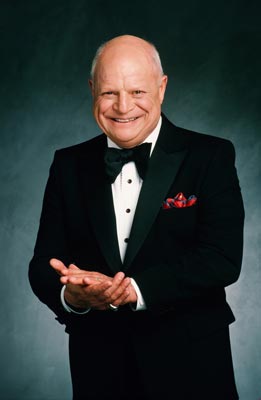 (ENGLEWOOD, NJ) -- For over 55 years Don Rickles has appeared in top showrooms and concert halls throughout the U.S. and internationally and regarded as one of comedy's most famous funnymen. On Thursday, August 6 at 8pm, "Mr. Warmth" brings his act to the Bergen Performing Arts Center in Englewood, NJ. Tickets are available at www.ticketmaster.com or by calling the Box Office at 201.227.1030. ...
READ ON
---
---
---
---
---
---
Family Fun & Flix, a free summer entertainment and film series presented by the Union County Board of Chosen Freeholders, will kick off the 2015 schedule with the showing of "Box Trolls" on Tuesday evening, July 14 at Warinanco Park, on the border of Elizabeth and Roselle. As part of the evening's events, UC Fit Kids, a health initiative of the Union County Freeholder Board, will offer fitness fun for children before the movie, beginning at 7:30 p.m....
READ ON
---
---
---
---
---
---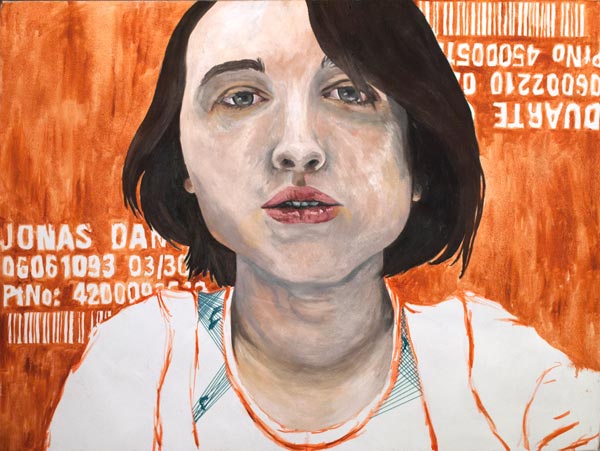 (ATLANTIC CITY, NJ) -- The Noyes Arts Garage of Stockton University announces its latest exhibit in the Osprey Gallery, the works of artist Danielle Jonas entitled "&," which will be on exhibit from June 25 through July 25, 2015. The official opening of "&" will be held during Second Friday at the Garage on July 10, between 6pm and 8pm, where guests will be able to meet and talk with the artist....
READ ON
---
---
---
---
---
---
EVENT CALENDAR
Monday, Jul 06, 2015
---
Porch Light Productions: Theatre & Performance Studio @ 8:00pm
Glen Rock
---
See all events
---