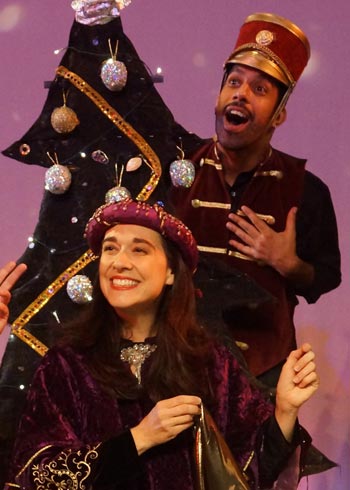 (NEWARK, NJ) -- Pushcart Players, New Jersey's Emmy nominated and award-winning touring theater for young audiences presents "A Season of Miracles" at 1:30 pm on Sunday December 13 at The Newark Museum, NJ. This magical musical warms the hearts of family audiences with the true spirit of the December holidays of Christmas, Chanukah and Kwanzaa....
READ ON
---
---
---
---
---
---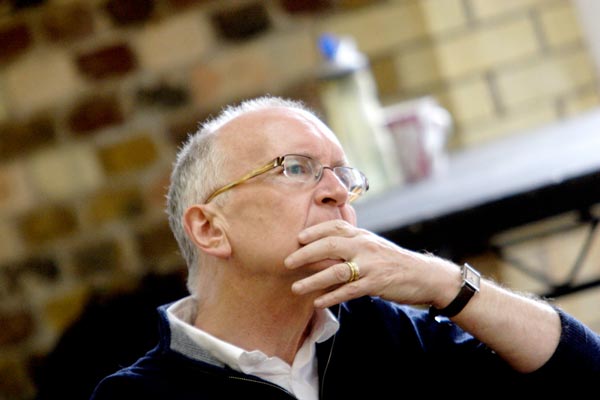 (PRINCETON, NJ) -- Tony Award-winning theater and opera director John Doyle will participate in a conversation about the production of Stephen Sondheim's musicals on Tuesday, December 8 as part of Professor of Theater Stacy Wolf's fall course, "The Musical Theater of Stephen Sondheim: Process to Production." The event, presented by the Lewis Center for the Arts' Music Theater Lab, will run from 1:30-2:50pm in Room 219 at 185 Nassau St. and is free and open to the public....
READ ON
---
---
---
---
---
---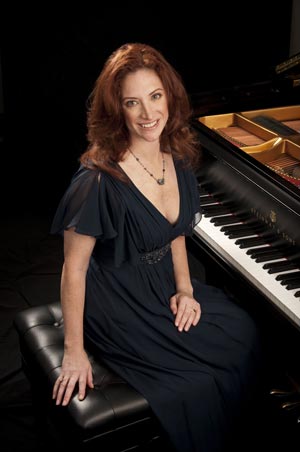 (BRANCHBURG, NJ) -- One of America's most beloved pianist/composers, Robin Spielberg is a recording artist well known for her expressive, lyrical performances. Her albums bring traditional, original and popular music to life in piano solos and piano-based ensembles. She will perform a holiday concert at the Theatre at Raritan Valley Community College in Branchburg on Thursday, December 17, with performances at noon and 7 p.m. The concerts are part of the Theatre's popular Club28 series. ...
READ ON
---
---
---
---
---
---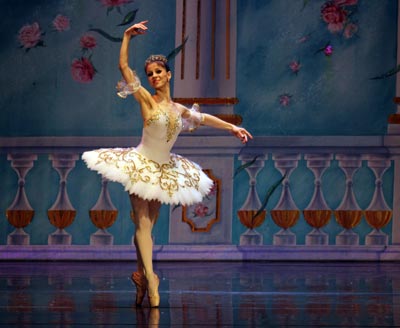 (BRANCHBURG, NJ) -- The Theatre at Raritan Valley Community College will usher in the holidays with Moscow Ballet's exquisite staging of The Great Russian Nutcracker, a Christmas tradition for the entire family. This popular production features a company of 40 world-class Russian artists who bring the charming Nutcracker Christmas story to life. Two performances will be held on Friday, December 11 -- at 4:00pm and 8:00pm. The production is part of the Theatre's Major Artists series....
READ ON
---
---
---
---
---
---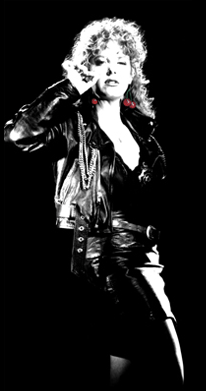 (LOS ANGELES, CA) -- Comedy Dynamics will release UnCabaret Presents... Judy Toll: Shareaholic on iTunes, Google Play, and all other digital retailers and streaming sites on December 4, 2015. The only commercially-available audio material available from Toll, this is the long-awaited collection of UnCabaret material from the passionate and singular comedy talent who left this earth too soon. Judy worked vulnerable the way other comedians work blue, and influenced a generation of emotionally-raw comedians. The more Judy opened up, the more endearing she became, somehow making gaining weight, bad dates, and not fitting in with cheerleaders seem enviable. Judy Toll: Shareaholic collects the sets that trace Judy's quest for true love. And it does in fact have a happy ending....
READ ON
---
---
---
---
---
---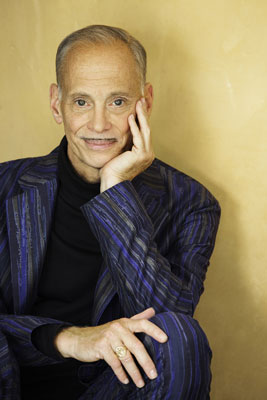 (ASBURY PARK, NJ) -- The legendary filmmaker, John Waters, will bring his critically acclaimed one-man show, "A John Waters Christmas: Holier & Dirtier" to the House of Independents in Asbury Park on Monday, December 7 at 8:00pm. Tickets are $40. The show contains explicit and potentially controversial content; "Holier & Dirtier" is like a wayward savior for the Christmas damaged....
READ ON
---
---
---
---
---
---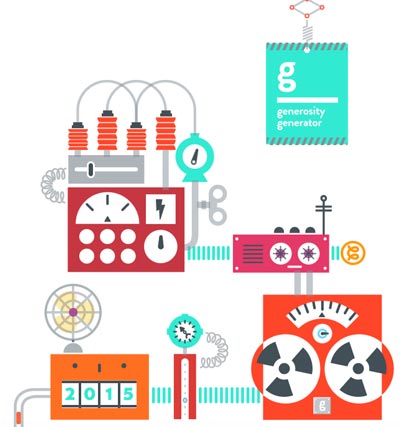 (MORRISTOWN, NJ) -- The Geraldine R. Dodge Foundation, one of New Jersey's biggest philanthropic givers, invites you to unleash your inner philanthropist this holiday season by supporting local charitable organizations. The Dodge Foundation, which recently announced the featured nonprofits in this year's Jersey Give Back Guide, will kick off the #JerseyGives Challenge on #GivingTuesday, the global day of giving observed on the Tuesday after Thanksgiving. Dodge and its partner the Victoria Foundation will donate up to $1,000 in bonus funds to organizations that get 50 supporters and $5,000 in gifts through the Guide by Dec. 31....
READ ON
---
---
---
---
---
---
EVENT CALENDAR
Tuesday, Dec 01, 2015
---
Count Basie Theatre @ 4:00pm
Red Bank
---
South Orange Performing Arts Center (SOPAC) @ 7:30pm
South Orange
---
Crossroads Theatre @ 7:30pm
New Brunswick
---
State Theatre @ 8:00pm
New Brunswick
---
Bergen Performing Arts Center (bergenPAC) @ 8:00pm
Englewood
---
New Jersey State Museum @ 9:00am
Trenton
---
See all events
---