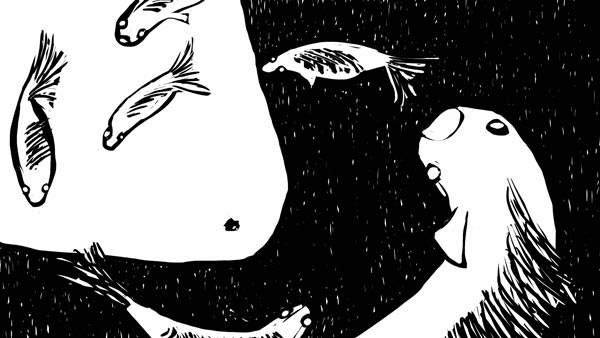 (NEW BRUNSWICK, NJ) -- The Rutgers Film Co-op/New Jersey Media Arts Center, in association with the Rutgers University Program In Cinema Studies, presents the New Jersey Film Festival Fall 2015 -- the 34th Anniversary of the festival. Showcasing new international films, American independent features, experimental and short subjects, classic revivals, and cutting-edge documentaries, the New Jersey Film Festival Fall 2015 will feature over 30 film screenings....
READ ON
---
---
---
---
---
---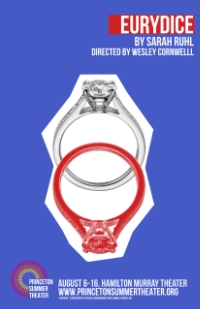 (PRINCETON, NJ) -- Princeton Summer Theater's 2015 season, which focused on themes of adaption and myth, will come to a close with Obie Award-Winning playwright Sarah Ruhl's Eurydice. The final show of PST's season opens August 6 at the Hamilton Murray Theater on Princeton University's campus....
READ ON
---
---
---
---
---
---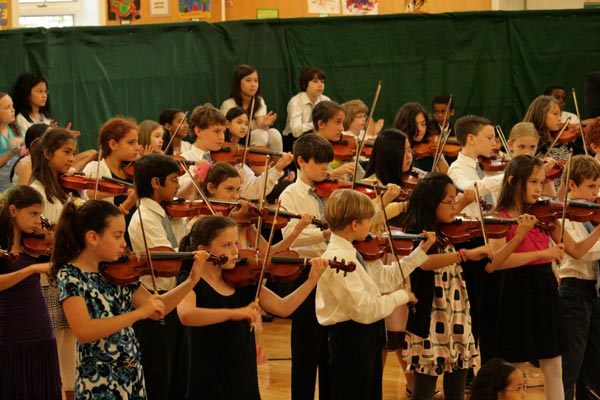 (Englewood, NJ) -- The 20th Annual Elisabeth Morrow School Summer String Festival will take place on Thursday, August 13 from 1:30 p.m. to 3 p.m. Young musicians from across the tri-state are will perform pieces by Bartok, Bach, Handel and Mozart among others....
READ ON
---
---
---
---
---
---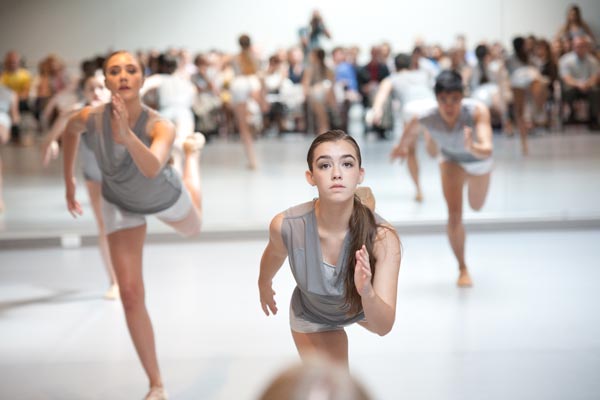 (SUMMIT, NJ) -- This fall, Artistic Director Nancy Turano's vision for the New Jersey Dance Theatre Ensemble (NJDTE) as the pre-eminent youth dance company in the region will be realized. Now in its 46th year, the Ensemble opens the doors to its brand new, state-of-the-art facility in downtown Summit, NJ with an expanded schedule of classes and performances for the 2015-16 season. ...
READ ON
---
---
---
---
---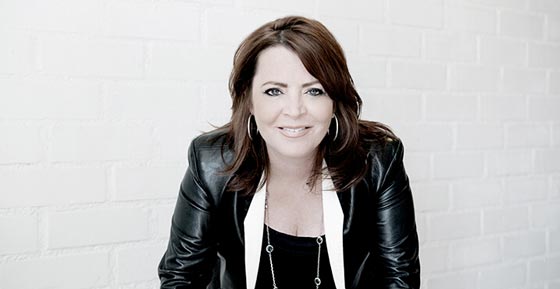 (NEWARK, NJ) -- New Jersey Performing Arts Center (NJPAC) presents an evening with comedian Kathleen Madigan Friday, September 18, 2015 7:00 PM at Victoria Theater. Her third hour-long special, Madigan Again – named one of the Best Comedy Albums of 2013 by iTunes – premiered exclusively on Netflix to rave reviews. She's released five CDs and three DVDs and starred in specials on Netflix, Showtime, HBO, Comedy Central and CMT (Salute to the Troops with Ron White). Her most recent special, Gone Madigan, premiered on Showtime....
READ ON
---
---
---
---
---
---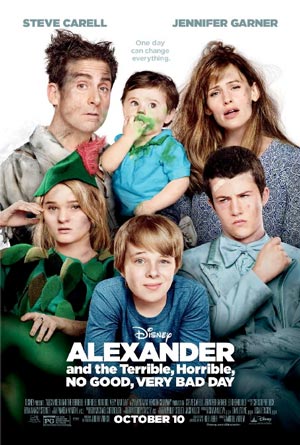 (SPRINGFIELD, NJ) -- The Union County Board of Chosen Freeholders and the Department of Parks and Recreation announce that the next evening of "Family Fun & Flix – the free summer entertainment and film series on Tuesday evenings – will team-up with National Night Out organizers on August 4 at Meisel Park, off Meisel Avenue in Springfield....
READ ON
---
---
---
---
---
---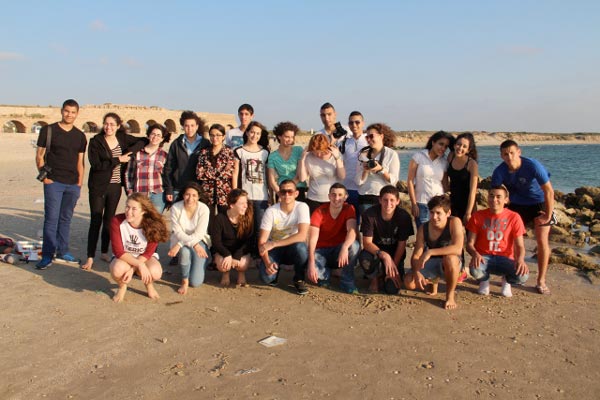 (TEANECK, NJ) -- On Sunday, August 9, the Puffin Foundation hosts "Through Others Eyes", an inspirational photographic exhibition named after a unique project of the same name under the auspices of Givat Haviva, a non-profit educational institute in Israel. With support from the Puffin Foundation, "Through Others' Eyes" seeks to address the need for open channels of communication between Israeli Arab and Jewish youth who rarely, if ever, have an opportunity to meet one another. They visit each other's homes and communities under the guidance of an Arab and a Jewish facilitator and use photography as the basis for exploring questions of identity and co-existence. Every year the Through Others' Eyes program brings a unique perspective and individuality to the group, and this year is no exception. This 2015 TOE year is focused on a four elements theme, addressing the role of earth, air, fire and water in Israeli Shared Society....
READ ON
---
---
---
---
---
---
EVENT CALENDAR
Monday, Aug 03, 2015
---
Echo Lake Park @ 7:00pm
Mountainside
---
Tim McLoone's Supper Club @ 7:30pm
Asbury Park
---
The Saint @ 7:30pm
Asbury Park
---
The Wonder Bar @ 8:00pm
Asbury Park
---
Frank Sinatra Park @ 8:00pm
Hoboken
---
See all events
---