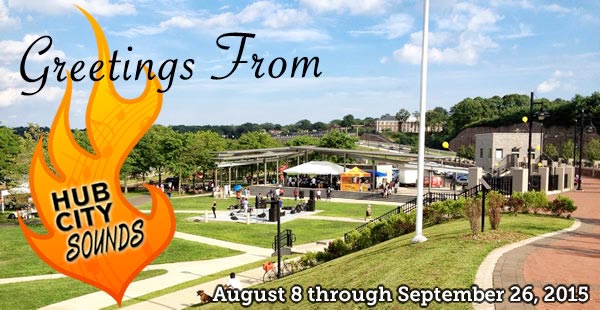 (New Brunswick, NJ) -- New Brunswick Cultural Center, Arts New Brunswick, and Johnson & Johnson present the fourth annual Hub City Sounds series, taking place every Saturday, as well as some Sundays this summer from August 8 through September 26. This FREE family-friendly series includes music, dance, and much more from industry professionals, emerging artists, local theatre companies, and other artists. Local artists are featured at neighborhood parks and theatre venues located in the heart of downtown New Brunswick, NJ including Boyd Park, Alice Jennings Archibald Park, Crossroads Theatre, George Street Playhouse, and State Theatre....
READ ON
---
---
---
---
---
---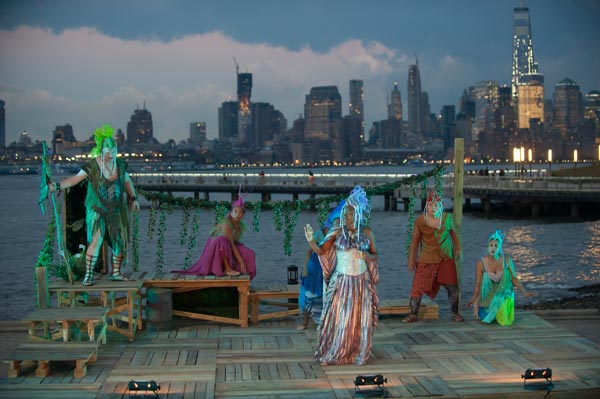 With the backdrop of New York City at dusk and the Hoboken pier, Mile Square Theater's production of "A Midsummer Night's Dream" has an unbeatable setting. Set in the 1950's of Hoboken, bobby sox and greasers play the lovers of Shakespeare's play. The conceit doesn't add or detract from the play so much as give the lovers and players comfortable costumes for much of the show....
READ ON
---
---
---
---
---
---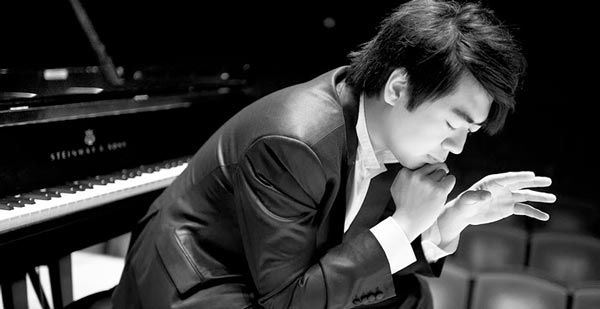 (NEWARK, NJ) -- New Jersey Performing Arts Center (NJPAC) presents an evening with an exuberant citizen of the entire world. A classical artist of the first order. Who else but pianist Lang Lang? Catch him in a solo recital in Prudential Hall – a night you'll never forget, on Saturday, September 26, 2015 8:00 PM at Prudential Hall....
READ ON
---
---
---
---
---
---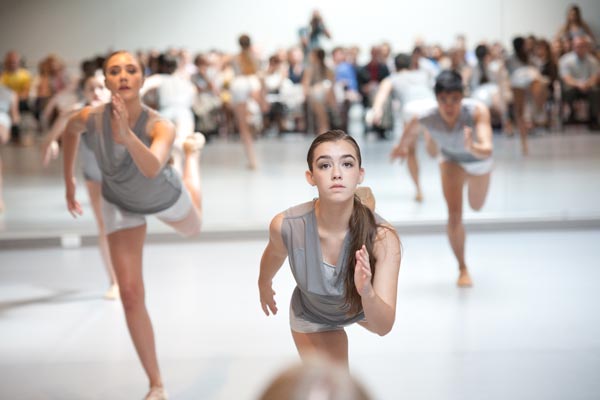 (SUMMIT, NJ) -- This fall, Artistic Director Nancy Turano's vision for the New Jersey Dance Theatre Ensemble (NJDTE) as the pre-eminent youth dance company in the region will be realized. Now in its 46th year, the Ensemble opens the doors to its brand new, state-of-the-art facility in downtown Summit, NJ with an expanded schedule of classes and performances for the 2015-16 season. ...
READ ON
---
---
---
---
---
---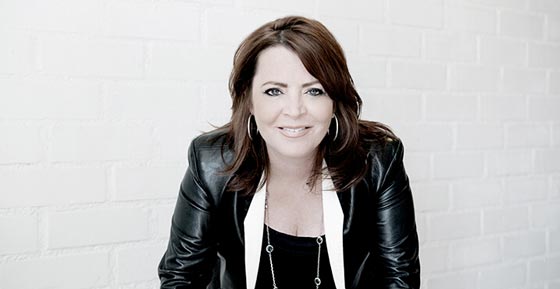 (NEWARK, NJ) -- New Jersey Performing Arts Center (NJPAC) presents an evening with comedian Kathleen Madigan Friday, September 18, 2015 7:00 PM at Victoria Theater. Her third hour-long special, Madigan Again – named one of the Best Comedy Albums of 2013 by iTunes – premiered exclusively on Netflix to rave reviews. She's released five CDs and three DVDs and starred in specials on Netflix, Showtime, HBO, Comedy Central and CMT (Salute to the Troops with Ron White). Her most recent special, Gone Madigan, premiered on Showtime....
READ ON
---
---
---
---
---
---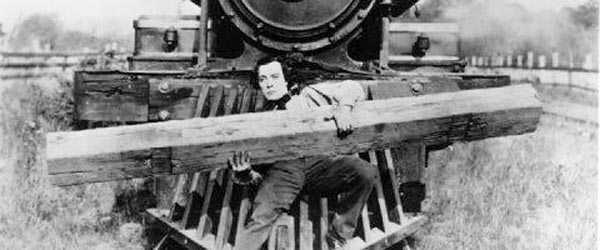 (CAPE MAY, NJ) -- An accurate recreation of a Civil War episode, hundreds of extras, dangerous stunt sequences, and a real locomotive falling from a burning bridge into a gorge far below - the most expensive shot of the entire silent film era – and it all can be seen in "The General" on Sunday, August 9 at 8:30pm, co-sponsored by East Lynne Theater Company and The Cape May Film Society. ...
READ ON
---
---
---
---
---
---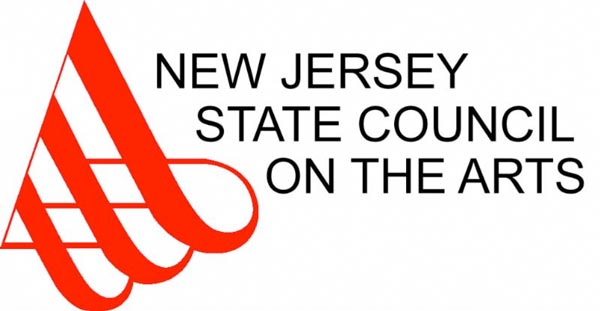 (Trenton, NJ) -- Demonstrating the Christie Administration's commitment to advancing the arts, the New Jersey State Council on the Arts awarded more than $15.7 million in grant funding for over 700 arts organizations, projects and artists throughout the state. The awards were announced at the Arts Council's 49th Annual Meeting held at the Wyndham Garden Hotel in Trenton. ...
READ ON
---
---
---
---
---
---
EVENT CALENDAR
Thursday, Jul 30, 2015
---
Theater Square @ 5:00pm
Newark
---
Theater Square @ New Jersey Performing Arts Center (NJPAC) @ 5:00pm
Newark
---
90.5 Presents Songwriters On The Beach @ 7:00pm
Belmar
---
Pollak Theatre at Monmouth University @ 7:00pm
West Long Branch
---
Oak Ridge Park @ 7:00pm
Clark
---
Trumpets Jazz Club & Restaurant @ 7:30pm
Montclair
---
The Saint @ 7:30pm
Asbury Park
---
Premiere Stages at Kean University @ 8:00pm
Union
---
Cape May Stage @ 8:00pm
Cape May
---
See all events
---