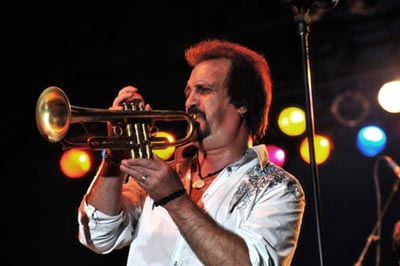 (HACKETTSTOWN, NJ) -- Centenary Stage Company's rockin' Summer Jamfest continues on Saturday July 18 at 8pm in the Sitnik Theater with the big band brass sound of Al Chez and the Brothers of Funk. This high energy 15-piece band, (which features sisters too) excels in unique musical arrangements of Rock-Soul-Jazz-Blues-Standards and original tunes, with front man Al Chez stratospheric trumpet playing and soulful vocals, make for an up-on-your-feet, rousing show....
READ ON
---
---
---
---
---
---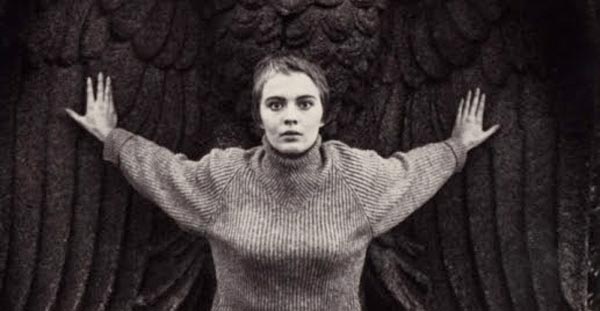 (HOLMDEL, NJ) -- The Holmdel Theatre Company presents a free reading of "Lightning In A Bottle" by CJ Nolan on Monday, July 6 at 7pm. The play takes you back to September 8, 1979 when the body of American actress Jean Seberg ("Breathless", "Paint Your Wagon") was found in the back seat of a car, covered with a blanket, on a deserted street in Paris. On another September 8, several hundred years earlier, a young Joan of Arc moved on the city of Paris which led to her capture and being burned at the stake. At the age of forty, Jean committed suicide through an overdose of pills found at the scene. Joan's death eventually brought her to sainthood....
READ ON
---
---
---
---
---
---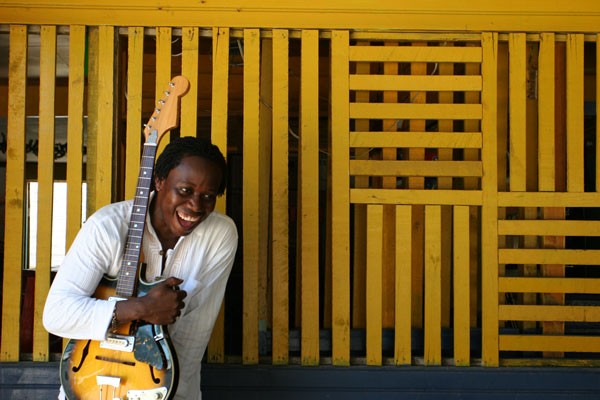 (Princeton, NJ) -- Aurelio, a dedicated cultural advocate and musical innovator, makes music that is a breezy, percussive mix of Caribbean, Central American, and West African elements. Aurelio will bring the soulful music is the sound of the Garifuna. ...
READ ON
---
---
---
---
---
---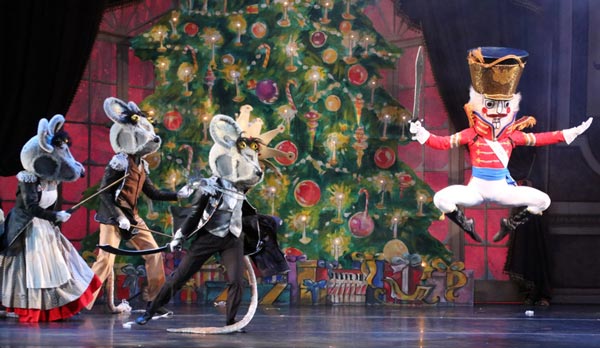 (PRINCETON and RAHWAY, NJ) --From July 1 through July 31, American Repertory Ballet will be celebrating "Nutcracker in July," offering discounted tickets for Nutcracker performances at Union County Performing Arts Center in Rahway and McCarter Theatre in Princeton. Additionally, ARB is celebrating the July kick-off of ticket sales for this holiday classic with community partners in downtown Princeton, who will be involved in ARB's social media contest. The contest winner will receive 4 complimentary tickets to Nutcracker at McCarter Theatre....
READ ON
---
---
---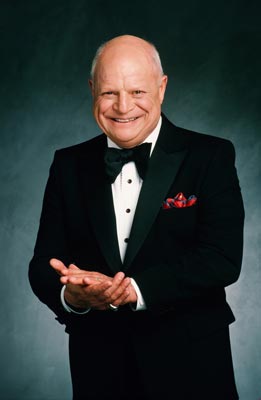 (ENGLEWOOD, NJ) -- For over 55 years Don Rickles has appeared in top showrooms and concert halls throughout the U.S. and internationally and regarded as one of comedy's most famous funnymen. On Thursday, August 6 at 8pm, "Mr. Warmth" brings his act to the Bergen Performing Arts Center in Englewood, NJ. Tickets are available at www.ticketmaster.com or by calling the Box Office at 201.227.1030. ...
READ ON
---
---
---
---
---
---
Family Fun & Flix, a free summer entertainment and film series presented by the Union County Board of Chosen Freeholders, will kick off the 2015 schedule with the showing of "Box Trolls" on Tuesday evening, July 14 at Warinanco Park, on the border of Elizabeth and Roselle. As part of the evening's events, UC Fit Kids, a health initiative of the Union County Freeholder Board, will offer fitness fun for children before the movie, beginning at 7:30 p.m....
READ ON
---
---
---
---
---
---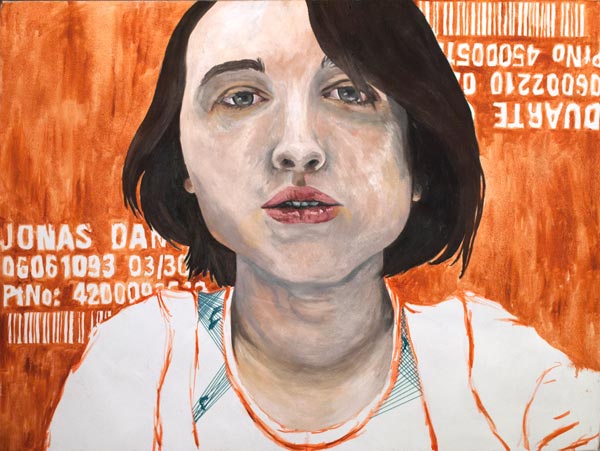 (ATLANTIC CITY, NJ) -- The Noyes Arts Garage of Stockton University announces its latest exhibit in the Osprey Gallery, the works of artist Danielle Jonas entitled "&," which will be on exhibit from June 25 through July 25, 2015. The official opening of "&" will be held during Second Friday at the Garage on July 10, between 6pm and 8pm, where guests will be able to meet and talk with the artist....
READ ON
---
---
---
---
---
---
EVENT CALENDAR
Monday, Jul 06, 2015
---
Porch Light Productions: Theatre & Performance Studio @ 8:00pm
Glen Rock
---
See all events
---