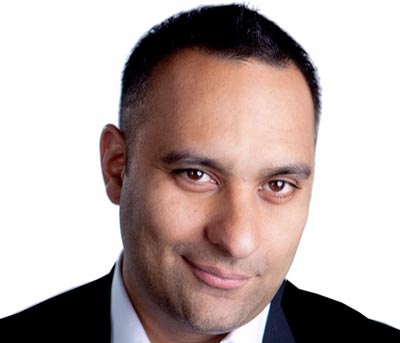 (NEWARK, NJ) -- New Jersey Performing Arts Center (NJPAC) presents an evening with Canada's No. 1 stand-up comedian Russell Peters. Russell returns with all-new material for his Almost Famous World Tour! Saturday & Sunday, September 19 - 20, 2015 at 8:00 PM in Prudential Hall. Tickets range from $49.50 - $69.50....
READ ON
---
---
---
---
---
---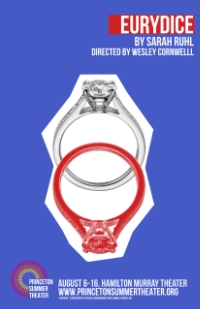 (PRINCETON, NJ) -- Princeton Summer Theater's 2015 season, which focused on themes of adaption and myth, will come to a close with Obie Award-Winning playwright Sarah Ruhl's Eurydice. The final show of PST's season opens August 6 at the Hamilton Murray Theater on Princeton University's campus....
READ ON
---
---
---
---
---
---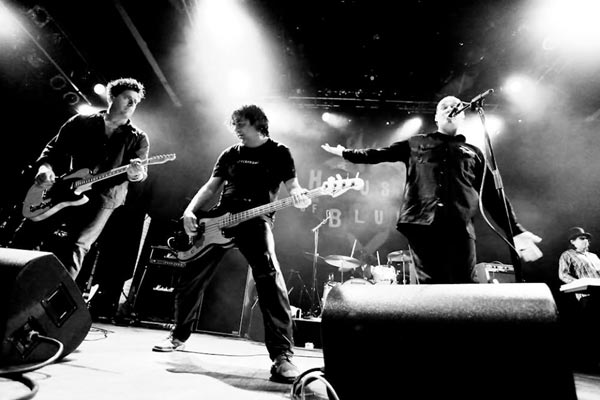 (TOTOWA, NJ) -- Dramarama returns to North Jersey with a date at Ruby's Lounge in Totowa on Friday, August 14 at 7pm. The Wayne, NJ / Los Angeles alternative rock band will headline a bill that also features Low Cut Connie and Precious Bones. Admission is $18....
READ ON
---
---
---
---
---
---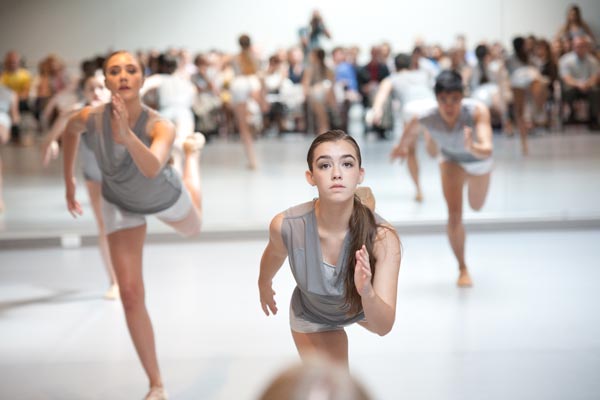 (SUMMIT, NJ) -- This fall, Artistic Director Nancy Turano's vision for the New Jersey Dance Theatre Ensemble (NJDTE) as the pre-eminent youth dance company in the region will be realized. Now in its 46th year, the Ensemble opens the doors to its brand new, state-of-the-art facility in downtown Summit, NJ with an expanded schedule of classes and performances for the 2015-16 season. ...
READ ON
---
---
---
---
---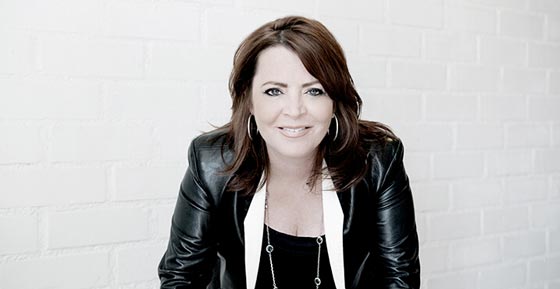 (NEWARK, NJ) -- New Jersey Performing Arts Center (NJPAC) presents an evening with comedian Kathleen Madigan Friday, September 18, 2015 7:00 PM at Victoria Theater. Her third hour-long special, Madigan Again – named one of the Best Comedy Albums of 2013 by iTunes – premiered exclusively on Netflix to rave reviews. She's released five CDs and three DVDs and starred in specials on Netflix, Showtime, HBO, Comedy Central and CMT (Salute to the Troops with Ron White). Her most recent special, Gone Madigan, premiered on Showtime....
READ ON
---
---
---
---
---
---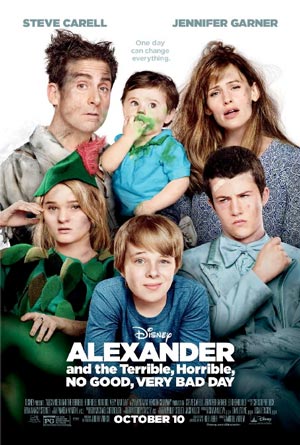 (SPRINGFIELD, NJ) -- The Union County Board of Chosen Freeholders and the Department of Parks and Recreation announce that the next evening of "Family Fun & Flix – the free summer entertainment and film series on Tuesday evenings – will team-up with National Night Out organizers on August 4 at Meisel Park, off Meisel Avenue in Springfield....
READ ON
---
---
---
---
---
---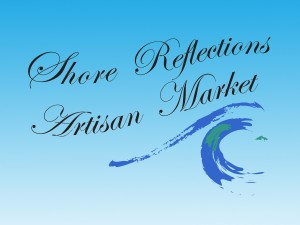 (BELMAR, NJ) -- Shore Reflections; An Artisan Market is an annual summer boutique at the Belmar Arts Council featuring the finest in handcrafted jewelry, pottery, soaps, home décor and accessories from 24 local artisans. A variety of self published books from local authors are also featured in this sale. All items are available for immediate purchase and artists replenish their sold works throughout the show. Shore Reflections, which is on exhibit from July 29 through September 18, 2015, is sponsored by Jersey Shore Moments: A Fine Art & Framing Gallery located in Manasquan. Gallery hours are Wednesday through Sunday 1-5pm, Friday and Saturday until 7pm....
READ ON
---
---
---
---
---
---
EVENT CALENDAR
Saturday, Aug 01, 2015
---
Ocean Galleries @ 10:00am
Stone Harbor
---
Paper Mill Playhouse @ 1:30pm
Millburn
---
Dante Hall Theatre at Stockton College @ 2:00pm
Atlantic City
---
Premiere Stages at Kean University @ 3:00pm
Union
---
The Saint @ 7:30pm
Asbury Park
---
Paper Mill Playhouse @ 7:30pm
Millburn
---
The Levoy Theatre @ 7:30pm
Millville
---
Amplitheater of Overpeck Park @ 8:00pm
Ridgefield Park
---
Premiere Stages at Kean University @ 8:00pm
Union
---
Algonquin Arts Theatre @ 8:00pm
Manasquan
---
See all events
---