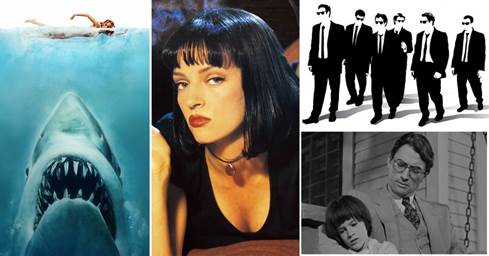 (RED BANK, NJ) The Count Basie Theatre's Cinema Society has announced its lineup for the 2015 Free Summer Blockbuster film series. This year's slate of free films kicks off on Wednesday, June 24th at 7:00PM with the original summer blockbuster, Jaws....
READ ON
---
---
---
---
---
---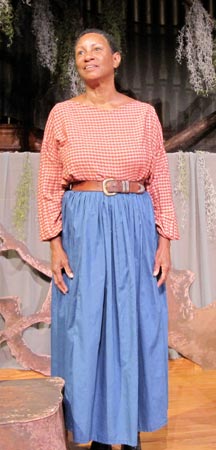 (CAPE MAY, NJ) -- The award-winning Equity professional East Lynne Theater Company's popular "Tales of the Victorians" returns for its twenty-sixth year! Take tea at a lovely inn, indulge in homemade tasty treats, and listen to stories by famous American authors like O. Henry, Mary Wilkins Freeman, Mark Twain, and Zora Neale Hurston, read by ELTC performers and friends, for only $10.00. Children are always welcome, and ages 12 and under are free. As usual most of the "Tales" are in Cape May, but as of last year, a North Wildwood location has been added....
READ ON
---
---
---
---
---
---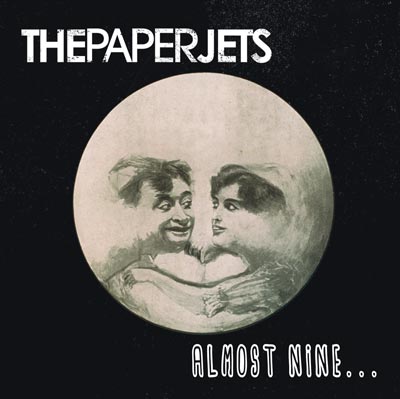 New Jersey-based alt-rock/powerpop band The Paper Jets have completed work on their new EP, Almost Nine, which is set for release on May 26 via the independent FDR Label. The EP features four new tracks, including the single "Elizabeth Distressed," which recently premiered on Infectious Magazine's website and was described as "ridiculously infectious" by Mark Barton of The Sunday Experience. ...
READ ON
---
---
---
---
---
---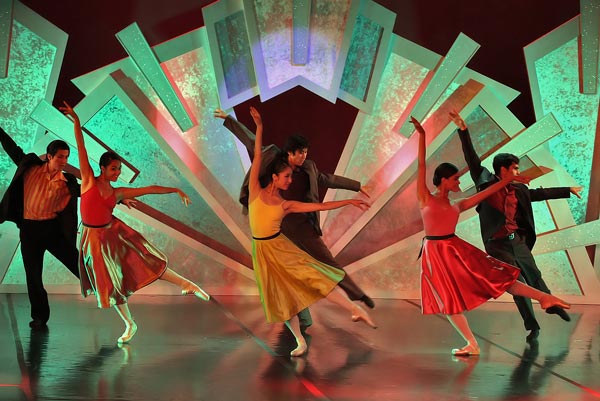 (Atlantic City, NJ) --After a triumphant first season in its namesake city, Atlantic City Ballet is pleased to announce the lineup for its 33rd season. The season will begin July 25th with a family friendly production of Midsummer Night's Dream. Performances will be at earlier times making it easier for families with children to attend. There will also be An Enchanted Forest Party to kick off the opening of the season....
READ ON
---
---
---
---
---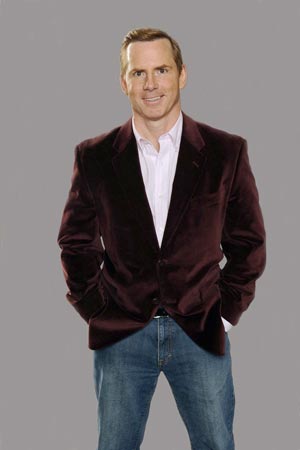 (Newton, NJ) -- Comedian Tom Cotter will return to The Newton Theatre on Saturday, November 28th at 8:00 pm. Cotter has taken the comedy scene by storm since finishing as runner-up and becoming the Breakout Star from Season 7's "America's Got Talent". He lost to a dog act, but don't hold that against him; Tom was the first comedian ever to be a finalist on the show. His high energy, rapid-fire style of comedy leaves audiences clutching their sides and rolling in the aisles....
READ ON
---
---
---
---
---
---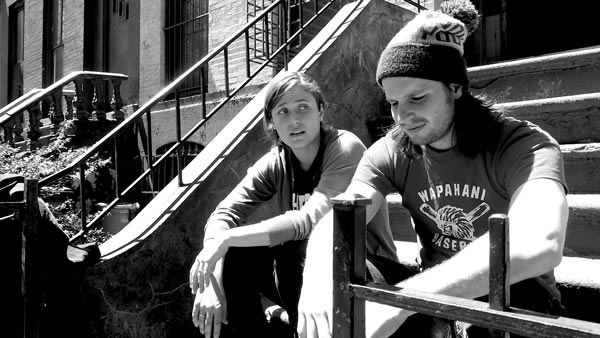 Forever Into Space, directed by Greg Locke, is centered around Audrey, an under-employed twenty-something blogger with several college degrees who moves to New York City. As she tries to find her way, we meet her friends, a group of young adults dealing with challenges of their own. The film will be screened on Sunday, May 30 as part of the New Jersey International Film Festival. ...
READ ON
---
---
---
---
---
---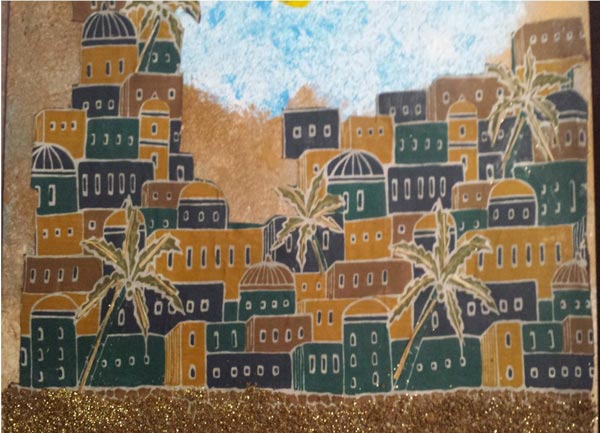 (RAHWAY, NJ) — An upcoming art exhibit in Rahway will prove the adage that a true artist "paints not what they see, but what they feel." Limited Sight / Unlimited Vision showcases the work of six New Jersey artists who are blind or have low vision: Tamilah Alexander, Aaron Elmowitz, Jon Gabry, Alicia Liptscher, Narcissa Lopez and Diane Robinson. The exhibit will be displayed June 5-25, 2015 in the lobby of RSI Bank, 1500 Irving Street in the heart of Rahway Arts District, with an opening reception Friday, June 5 from 4-7 p.m....
READ ON
---
---
---
---
---
---
EVENT CALENDAR
Thursday, May 28, 2015
---
Crossroads Theatre @ 10:00am
New Brunswick
---
Crossroads Theatre @ 12:00pm
New Brunswick
---
The Theatre at Raritan Valley Community College (RVCCArts) @ 12:00pm
Branchburg
---
Victoria Theater @ New Jersey Performing Arts Center (NJPAC) @ 7:00pm
Newark
---
The Theatre at Raritan Valley Community College (RVCCArts) @ 7:00pm
Branchburg
---
Count Basie Theatre @ 7:30pm
Red Bank
---
Berlind Theatre @ McCarter Theatre @ 7:30pm
Princeton
---
Bergen Performing Arts Center (bergenPAC) @ 8:00pm
Englewood
---
The Music Box @ Borgata Hotel Casino & Spa @ 9:00pm
Atlantic City
---
Uncle Vinnie's Comedy Club @ 9:00pm
Point Pleasant
---
See all events
---