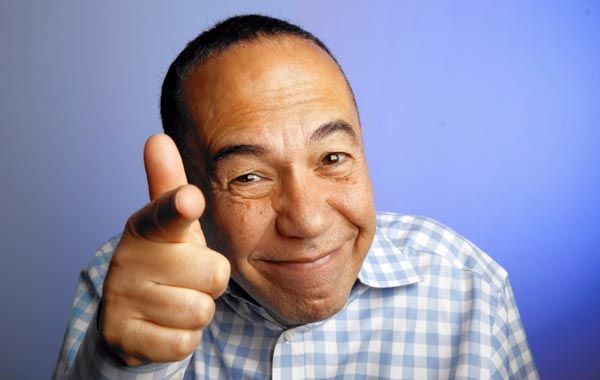 (NEWARK, NJ) -- New Jersey Performing Arts Center (NJPAC) presents Gilbert Gottfried. Gilbert Gottfried, the outspoken comedian known equally for voicing animated kids' characters and for testing the boundaries of good taste, presents an evening of standup featuring his signature brand of irreverent, foul-mouthed hilarity on Friday, March 11, 2016 at 8PM....
READ ON
---
---
---
---
---
---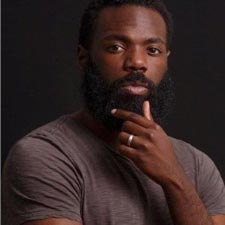 (New Jersey) -- The Theater Project, an award-winning, professional theater in Maplewood, NJ, is now soliciting short plays for "Fast Forward," its third annual short play competition in February 2016. The contest is open to adult playwrights in the New Jersey-New York area. The submission deadline is November 20....
READ ON
---
---
---
---
---
---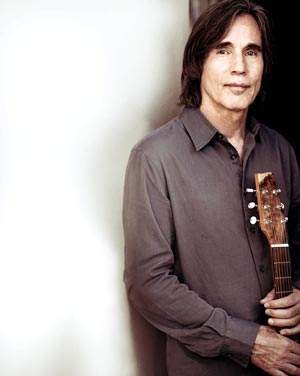 (ENGLEWOOD, NJ) -- Jackson Browne has written and performed some of the most literate and moving songs in popular music and has defined a genre of songwriting charged with honesty, emotion and personal politics. He was honored with induction into the Rock and Roll Hall of Fame in 2004, and the Songwriter's Hall of Fame in 2007. He will perform at the Bergen Performing Arts Center (BergenPAC) on Monday, January 25, 2016 at 8:00pm. Tickets are $99....
READ ON
---
---
---
---
---
---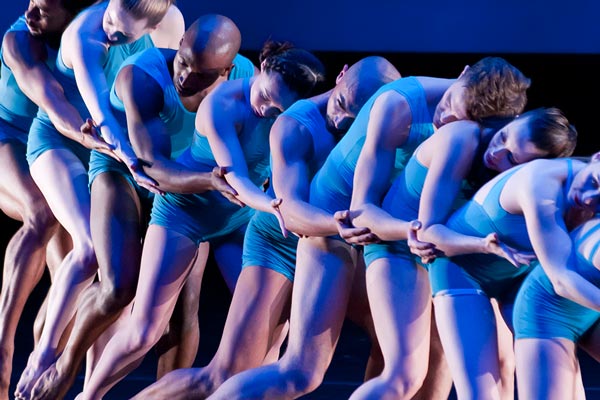 (Morristown, NJ)— Carolyn Dorfman Dance, whose bold and dramatic works connect life and movement, returns to the Bickford Theatre at the Morris Museum for an afternoon of repertory favorites highlighting both the intimacy of the duet and the power of the ensemble. The company will present three varied works by Artistic Director Carolyn Dorfman on Sunday, November 1, 2015, at 2:00PM....
READ ON
---
---
---
---
---
---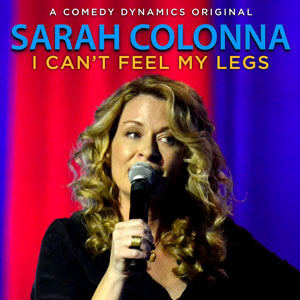 (LOS ANGELES, CA) -- New York Times Best Seller and Chelsea Lately regular, Sarah Colonna, has some new stories to tell with her sharp whit and refreshing honesty. From how to get out of jury duty to online dating, Colonna is as cool and hilarious as you'd expect in her first hour-long comedy special. Filmed live in Los Angeles, CA. Sarah Colonna: I Can't Feel My Legs will premiere on Comedy Dynamics on October 27, 2015. ...
READ ON
---
---
---
---
---
---
New Jersey Film Festival Fall 2015 Competition Winners Announced!...
READ ON
---
---
---
---
---
---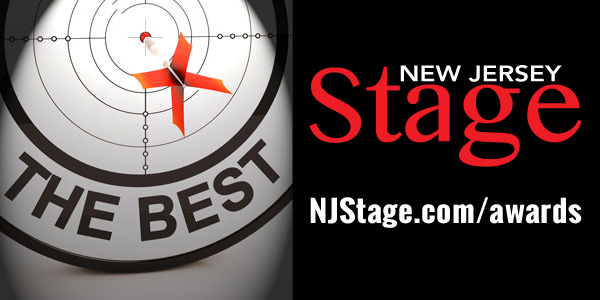 (BELMAR, NJ) — With much of the state in the shadows of New York City and Philadelphia, it's easy for people to overlook the amount of arts and entertainment throughout the Garden State. New Jersey Stage wants to change that. Voting for the First Annual New Jersey Stage awards is underway and will run until November 5. ...
READ ON
---
---
---
---
---
---
EVENT CALENDAR
Tuesday, Oct 13, 2015
---
The Saint @ 7:00pm
Asbury Park
---
Matthews Theatre @ McCarter Theatre @ 7:30pm
Princeton
---
Count Basie Theatre @ 8:00pm
Red Bank
---
The Levoy Theatre @ 8:00pm
Millville
---
See all events
---