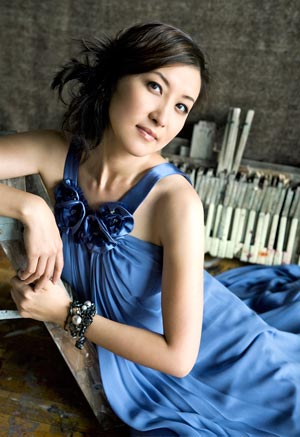 (NEW BRUNSWICK, NJ) -- Grammy-winning cellist Sara Sant'Ambrogio is set to perform with acclaimed Steinway Artist Min Kwon, pianist and head of the Rutgers keyboard program. The joint recital will take place 7:30pm on Monday, February 29, 2016, at Nicholas Music Center and will feature works by Frédéric Chopin, Astor Piazzolla, Robert Schumann, and Gaspar Cassado....
READ ON
---
---
---
---
---
---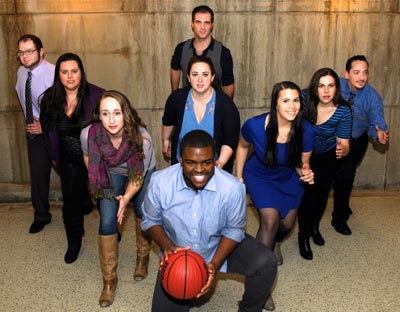 (BLOOMFIELD, NJ) -- 4TH WALL THEATRE continues its 19th season with the musical Songs for a New World. The musical was written by TONY nominated, Jason Robert Brown, who also penned, The Last Five Years, Parade, 13, and The Bridges of Madison County. The production has limited run from March 11, 13 at 8:00pm and Sunday, March 13 at 3:00pm....
READ ON
---
---
---
---
---
---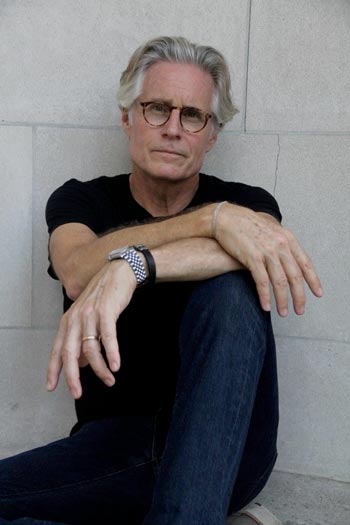 (MONTCLAIR, NJ) -- Brian Fielding will celebrate the release of "An Appropriate Response" with a CD Release Party on Sunday, February 21 at Trumpets in Montclair. There will be two sets; one at 7:00pm and another at 8:30pm. Admission is $10 with a $7 minimum. All proceeds from the night will be donated to the Michael J. Fox Foundation for Parkinson's Research....
READ ON
---
---
---
---
---
---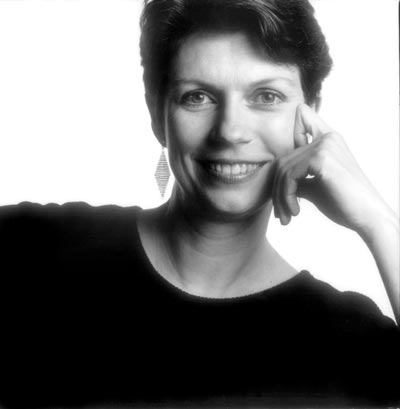 (NEW BRUNSWICK/PRINCETON, NJ) -- American Repertory Ballet and Princeton Ballet School have announced the retirement of school director Mary Pat Robertson. Ms. Robertson began teaching at Princeton Ballet School in 1980, and became director in 1986. She is only the third director in the school's 62-year history. While a nationwide search for a new director is underway, Ms. Robertson will continue in her position through June 2016 to ensure a smooth and successful transition....
READ ON
---
---
---
---
---
---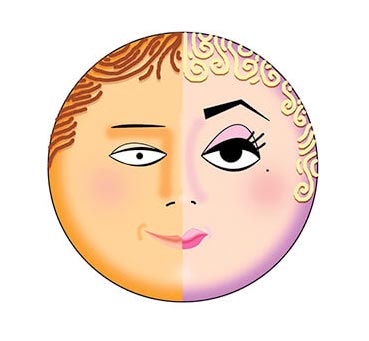 (NEWARK, NJ) -- New Jersey Performing Arts Center (NJPAC) will present several performances of Men Are From Mars, Women Are From Venus - Live! across Valentine's Day Weekend. This one-man fusion of theater and stand-up is a light-hearted theatrical comedy based on the No. 1 best-selling book by John Gray. When Mars and Venus collide, the adventures are Earth-shattering! It's the perfect Valentine's Gift....
READ ON
---
---
---
---
---
---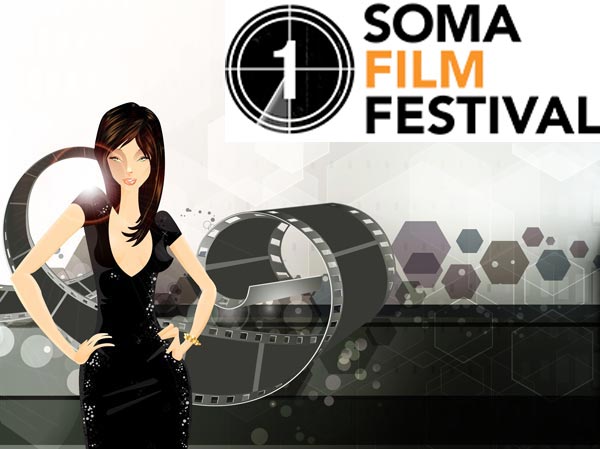 (SOUTH ORANGE, NJ)-- The SOMA Film Festival is an independent film festival dedicated to presenting unique, and aspiring filmmaking from around the world. The inaugural SOMA Film Festival takes place February 12-14, starting with an opening night party on Friday, February 12 from 7:00pm to 9:00pm. Movies are screened at the South Orange Performing Arts Center (SOPAC)....
READ ON
---
---
---
---
---
---

(TRENTON, NJ) -- Artworks Trenton is Trenton's visual arts center: connecting community, culture and creativity through the arts. They have an open call for artists for participation in their Creative Capital Professional Development Program. Applications are due by February 27, at 11:59pm. The program is offered to accepted artists free of charge....
READ ON
---
---
---
---
---
---
EVENT CALENDAR
Sunday, Feb 14, 2016
---
South Orange Performing Arts Center (SOPAC) @ 10:00am
South Orange
---
NICO Kitchen + Bar @ New Jersey Performing Arts Center (NJPAC) @ 11:00am
Newark
---
South Orange Performing Arts Center (SOPAC) @ 11:00am
South Orange
---
NICO Kitchen + Bar @ New Jersey Performing Arts Center (NJPAC) @ 1:00pm
Newark
---
Paper Mill Playhouse @ 1:30pm
Millburn
---
RVCCArts At Raritan Valley Community College @ 2:00pm
Branchburg
---
Victoria Theater @ New Jersey Performing Arts Center (NJPAC) @ 2:00pm
Newark
---
George Street Playhouse @ 2:00pm
New Brunswick
---
The Little Theater at Centenary Stage Company @ 2:00pm
Hackettstown
---
Bickford Theatre at The Morris Museum @ 2:00pm
Morristown
---
See all events
---