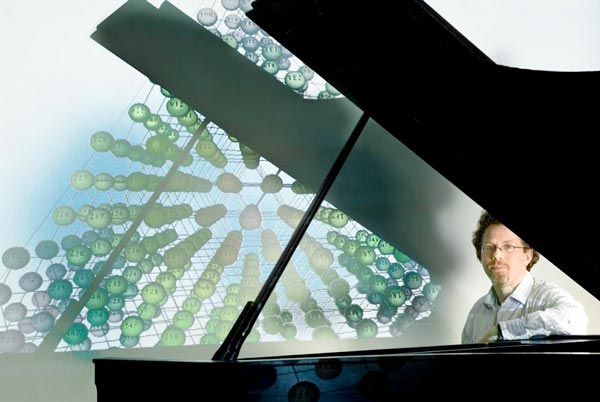 (Union, NJ) – Ars Vitalis: The New Jersey New Music Forum at Kean University will bring four distinguished guest composers to Kean's Enlow Recital Hall, located at 215 North Avenue in Hillside, N.J., on Thursday, April 23, at 7:30 p.m. Tickets are $25 and include a post-concert reception with the composers. ...
READ ON
---
---
---
---
---
---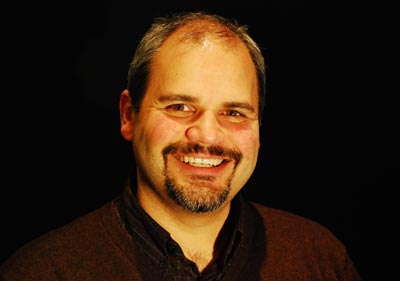 In the March issue of New Jersey Stage, Eger took a look at Mickle Street, a new play by Michael Whistler about a chance meeting between Oscar Wilde and Walt Whitman in Camden, NJ....
READ ON
---
---
---
---
---
---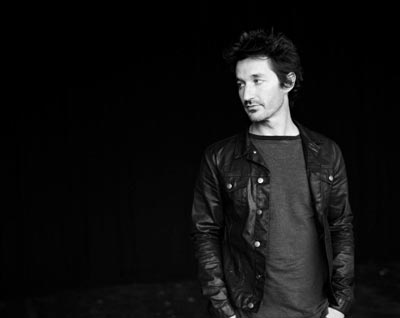 Singer-songwriter Griffin House has a couple of dates in the tri-city area at the end of April. New Jersey Stage spoke to him about the right blend of music, golf & family; building an audience in the social media age; and performing at a prison....
READ ON
---
---
---
---
---
---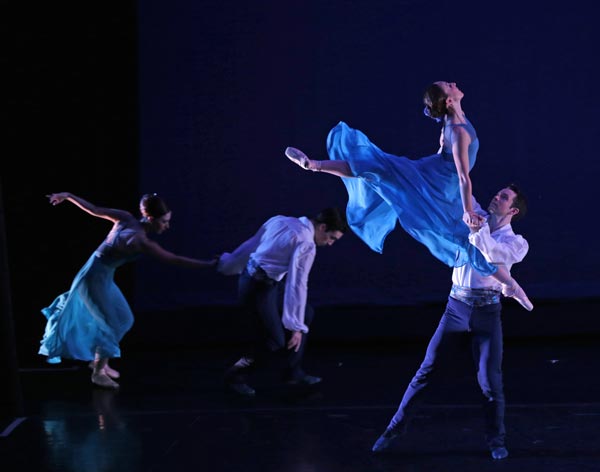 (RAHWAY, NJ) -- American Repertory Ballet will present Signature Duets at Union County Performing Arts Center's Hamilton Stage on Friday, April 24 and Saturday, April 25, 2015 at 8:00 p.m. Signature Duets will be a mixed bill - an evening of dance that appeals to a wide variety of tastes and displays the wide range of talents of American Repertory Ballet's professional, international dancers....
READ ON
---
---
---
---
---
---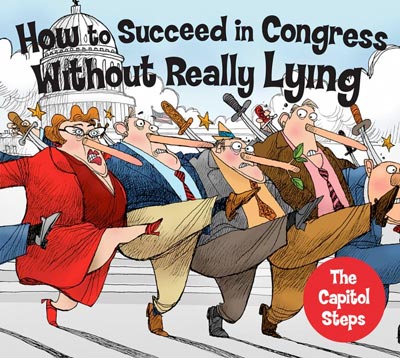 (NEW YORK CITY, NY) -- For over 30 years The Capitol Steps have been putting politics and scandal to music. On Monday, May 4, they bring "How to Succeed In Congress Without Really Lying" at The Town Hall on Monday, May 4. Doors are at 7:30pm, show begins at 8pm. Tickets start at $45. The Town Hall is located at 123 West 43rd Street and 6th Avenue in New York City....
READ ON
---
---
---
---
---
---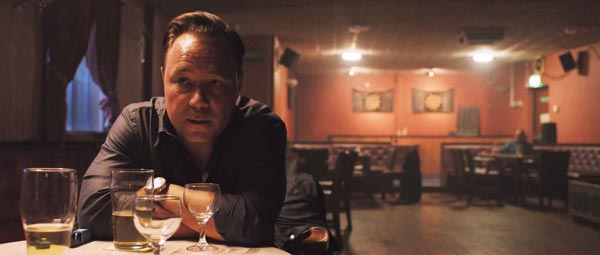 For a long time, the phrase 'British crime thriller' has been associated with a slew of third rate 'mockney' geezer flicks that glamourise the criminal lifestyle. In recent years we've seen a new wave of British crime thrillers focus their attention on the other side of the law. James McAvoy has played dodgy cops in two of them - Filth and Welcome to the Punch - while Ray Winstone essayed another maverick bobby in the big screen reboot of '70s TV drama The Sweeney. The latest in this trend, Hyena, comes from writer-director Gerard Johnson and leading man Peter Ferdinando, the duo who gave us 2009's Tony, an impressive low budget outing focussed on a socially awkward serial killer and his working class London backdrop....
READ ON
---
---
---
---
---
---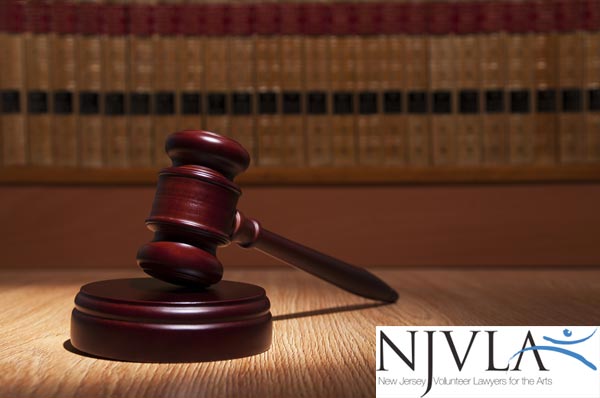 Many times, an artist or entertainer will wish to register their name as a trademark. This is more difficult than obtaining a traditional trademark registration for a brand name, but can be done if certain requirements are met. However, even if you cannot get a trademark in your name for one reason or another, remember that you still have your right of publicity to rely on to prevent someone else's use of your name or likeness without your permission....
READ ON
---
---
---
---
---
---
EVENT CALENDAR
Tuesday, Apr 21, 2015
---
Algonquin Arts Theatre @ 10:00am
Manasquan
---
Wilson Auditorium at Monmouth University @ 4:30pm
West Long Branch
---
William Paterson University Performing & Visual Arts @ 7:00pm
Wayne
---
The Saint @ 7:00pm
Asbury Park
---
Berlind Theatre @ McCarter Theatre @ 7:30pm
Princeton
---
Mayo Performing Arts Center @ 8:00pm
Morristown
---
Resorts Casino and Hotel Atlantic City @ 8:00pm
Atlantic City
---
The Music Box @ Borgata Hotel Casino & Spa @ 9:00pm
Atlantic City
---
See all events
---