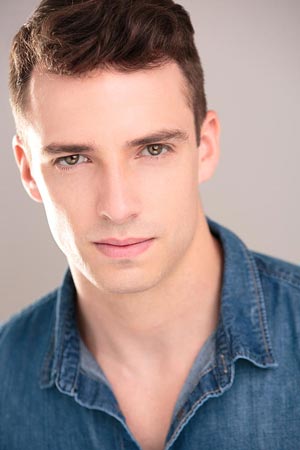 (Englewood, NJ) -- The star of bergenPAC Performing Arts School's AIDA is none other than New Milford native Anthony Crouchelli, playing Radames. His first role was Tony Vega in FAME right here at bergenPAC in 2011. This local triple threat performer excelling in voice, acting and dance has since become a professional. He boasts a resume that includes Collegiate, National Touring, Regional, and Off-Broadway productions. This past year he was the musical director at New Milford High School. He is now back to his roots at bergenPAC to give back to the community in which he started....
READ ON
---
---
---
---
---
---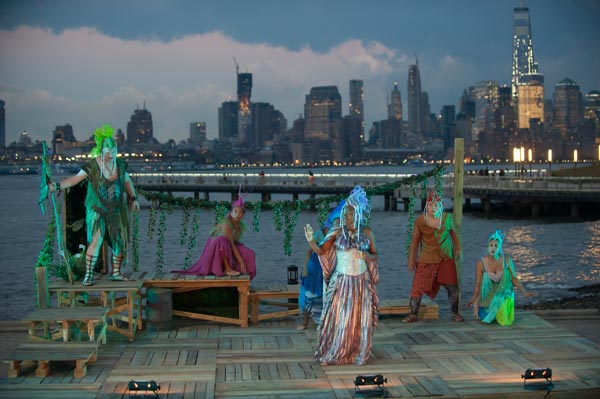 With the backdrop of New York City at dusk and the Hoboken pier, Mile Square Theater's production of "A Midsummer Night's Dream" has an unbeatable setting. Set in the 1950's of Hoboken, bobby sox and greasers play the lovers of Shakespeare's play. The conceit doesn't add or detract from the play so much as give the lovers and players comfortable costumes for much of the show....
READ ON
---
---
---
---
---
---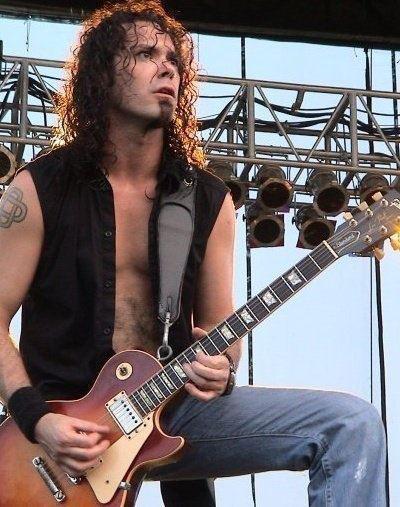 "I've been playing guitar for 30 years. I started, oh God, my first band was when I was nine or ten years old; we were called Thunderbolt," laughed an excited Brian Quinn, the newest member of "Le Projet" and "Candlebox." "We played two songs well; "Wild Thing" and "Hey Joe" in our parents basements but hey, it was a start." ...
READ ON
---
---
---
---
---
---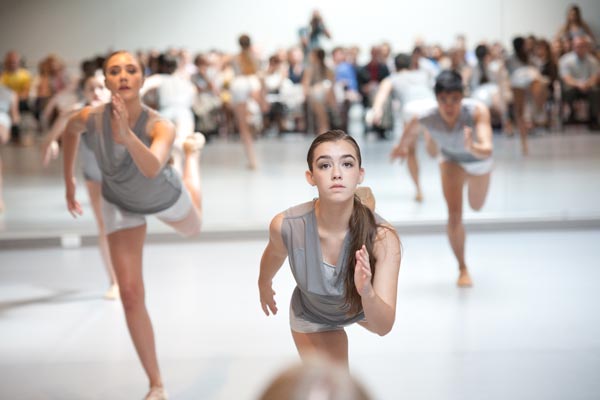 (SUMMIT, NJ) -- This fall, Artistic Director Nancy Turano's vision for the New Jersey Dance Theatre Ensemble (NJDTE) as the pre-eminent youth dance company in the region will be realized. Now in its 46th year, the Ensemble opens the doors to its brand new, state-of-the-art facility in downtown Summit, NJ with an expanded schedule of classes and performances for the 2015-16 season. ...
READ ON
---
---
---
---
---
---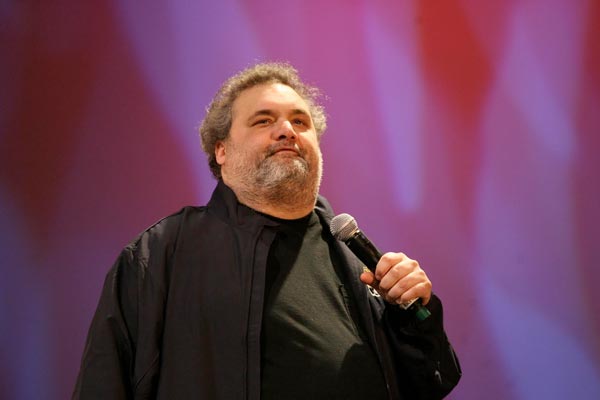 (Newton, NJ) -- Comedian, Actor, Writer, Producer and Radio Personality Artie Lange will perform at The Newton Theatre on Saturday, August 29th at 8:00 pm. One of the most sought after live comedians in the business, Lange is currently the co-host of The Artie Lange Show, a Fox News Radio show he created. Launched this past fall, the show has already garnered rave reviews and a massive fan base. ...
READ ON
---
---
---
---
---
---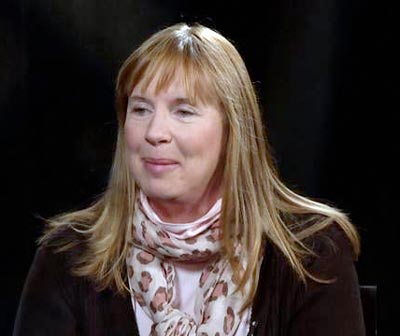 (Harlem, NY) -- More than 200 New York City girls, ages 8 to 16, will take steps to envision and shape a positive future for themselves when "GIRLTALK #takeover" comes to The Children's Aid Society Dunlevy Milbank Boys & Girls Club in New York on Wednesday, July 29, 2015....
READ ON
---
---
---
---
---
---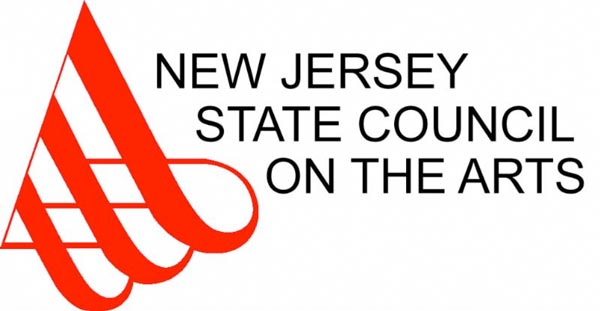 (Trenton, NJ) -- Demonstrating the Christie Administration's commitment to advancing the arts, the New Jersey State Council on the Arts awarded more than $15.7 million in grant funding for over 700 arts organizations, projects and artists throughout the state. The awards were announced at the Arts Council's 49th Annual Meeting held at the Wyndham Garden Hotel in Trenton. ...
READ ON
---
---
---
---
---
---
EVENT CALENDAR
Tuesday, Jul 28, 2015
---
State Theatre @ 10:30am
New Brunswick
---
State Theatre @ 7:00pm
New Brunswick
---
Count Basie Theatre @ 8:00pm
Red Bank
---
Frank Sinatra Park @ 8:00pm
Hoboken
---
Tim McLoone's Supper Club @ 8:00pm
Asbury Park
---
The Newton Theatre @ 8:00pm
Newton
---
See all events
---