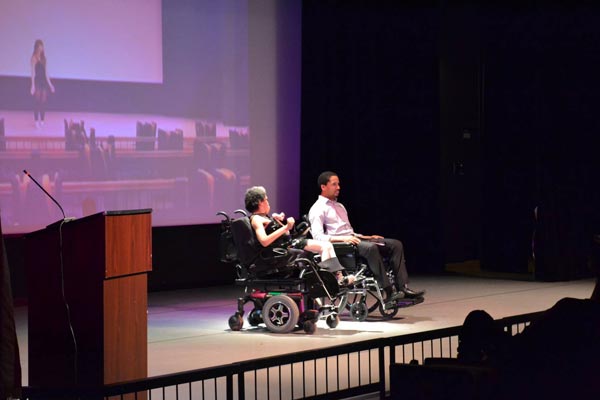 (UNION, NJ) – Premiere Stages at Kean University, in partnership with the Matheny Medical and Educational Center, presented Plays by People, an evening of original works by the talented playwrights of Matheny's Arts Access Program, on March 28 at the Robert Schonhorn Arts Center in Peapack. The free event, presented as part of the New Jersey Theatre Alliance's annual Stages Festival, featured staged readings of six short plays written by Arts Access playwrights and performed by professional actors. The playwrights – all adults with medically complex developmental disabilities – were an integral part of the staging process, offering direct feedback to the actors on how to best present their written work, and in some cases appearing in the plays themselves. The plays presented were In a Box by Natalia Manning, Angels in Heaven by Jessica Evans, Jeff and Marie by Amanda Kochell, Tatianna's Play by Tatyana Manousakis, Search for the Sun by Cheryl Chapin, and Bear Play by Cindy Shanks....
READ ON
---
---
---
---
---
---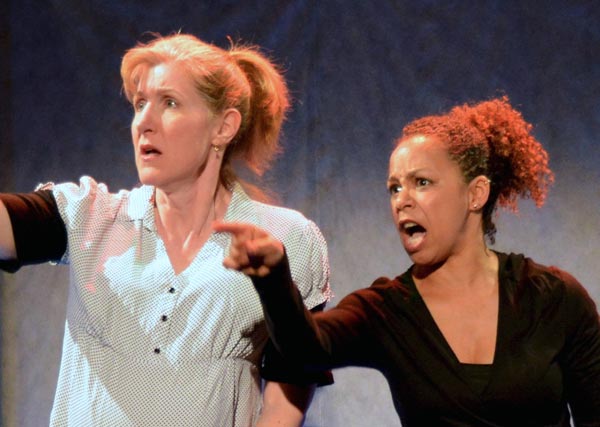 (SUMMIT, NJ) -- Dreamcatcher Repertory Theatre, professional theatre in residence at Oakes Center in Summit, is producing the New Jersey premiere of Gina Gionfriddo's "Rapture, Blister, Burn." This smart new comedy, a 2013 Pulitzer Prize finalist, recently played Off-Broadway at Playwrights Horizons. "Rapture, Blister, Burn" plays April 16 through May 3, 2015, with talkbacks following the April 19 and April 26 matinees....
READ ON
---
---
---
---
---
---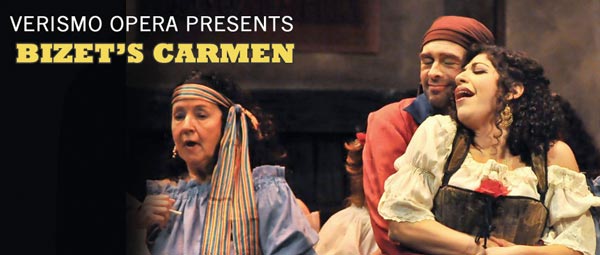 The New Jersey Association of Verismo Opera (Verismo Opera) announces five vocalists have been selected to perform with the Verismo Opera Chorus and sing with the Veriso Opera Chorus in the company...
READ ON
---
---
---
---
---
---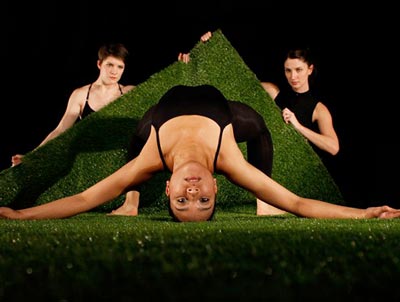 Nimbus Dance Works will take the stage with three performances at the Brooklyn Academy of Music's Fishman Space at the Fisher Building on Friday, May 8 at 8 PM and Saturday May 9 at 2 and 8 PM. Marking 10 years of producing its own brand of impactful dance, Nimbus will present the world premieres of two works at BAM. The company premieres Patch of Turf by Nimbus Artistic Director Samuel Pott, a work with original music composed by Qasim Naqvi of Dawn of Midi performed live by Brooklyn's NOW Ensemble. ...
READ ON
---
---
---
---
---
---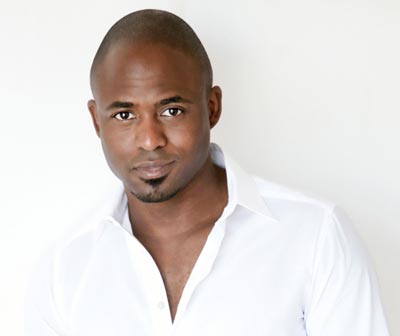 (Morristown, NJ) - Entertainer Wayne Brady, host of TV...
READ ON
---
---
---
---
---
---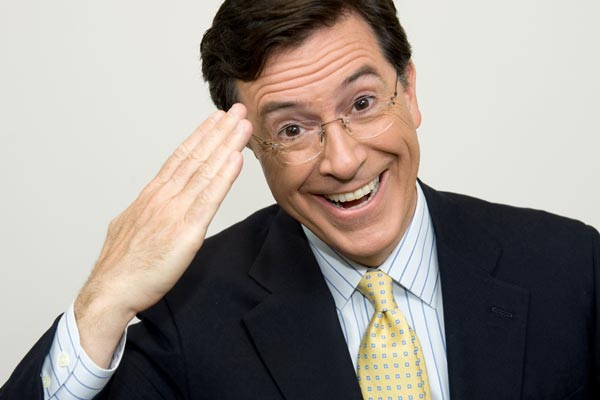 The Montclair Film Festival (MFF) has announced the 2015 Conversation Series, presented by Audible, Inc., the world's largest seller and producer of downloadable audiobooks and other spoken-word content. The Conversation Series takes audiences inside the creative process, featuring immersive discussions with leading voices in film and other creative storytelling mediums. 2015 marks the second year of collaboration between Audible and the MFF, with the organizations partnering to host the Audible Listening Lounge, the festival's home for conversations, special events, and unique community programs....
READ ON
---
---
---
---
---
---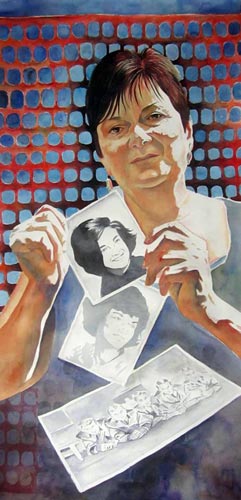 (Englewood, NJ) -- Bergen Performing Arts Center located at 30 North Van Brunt Street in Englewood, New Jersey presents I&I: A New Series of Paintings from artist Steve Cavallo. The Exhibition is in residence at The Intermezzo Gallery on the 2nd floor of the bergenPAC from April 2-29, 2015. The gallery is open to the general public during box office hours Mon-Fri 11AM – 4PM Saturday 12PM to 4PM. A 'Meet The Artist' reception will take place Tuesday, April 7, 2015 from 6-8PM....
READ ON
---
---
---
---
---
---
EVENT CALENDAR
Wednesday, Apr 01, 2015
---
William Paterson University Performing & Visual Arts @ 7:00pm
Wayne
---
NJ Playwrights Contest at William Paterson University @ 7:00pm
Wayne
---
Pollak Theater at Monmouth University @ 7:00pm
West Long Branch
---
The Saint @ 7:00pm
Asbury Park
---
Matthews Theatre @ McCarter Theatre @ 7:30pm
Princeton
---
| | |
| --- | --- |
| | Bank on Mattison - Asbury Park @ 8:00pm |
---
Uncle Vinnie's Comedy Club @ 9:00pm
Point Pleasant
---
See all events
---