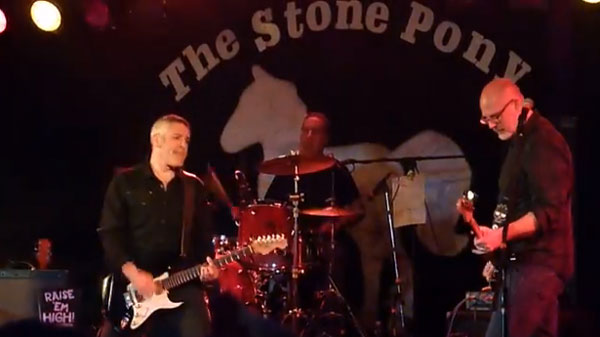 While listening to the radio, Jon Caspi -- legendary frontman for the punk-indie band Jon Caspi & The First Gun – heard a story about a tribute party for a singer-songwriter that recently died. His local music scene came together for a night of performances to pay homage to him which entailed performers each singing one of their fallen mate's tunes. "I can't remember the name of the guy or what town that was," says Caspi, "but I was taken by how each person interviewed said how much that guy would have loved being there to watch his friends play his songs." Caspi thought it was sad that the deceased performer missed out on what would have certainly been a memorable and moving night for him. "That's when I thought, I don't want to miss out on a night like that. I should do this now, before we are dead."...
READ ON
---
---
---
---
---
---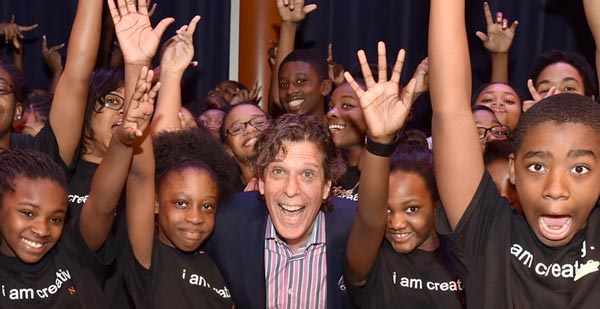 (Newark, NJ) -- For a third year, the New Jersey Performing Arts Center (NJPAC) and The Johnny Mercer Foundation are introducing the magic of musical theater to 120 New Jersey middle school students from Newark and the surrounding area. Students Learn the history of American musical theater and create their own musical production to be performed at NJPAC on Tuesday, June 2, 2015....
READ ON
---
---
---
---
---
---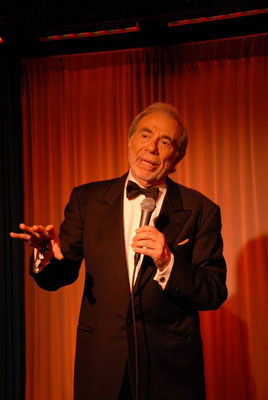 (Rahway, NJ) -- The Union County Performing Arts Center will celebrate the life and legacy of New Jersey's own Frank Sinatra with a performance of My Sinatra by acclaimed vocalist Cary Hoffman on Saturday, April 25, at 8 p.m. on UCPAC's Mainstage....
READ ON
---
---
---
---
---
---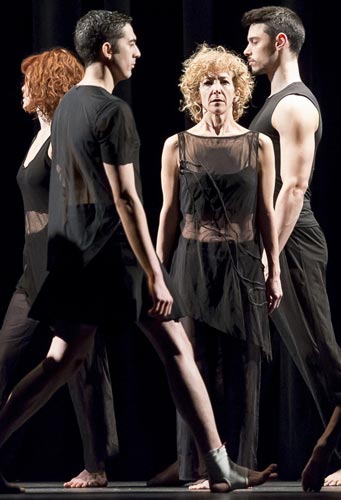 (MONTCLAIR, NJ) -- Heidi Latsky's Triptych makes its world premiere at Peak Performances April 16 - 19 with two live works, Somewhere and Solo/Countersolo, and the debut film of Dance for Film on Location at Montclair State University - Soliloquy. The performances on April 16, 17 are at 7:30pm; April 18 at 8:00 pm; April 19 at 3:00pm....
READ ON
---
---
---
---
---
---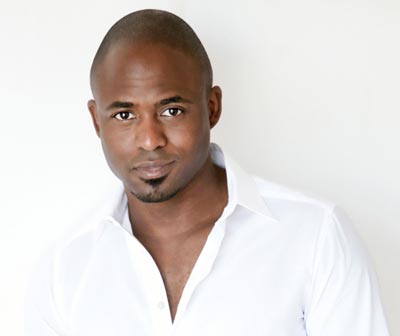 (New Brunswick, NJ) -- State Theatre presents Wayne Brady on Friday, April 24, 2015 at 8pm. Best known for his comedic styling's on the show Whose Line is it Anyway, Wayne Brady makes his State Theatre debut. Tickets range from $35-65....
READ ON
---
---
---
---
---
---

(Kearny, NJ) --- Brandao Films, in association with the West Hudson Arts & Theater Company (W.H.A.T.) have announced the first ever North Jersey Tri-County Film Festival. The event will be held May 16 at the W.H.A.T. Theater, in residence at the First Lutheran Church, 65 Oakwood Avenue, Kearny, NJ. ...
READ ON
---
---
---
---
---
---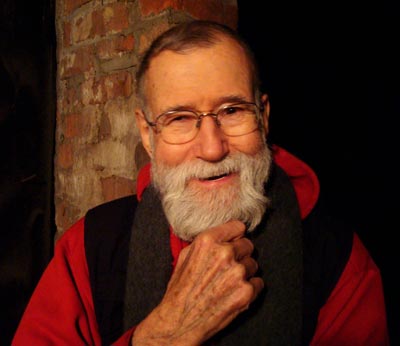 (New Brunswick, NJ) -- The Mason Gross Visual Arts Department is drawing on its roots as a locus of experimental work, hosting a free performance festival and open studios headlined by a seminal Fluxus artist, Professor Emeritus Geoffrey Hendricks, as well as performance artists Brian Belott, Maiko Kikuchi, and Ronnie Bass. The event is set for Sunday, April 26, 2015, in Piscataway....
READ ON
---
---
---
---
---
---
EVENT CALENDAR
Saturday, Apr 18, 2015
---
| | |
| --- | --- |
| | The ShowRoom Cinema Asbury Park @ 10:00pm |
---
Centenary Stage - Little Theater @ 11:00am
Hackettstown
---
The Comedy Stop @ 11:00pm
Atlantic City
---
Algonquin Arts Theatre @ 2:00pm
Manasquan
---
Two River Theater @ 3:00pm
Red Bank
---
The Growing Stage @ 4:00pm
Netcong
---
| | |
| --- | --- |
| | Celebrity Theater-Claridge Hotel @ 7:00pm |
---
Uncle Vinnie's Comedy Club @ 7:00pm
Point Pleasant
---
The Stone Pony @ 7:00pm
Asbury Park
---
NJ Playwrights Contest at William Paterson University @ 7:00pm
Wayne
---
See all events
---