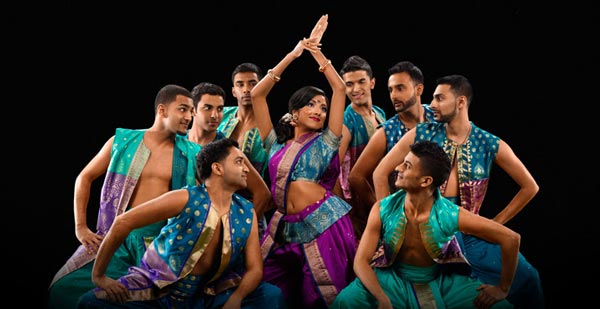 (NEWARK, NJ) -- Mystic India is an internationally acclaimed Bollywood dance spectacular based on the concept of ancient India's transition into modern India. The show features renowned musicians, brilliant dancers, breathtaking aerialists and acrobats, and 750 opulent costumes. After performing to sold-out audiences across the world, Mystic India: The World Tour comes to the New Jersey Performing Arts Center's Prudential Hall in Newark, NJ on September 18. Tickets range from $25-$99....
READ ON
---
---
---
---
---
---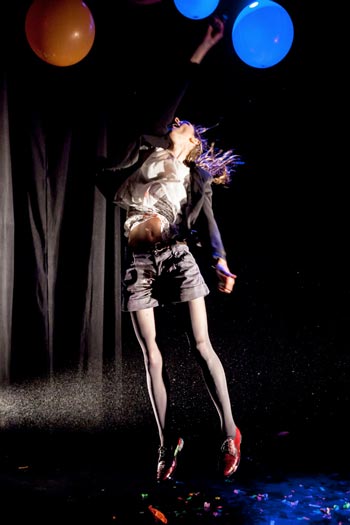 (Princeton, NJ) Princeton University's Lewis Center for the Arts, Department of French and Italian, and L'Avant-Scène will present the fourth annual Seuls en Scène French Theater Festival, which will take place from September 24 through October 24 at venues across the University's campus. All performances are free and open to the public. While performances will be in French, three productions will include English subtitles: Jaz, Le 20 novembre, and De mes propres mains....
READ ON
---
---
---
---
---
---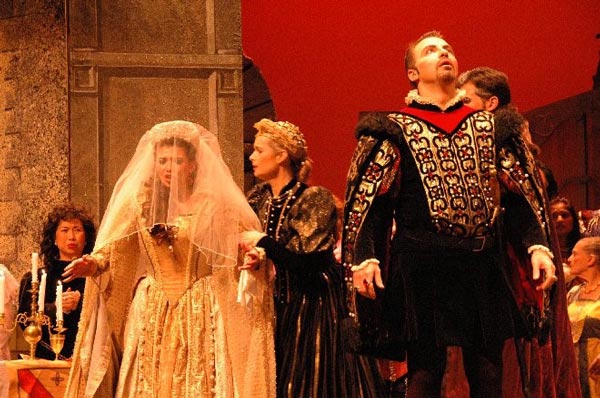 (FORT LEE, NJ) -- Introducing children and the extended family to live, fully staged performances of grand opera, as the composer intended, is the mission of the New Jersey Association of Verismo Opera's Bring the Family to the Opera program. On September 10, 2015, the program resumes its special ticket rates for children, senior citizens, and individuals to see and enjoy the new production Lucia di Lammermoor on Sunday, October 18 at 3:00 p.m. at the Bergen Performing Arts Center (bergenPAC), located at 30 North Van Brunt Street, in Englewood, New Jersey....
READ ON
---
---
---
---
---
---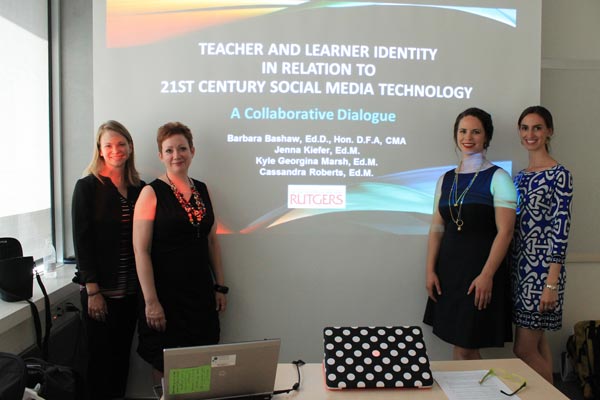 (New Brunswick, NJ) -- Three Rutgers alumnae and their professor traveled to Copenhagen in July for the Dance and the Child International 13th World Congress, a conference for professionals interested in dance practice for youth. Jenna Kiefer, Kyle Georgina Marsh, and Cassandra Roberts, all graduates of the master's degree in dance education (EdM) program at Mason Gross School of the Arts and the Rutgers Graduate School of Education, as well as Barbara Bashaw, the director of the program, spent seven days in Denmark's capital city to present research, attend panels and workshops, and network with other dance educators from around the globe....
READ ON
---
---
---
---
---
---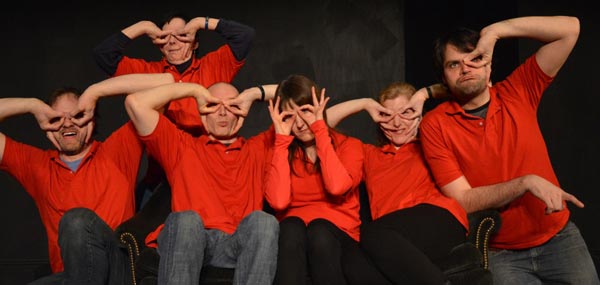 (SUMMIT, NJ) -- DREAMCATCHER REPERTORY THEATRE, professional Theatre in Residence at Oakes Center in Summit, opens its fall season with an evening of improv comedy with its resident troupe, MULTIPLE PERSONALITY DISORDER, on Saturday, September 12. This unpredictable evening is an affordable, enjoyable evening that is packed with laughs from start to finish....
READ ON
---
---
---
---
---
---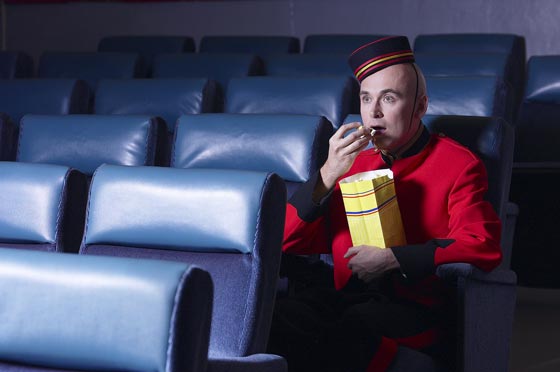 (Montclair, NJ) -- The Montclair Film Festival has announced the opening of its annual film submission process. With three competitive categories in fiction, documentary, and low-budget independent filmmaking, as well as programs in six non-competitive categories including fiction, documentary, world cinema, short films, New Jersey films, and student filmmaking, the Montclair Film Festival is seeking diverse films that represent a wide-range of stories, styles, and experiences....
READ ON
---
---
---
---
---
---

(MONTCLAIR, NJ) --The Montclair Art Museum is holding a Lawn Party on Saturday, September 12, 12:00pm-5:00 pm at the museum. Free and open to the public, this daylong celebration will highlight the opening of the Montclair Art Museum's exhibition Eric Carle: Animals and Friends and include a special Parents Who Rock 10th Anniversary Benefit Concert for MAM. Join MAM and Parents Who Rock outside on the Museum's lawn for performances by over 20 local bands, bring the kids for family-friendly activities, see MAM's brand new exhibitions, enter to win exciting raffle baskets, and enjoy delicious fare from a variety of food vendors....
READ ON
---
---
---
---
---
---
EVENT CALENDAR
Tuesday, Sep 01, 2015
---
Kaplen JCC on the Palisades @ 12:00pm
Tenafly
---
Kick Dance Studios - Fair Haven @ 4:00pm
Fair Haven
---
Count Basie Theatre @ 7:30pm
Red Bank
---
The Saint @ 7:30pm
Asbury Park
---
Cape May Stage @ 8:00pm
Cape May
---
See all events
---