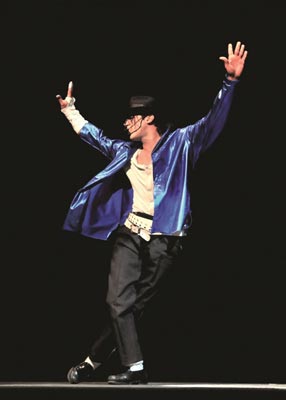 (HACKETTSTOWN, NJ) -- Centenary Stage Company's ever popular Summer Jamfest will "raise the roof" of the Sitnik Theater during the summer months with a variety of high-energy musical guests perfect for all tastes. Running July 11 through August 8, CSC will host an array of talented musicians paying tribute to some of America's greatest musical artists....
READ ON
---
---
---
---
---
---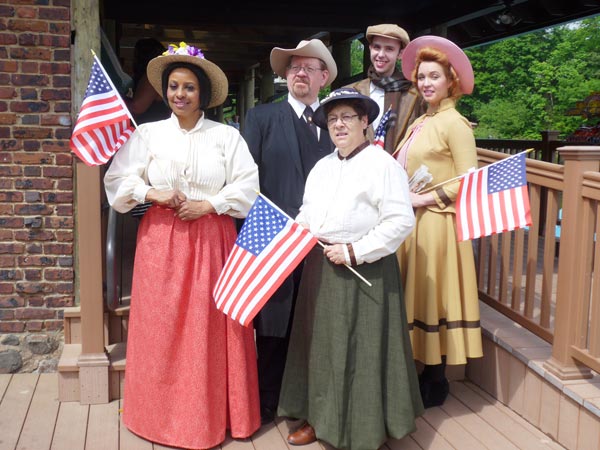 Nutley Little Theatre will open its production of the all-American musical "Tintypes," on Friday, June 12, 8 p.m., at the NLT Barn, 47 Erie Place, Nutley. Evening performances will be on June 12, 13, 19, 20, 25, 26 and 27, all at 8 p.m. Matinee performances are on June 14, 21 and 27, all at 2 p.m. The opening night performance on June 12 is for the benefit of the Nutley Historical Society....
READ ON
---
---
---
---
---
---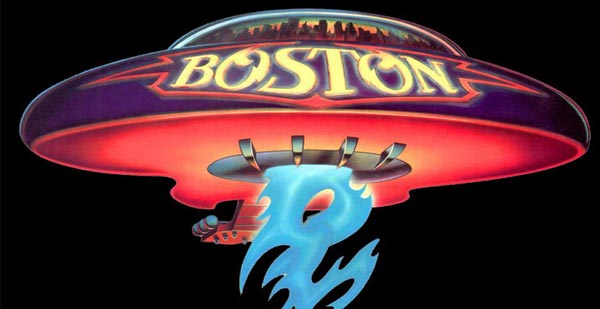 (Newark, NJ) -- New Jersey Performing Arts Center (NJPAC) presents an evening with the biggest classic rock band of all time, Boston who will perform songs like, "More Than a Feeling," "Don't Look Back" and "Amanda" on Friday, June 5th at 8PM. Be sure to reserve your tickets for these two great shows now at NJPAC.org or by calling 888.GO.NJPAC (888.466.5722)....
READ ON
---
---
---
---
---
---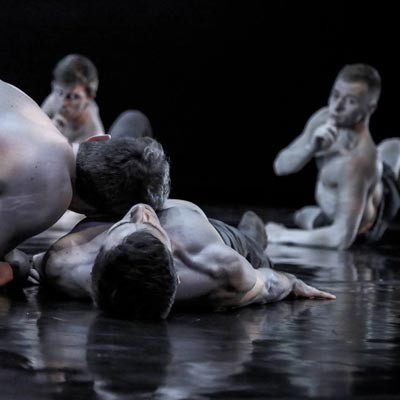 (Highland Park, NJ) --- Randy James' all male dance company, 10 Hairy Legs, returns to New York Live Arts for its third consecutive New York Season for four performances June 11 -14. Continuing to showcase the company's extensive repertory that celebrates and explores the artistry of the male dancer, this season features 2 programs, 6 New York City Premieres, 9 works by 10 Choreographers and Live Musical Accompaniment at all performances. Robert Johnson, Dance Critic noted "…since its formation in 2012, its rapid growth has been astonishing…the diversity of this programming is a treat for audiences…this company has also become a welcome source of choreographic commissions…there aren't many repertory companies yet, but when a group like 10 Hairy Legs performs…the scenery changes and styles switch abruptly. Viewers are whisked from choreographer to choreographer; and sometimes if feels as if everyone is talking at once. Ideas richochet, the atmosphere is exhilarating."...
READ ON
---
---
---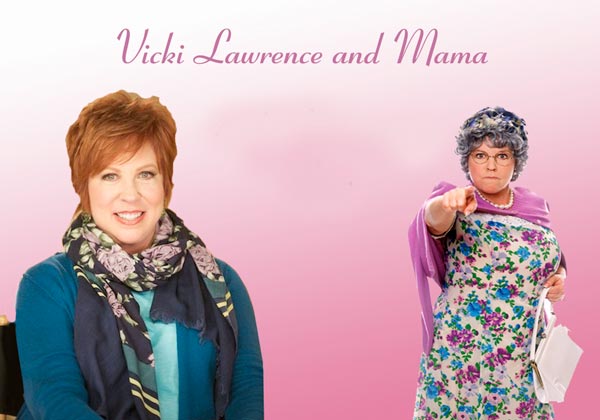 Vicki Lawrence will probably always be remembered for the character of Mama — that endearing old lady who was never afraid to speak her mind — that she created on the Carol Burnett Show. The character was so beloved that it went on to star in Mama's Family from 1983 to 1990. ...
READ ON
---
---
---
---
---
---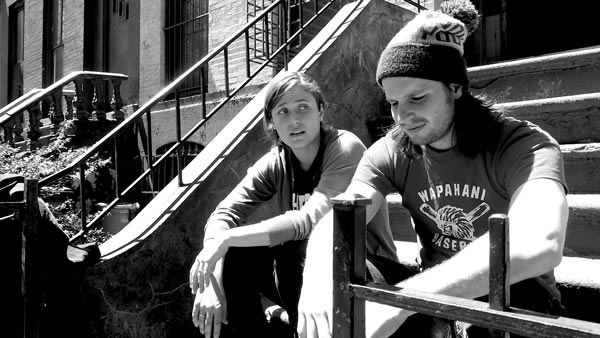 Forever Into Space, directed by Greg Locke, is centered around Audrey, an under-employed twenty-something blogger with several college degrees who moves to New York City. As she tries to find her way, we meet her friends, a group of young adults dealing with challenges of their own. The film will be screened on Sunday, May 30 as part of the New Jersey International Film Festival. ...
READ ON
---
---
---
---
---
---

(OCEANVILLE, NJ) – Kick off summer right with a festival to stimulate all of your senses. On Sunday, June 7, from 1:00 – 4:00 p.m., the Noyes Museum of Art of Stockton University will hold its 3rd annual Unplugged Art & Music Festival. Participating musicians include Noise Museum, Nicolas Castillo, Hofenakus, ARGO, and Zebras and Bulls Fight Tonight! During the performances, visitors can enjoy live art demonstrations by regional artists, or take part in a group mural. Guests can also savor a refreshing variety of shaved ice called "Snow Ice" made by Cha-Yen. ...
READ ON
---
---
---
---
---
---
EVENT CALENDAR
Sunday, May 24, 2015
---
Berlind Theatre @ McCarter Theatre @ 2:00pm
Princeton
---
New Jersey Repertory Company @ 2:00pm
Long Branch
---
Celebrity Theater-Claridge Hotel @ 4:00pm
Atlantic City
---
Victoria Theater at NJPAC @ 7:00pm
Newark
---
New Jersey Repertory Company @ 7:00pm
Long Branch
---
Berlind Theatre @ McCarter Theatre @ 7:30pm
Princeton
---
Event Center @ Borgata Hotel Casino & Spa @ 8:00pm
Atlantic City
---
The Music Box @ Borgata Hotel Casino & Spa @ 9:00pm
Atlantic City
---
See all events
---