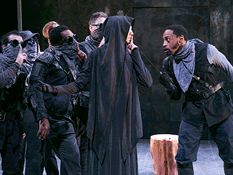 (New Brunswick, NJ) —State Theatre presents The Acting Company in Macbeth on Tuesday, April 14, 2015 at 8pm. One of his darkest and most powerful tragedies, Shakespeare dramatizes the psychological and political impact of when evil is chosen to satisfy the ambition for power in Macbeth. Tickets range from $35-45....
READ ON
---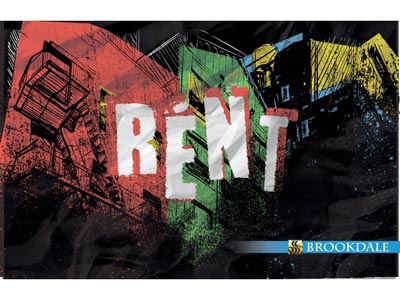 (LINCROFT, NJ) -- The Performing Arts Center at Brookdale Community College will present the critically acclaimed rock musical "Rent" from April 10 – 12 and April 17 – 19 on the Lincroft campus, 765 Newman Springs Road. The Tony Award- and Pulitzer Prize-winning musical by Jonathan Larson tells the story of a group of impoverished artists living in New York City's East Village during the AIDS epidemic of the early 1990's....
READ ON
---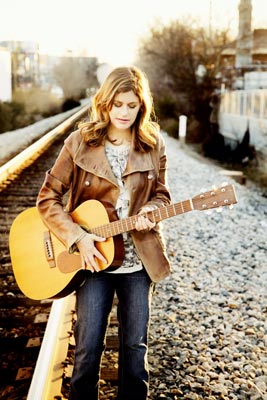 (RAHWAY, NJ) — Singer-songwriter Louise Goffin will perform at Union County Performing Arts Center, 1601 Irving Street, Rahway, Friday, April 17 at 8 p.m. The concert is part of the ongoing Split Level Concert Series highlighting critically acclaimed singer-songwriters in a uniquely intimate setting. ...
READ ON
---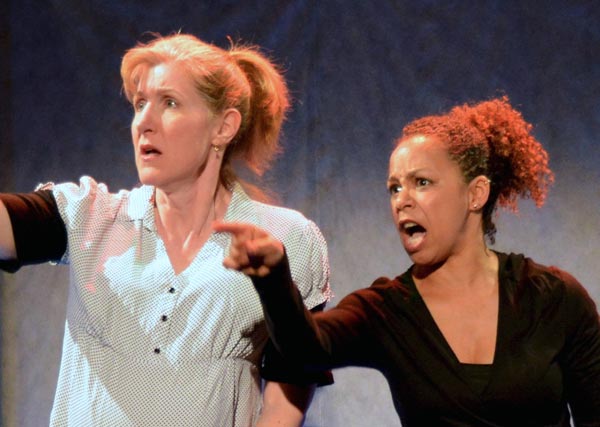 (SUMMIT, NJ) -- Dreamcatcher Repertory Theatre, professional theatre in residence at Oakes Center in Summit, is producing the New Jersey premiere of Gina Gionfriddo's "Rapture, Blister, Burn." This smart new comedy, a 2013 Pulitzer Prize finalist, recently played Off-Broadway at Playwrights Horizons. "Rapture, Blister, Burn" plays April 16 through May 3, 2015, with talkbacks following the April 19 and April 26 matinees....
READ ON
---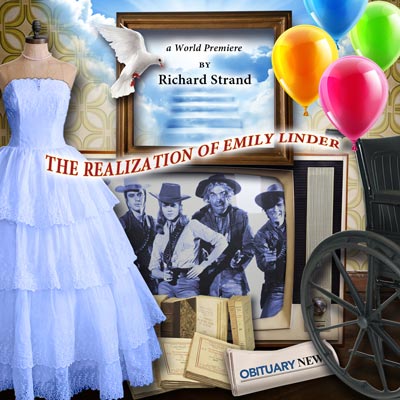 (LONG BRANCH, NJ) -- New Jersey Repertory Company, located at 179 Broadway in Long Branch, is proud to announce the World Premiere of The Realization of Emily Linder by Richard Strand, author of the Civil War drama Butler....
READ ON
---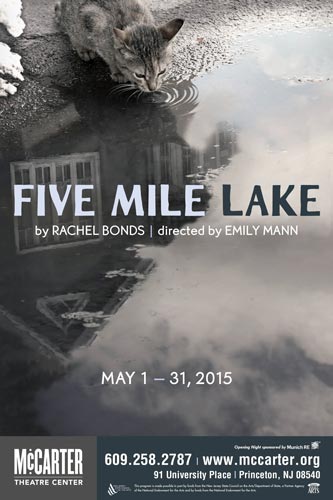 (PRINCETON, NJ) -- Jamie (Tobias Segal) enjoys a quiet life in his small Pennsylvania town, fixing up his grandfather's old lake house and pining after Mary (Kristen Bush), his troubled coworker. When his brother (Nathan Darrow) comes back to town with a new girlfriend (Mahira Kakkar), Jamie's peaceful world is thrown into disorder. What follows is a tender and heartfelt tale about regret, lost loves, and the murky depths that lie beneath still waters....
READ ON
---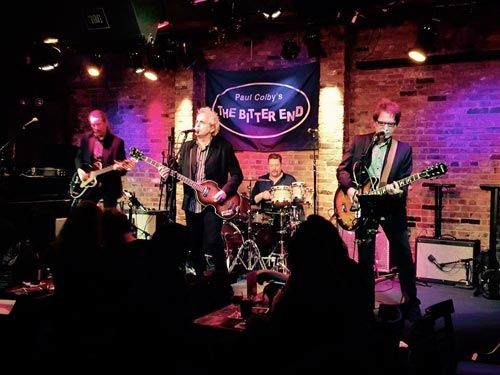 (ASBURY PARK, NJ) -- Beginning Wednesday, April 15th, The Weeklings will be taking up a monthly residency at Watermark, on the boardwalk in Asbury Park, NJ. The Weeklings are both a trip back in time and into the future. Performing unrecorded Lennon/McCartney songs along with their own Beatle inspired written music. Local resident Glen Burtnik (Lefty) along with Bob Burger (Zeek), John Merjave (Rocky) and Dave Anthony (Ramblin Dave), bring a level of precision, authenticity and infectious enthusiasm to each performance. Their self -titled CD, released on Jem Records, has been met with rave reviews from fans and industry insiders alike....
READ ON
---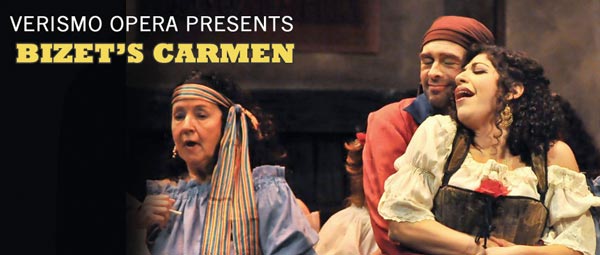 The New Jersey Association of Verismo Opera (Verismo Opera) announces five vocalists have been selected to perform with the Verismo Opera Chorus and sing with the Veriso Opera Chorus in the company...
READ ON
---
"I'm from California originally, San Diego actually but I live in New York City just because I like the music scene here; it's better for touring. You can hit more places in less space; everything closer and more condensed," says Joe Marson of his decision to move east from his native California in pursuit of a music career. "I've not really tried the L.A scene but this is working out well." ...
READ ON
---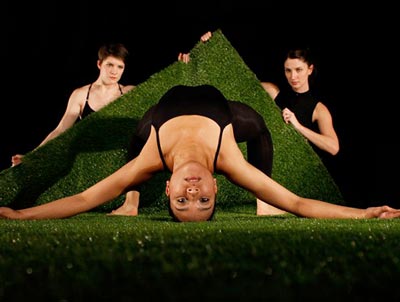 Nimbus Dance Works will take the stage with three performances at the Brooklyn Academy of Music's Fishman Space at the Fisher Building on Friday, May 8 at 8 PM and Saturday May 9 at 2 and 8 PM. Marking 10 years of producing its own brand of impactful dance, Nimbus will present the world premieres of two works at BAM. The company premieres Patch of Turf by Nimbus Artistic Director Samuel Pott, a work with original music composed by Qasim Naqvi of Dawn of Midi performed live by Brooklyn's NOW Ensemble. ...
READ ON
---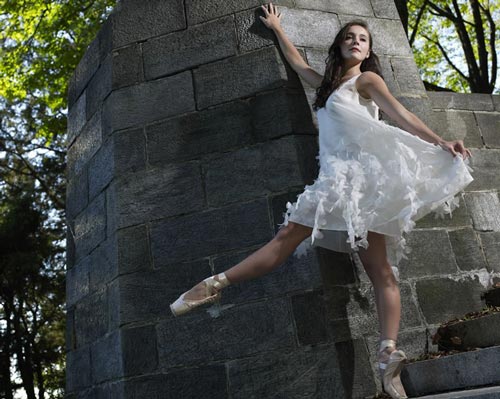 (UNION, NJ) -- New Jersey Dance Theatre Ensemble (NJDTE) continues its 45th anniversary celebration with this year's spring repertory performance, "i Balli di Primavera!" The acclaimed pre-professional company will perform three world premieres by renowned choreographers Elizabeth Roxas, Kate Skarpetowska, and Nancy Turano, now in her 20th season as NJDTE Artistic Director. The production features 65 talented young dancers ages 7 through 18 from across New Jersey. ...
READ ON
---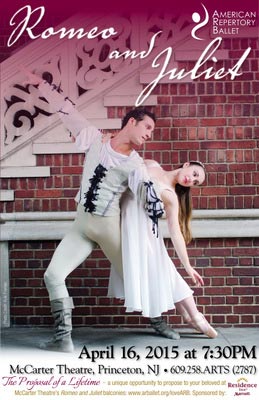 (PRINCETON, NJ) -- American Repertory Ballet will present Artistic Director Douglas Martin's full-length Romeo and Juliet, set to Prokofiev's score, on Thursday, April 16 at 7:30pm at McCarter Theatre Center in Princeton, NJ....
READ ON
---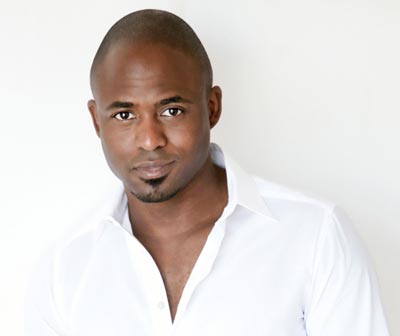 (Morristown, NJ) - Entertainer Wayne Brady, host of TV...
READ ON
---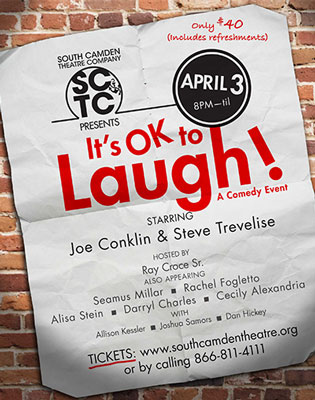 (CAMDEN, NJ) -- South Camden Theatre Company, a nonprofit professional theatre company located in Camden, New Jersey presents "It's OK to Laugh!" a one night stand-up comedy fundraising event staring comedians Joe Conklin and Steve Trevelise and is hosted by Ray Croce Sr. Five additional comedians round out the event including Seamus Millar, Rachel Fogletto, Alisa Stein, Darryl Charels and Cecily Alexandria....
READ ON
---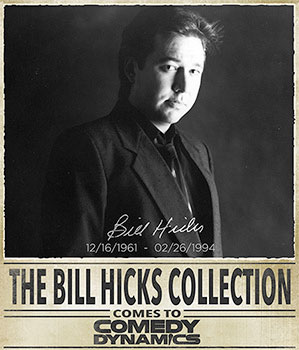 (New York, NY) – Comedy Dynamics is excited to announce its partnership with Bill Hicks' estate and will re-release his entire catalog of stand-up comedy albums and specials beginning April 28; putting the iconic comedian's entire catalog of work in print for the first time in over a decade....
READ ON
---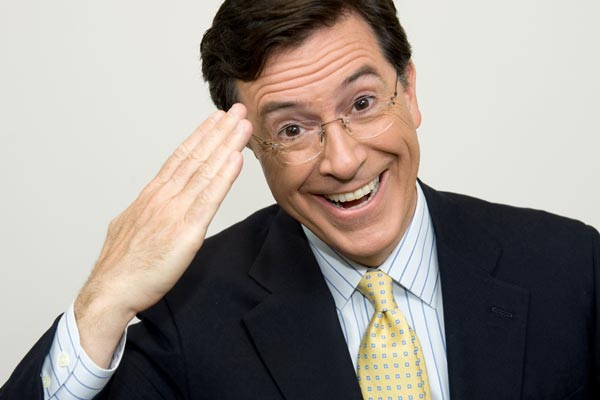 The Montclair Film Festival (MFF) has announced the 2015 Conversation Series, presented by Audible, Inc., the world's largest seller and producer of downloadable audiobooks and other spoken-word content. The Conversation Series takes audiences inside the creative process, featuring immersive discussions with leading voices in film and other creative storytelling mediums. 2015 marks the second year of collaboration between Audible and the MFF, with the organizations partnering to host the Audible Listening Lounge, the festival's home for conversations, special events, and unique community programs....
READ ON
---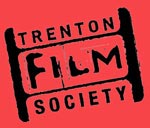 The 2015 Trenton International Film Festival will take place April 9-11 with all films shown at Mill Hill Playhouse, 205 East Front Street in Trenton. Admission $8 per film or $25 for pass to all films. Here is a look at the films being presented. ...
READ ON
---

(Princeton, NJ) -- Nassau Film Festival (NFF) is now accepting submissions for Short Films (20 minutes or less). The deadline for submission is Thursday, April 30. NFF welcomes both student and non-student filmmakers. Nassau Film Festival is presented under the auspices of Libelula Productions. ...
READ ON
---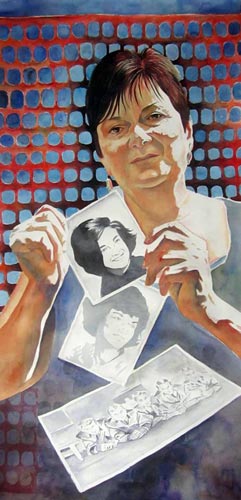 (Englewood, NJ) -- Bergen Performing Arts Center located at 30 North Van Brunt Street in Englewood, New Jersey presents I&I: A New Series of Paintings from artist Steve Cavallo. The Exhibition is in residence at The Intermezzo Gallery on the 2nd floor of the bergenPAC from April 2-29, 2015. The gallery is open to the general public during box office hours Mon-Fri 11AM – 4PM Saturday 12PM to 4PM. A 'Meet The Artist' reception will take place Tuesday, April 7, 2015 from 6-8PM....
READ ON
---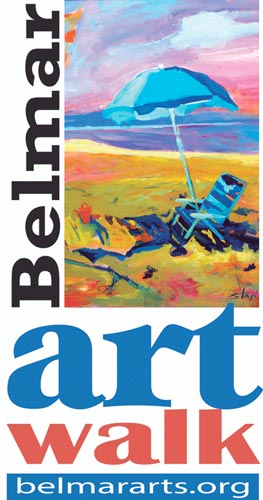 (Belmar, NJ) -- The Belmar Arts Council, Belmar Tourism and the Belmar Business Partnership will be presenting ArtWalk 2015 on Saturday, April 25, 2015 from 11 am to 5 pm (Rain or Shine) in Belmar...
READ ON
---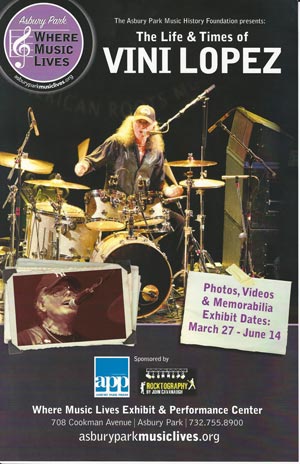 (ASBURY PARK, NJ) -- The Life & Times Of Vini Lopez will be presented at the Where Music Lives Exhibit and Performance Center in Asbury Park from March 27 through June 14. The exhbit takes a look back at the career of the legendary Jersey Shore drummer who was part of many influential bands, including the E Street Band, through photography, videos, and memorabilia....
READ ON
---
EVENT CALENDAR
Tuesday, Mar 31, 2015
---
William Paterson University Performing & Visual Arts @ 7:00pm
Wayne
---
NJ Playwrights Contest at William Paterson University @ 7:00pm
Wayne
---
Pollak Theater at Monmouth University @ 7:00pm
West Long Branch
---
Count Basie Theatre @ 7:00pm
Red Bank
---
The Saint @ 7:30pm
Asbury Park
---
Matthews Theatre @ McCarter Theatre @ 7:30pm
Princeton
---
Tumulty's Pub @ 8:00pm
New Brunswick
---
The Music Box @ Borgata Hotel Casino & Spa @ 9:00pm
Atlantic City
---
See all events
---