New Jersey News & Stories
---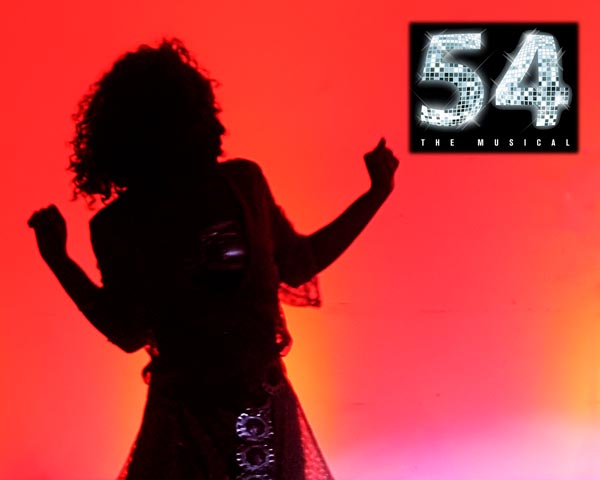 An Interview with Renee Bang Allen about "54 The Musical"

The wild sights and sounds of the iconic '70s disco Studio 54 will be recreated at the Asbury Hotel in Asbury Park on Friday, August 11th when a concert version of a new theater piece 54- The Musical by Renée Bang Allen takes the stage.  The event is a fundraising preview to help bring the show to Broadway.
---
---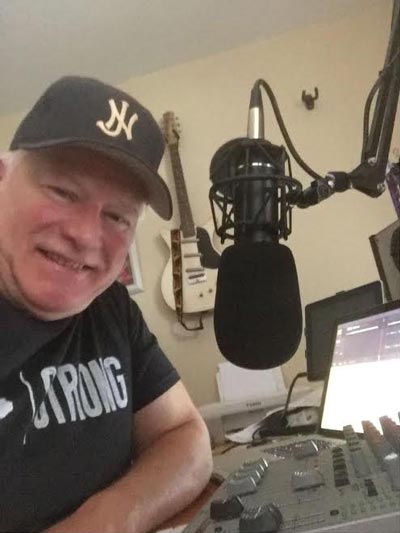 An Interview with DJ Lee Mrowicki of Radio Jersey

Radio Jersey is the flagship program of AsburyMusic.com, broadcasting every day Monday through Friday from 4:00pm to 7:00pm.  Hosted by Lee Mrowicki, the long-time DJ at Asbury Park clubs like The Stone Pony and the Wonder Bar, the show puts the spotlight on the Garden State like never before.  Mrowicki doesn't just focus on one genre of music, he spins music by New Jersey artists of every genre - including songs you won't find anywhere else.  You'll quickly realize just how amazing the state's musical history once you tune in.
---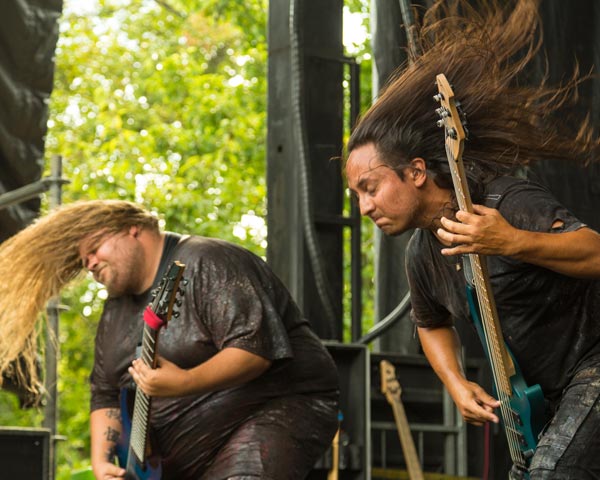 2017 Warped Tour Photos

The Warped Tour is a traveling rock festival that has toured the United States annually each summer since 1995.  In July, the tour made its regular stops in Holmdel and Camden.  John Posada was at the PNC Bank Arts Center show. Here are his pics.
---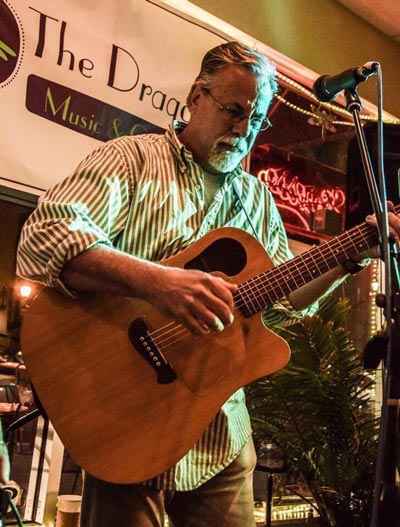 Peter Prasa: Poets & Heroes

The 2nd Annual Monmouth Film Festival will take place August 11-13 at the Two River Theater in Red Bank, NJ. Here's a special preview of the festival.
---
---
---
---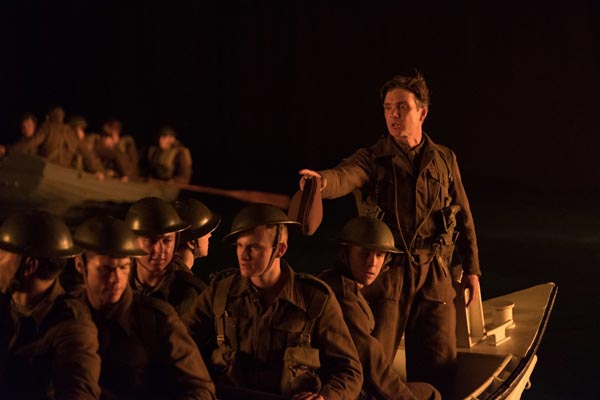 REVIEW: Dunkirk

Too often, history disappears in a fog of dates. We all know the year the Battle of Hastings was fought, or when Columbus discovered the Americas, but beyond that the details aren't so clear. We know more about WWII, chiefly because it was the first war of the media age, documented in real time by radio coverage and for posterity on film. We can counter the claims of Holocaust deniers thanks to footage shot by allied cameramen during the liberation of death camps, whereas the voices of victims of earlier campaigns of genocide are growing more silent with every passing day. And of course there are still some living among us who experienced the conflict first-hand.
---
---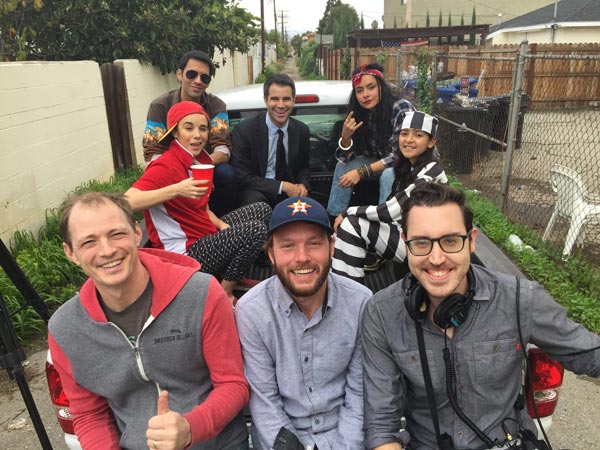 Bad Hombres Comedy

Bad Hombres Comedy is a comedy group created by Brian Nichols, Paul Salazar Jr. and Bernardo Cubría.  The trio all studied together at the University of Houston and have kept in touch ever since.  Together, they create a weekly podcast and a video web series that satirizes the world we now live in thanks to Donald Trump.
---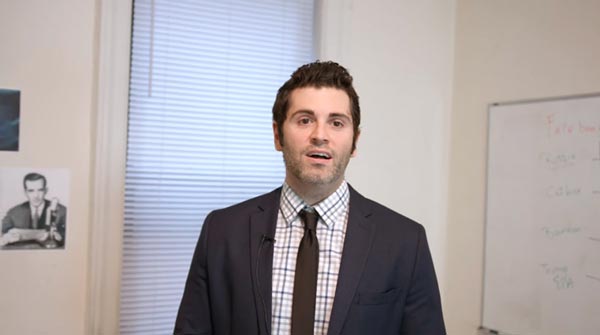 Around The Internet: The Feed

After receiving attention for one of his politically charged status updates on Facebook, Jeff quickly becomes addicted to the likes and shares, letting his new found "influence" go to his head. Now, Jeff treats his newsfeed like a publication, going so far as to turn his living room into his personal newsroom.  That's the premise behind a new digital-series, The Feed, debuting July 25 with new episodes posted weekly.
---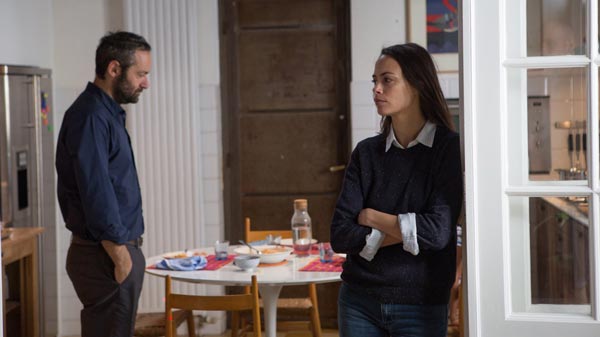 REVIEW: After Love

We've seen so many dramas exploring failed relationships recently that it can seem like a crowded market; what more can be said on the subject? With After Love, Belgium's Joachim LaFosse takes a unique approach in two distinct ways. While recent movies on this topic (Blue Valentine, The Broken Circle Breakdown) have contrasted the end of relationships with their beginnings, LaFosse's movie begins long after things have broken down between his protagonists, pragmatic Marie (Berenice Bejo) and wastrel Boris (Cedric Kahn), and he steadfastly refuses to contextualize the end of their 15 year long partnership. There are no flashbacks. No references to prior indiscretions. No clues.
---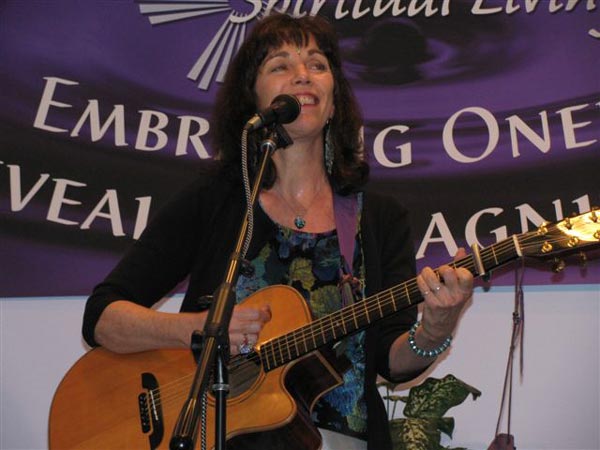 INSIDE MUSIC: Faerie Elaine of the Silver Stream

I met Elaine Silver in the early 80s, when she was being lauded as Queen of the New Jersey Folk Singers. I was the Clubdate Queen. And the man who introduced us was The Jazz Poet (The late, esteemed Charlie Mosler.) We were a mixed bag of established performers…and simpatico…busy at work in traditional and non-traditional spaces and events.
---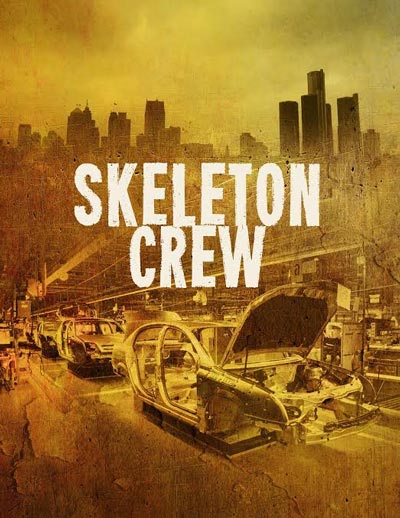 Skeleton Crew

The issue of automation is one that politicians have a tendency to avoid.  It's easy to tell people that factories making outdated equipment like typewriters and rotary phones are no longer needed, but it's far more difficult to let people know that most jobs can be replaced by automation.  Automotive plants were among the first to have employees work side by side with robotic technology, and the evolution of the technology and the changes it has meant to the industry is the focus of Skeleton Crew by Dominique Morisseau.
---

Monologues @MONDO

In the summer of 2014, Dreamcatcher Repertory Theatre presented a series of solo works as readings at MONDO, the cultural gathering place in downtown Summit. The series was received with such enthusiasm, that since then they return to MONDO every summer with their MonologuesatMONDO series. 
---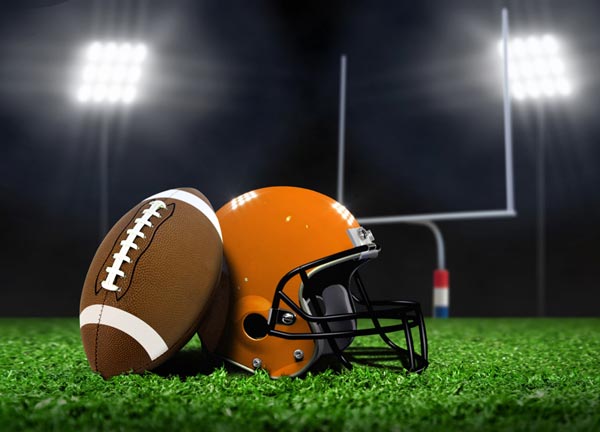 Halftime With Don

Retired NFL player Don Devers is a man who has had more surgeries than he can count, experiences violent outbursts, and relies on Post-It notes to offset his struggle with traumatic brain injury. Just when things seem their darkest, a desperate longtime fan arrives at his doorstep. But when devoted fan, Ed Ryan, appears at his doorstep, a series of events are put in motion that just may bring Don out of his self-imposed isolation and salvage his life.
---
---
About New Jersey Stage
New Jersey Stage has a
daily website
and monthly
digital magazine
covering the arts. We're your guide to the Garden State! We offer advertising designed for the limited budgets of arts organizations. Ads run from just $50 - $100 for a full month of advertising on this website and in our monthly digital magazine.
Click here
for more information.
For a free copy of our monthly magazine (readable on any PC, tablet, or smartphone)
Click here
Event calendar
Monday, Jul 24, 2017
---
---
---
View all events
---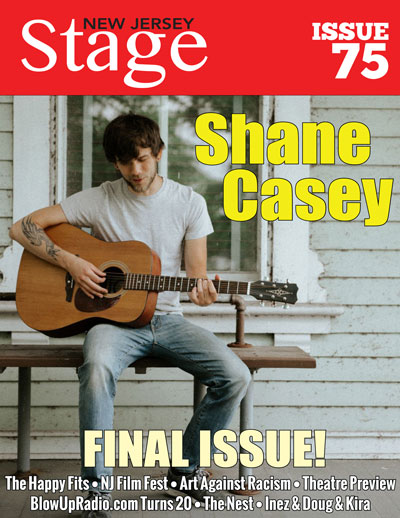 For more on our awards, click here