New Jersey News & Stories



Makin Waves with Rhyme & Reason Records, Glenn Morrow's Cry for Help, Sweet Crude, Pronoun, and Mr. Flannery and His Feelings





This week, Makin Waves shares a special report on the happening Jersey City-based label Rhyme & Reason Records and new releases by Glenn Morrow's Cry for Help, Sweet Crude, Pronoun and Mr. Flannery and His Feelings.  ...




Makin Waves Record of the Week with Nervous Triggers




---

Makin Waves Music Scene Report with Deaf Rhino, The Cold Seas, Jack Petruzzelli, Gary 'U.S.' Bonds, Black Flamingos and more




---

ROCK ON! This Week's Sound Bites...6/22/17




---

New Jersey Stage: Daily Edition 06-23-17




---

Jeff Crespi Rocks the Shore - Jun 22, 2017




---

Sights and Sounds of Note: June 2017




---

Theatre Preview: June 2017




---

INSIDE MUSIC: The Art Of Accompanying




---

Bongo Boy TV - May 2017




---
---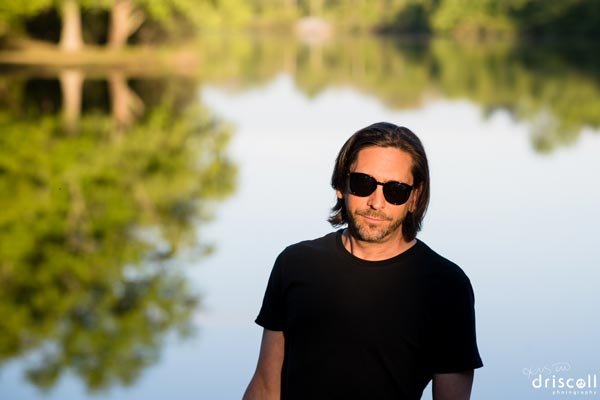 Tom Kanach Returns With "Undertow"

"Undertow is this damage that we all have in our lives that tries to pull us under and drown us," explains Tom Kanach, a veteran of the Jersey Shore music scene with popular 80s/90s bands Mischief and Wells of Souls.  The Monmouth County native recently released his first recording of new music in more than two decades with the absolutely brilliant, Undertow.
---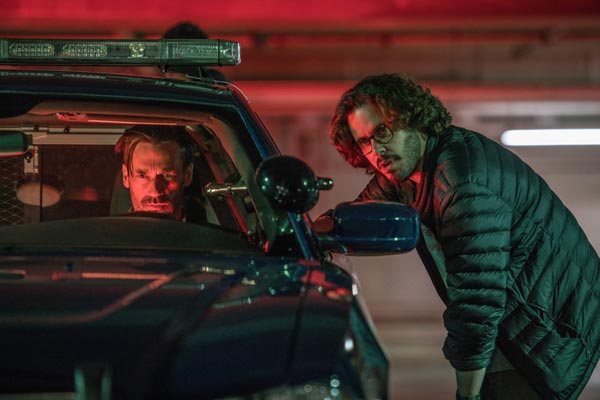 REVIEW: Baby Driver

Ever since James Cagney met his death to the strains of 'I'm Forever Blowing Bubbles' in 1931's The Public Enemy, popular music and the crime film have gone together like ham and cheese. Filmmakers like Martin Scorsese, Quentin Tarantino, and Guy Ritchie have used the crime genre as a means of showing off their record collections, and it's difficult to imagine their movies with traditional orchestral scores rather than soul, funk and rock cuts from the '60s and '70s.
---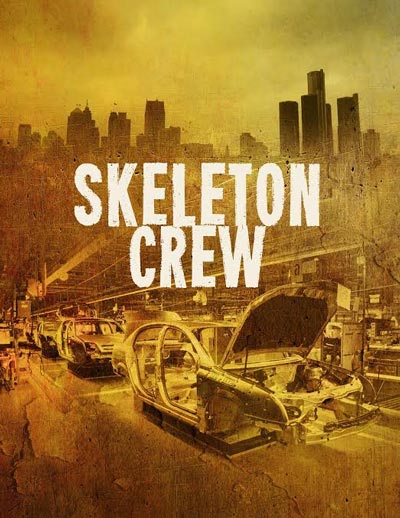 Skeleton Crew

The issue of automation is one that politicians have a tendency to avoid.  It's easy to tell people that factories making outdated equipment like typewriters and rotary phones are no longer needed, but it's far more difficult to let people know that most jobs can be replaced by automation.  Automotive plants were among the first to have employees work side by side with robotic technology, and the evolution of the technology and the changes it has meant to the industry is the focus of Skeleton Crew by Dominique Morisseau.
---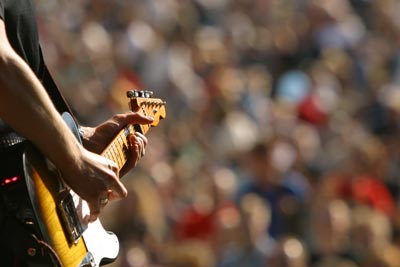 Sights and Sounds of Note: June 2017

It's been two years since we first set foot in Nashville, Tennessee - country music capital of the world - so that's good enough reason for us to highlight two amazing female musicians from town who are vying to become the next big Music City star. We also have some classic rockers and current acts to showcase who are all planting their flag in the ground with powerful new musical statements. Sit back and relax! Things are heating up now with these great offerings.
---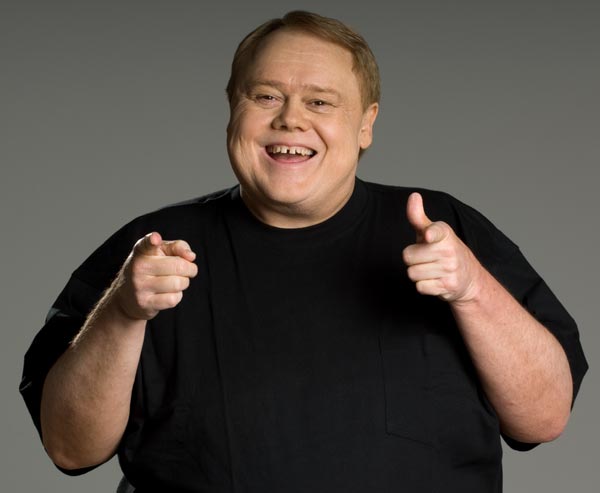 An Interview With Louie Anderson

"I never wanted to be a comic. It's not something that I ever said I wanted to grow up and be," said world class comedian and actor Louie Anderson who performed at South Orange Performing Arts Center on June 17.
---

Monologues @MONDO

In the summer of 2014, Dreamcatcher Repertory Theatre presented a series of solo works as readings at MONDO, the cultural gathering place in downtown Summit. The series was received with such enthusiasm, that since then they return to MONDO every summer with their MonologuesatMONDO series. 
---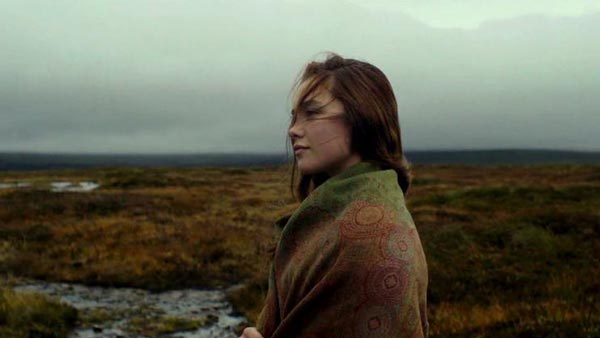 REVIEW: Lady Macbeth

Anyone who falls asleep at the mention of Shakespeare can rest easy. Director William Oldroyd's Lady Macbeth doesn't feature Marion Cotillard mumbling her way through the bard's text; rather it's an adaptation of a 19th century Russian novella, Lady Macbeth of the Mtsensk District by Nikolai Leskov.
---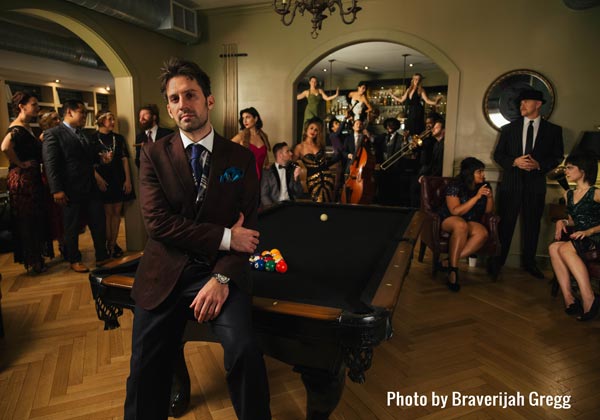 Postmodern Jukebox

"A song can be detached from its genre pretty easily," explains pianist and bandleader Scott Bradlee, the man behind Postmodern Jukebox, a band that gives modern songs a retro twist.  "I think we're used to hearing songs covered in a certain style because the original artist did it that way.  I decided to take the opposite approach and do it completely different.  You find that a great song can transcend genre."
---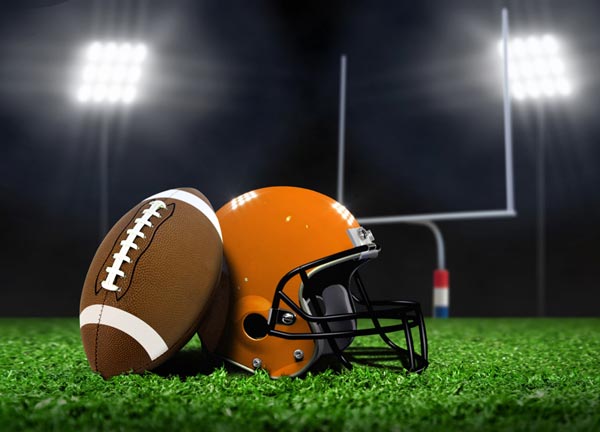 Halftime With Don

Retired NFL player Don Devers is a man who has had more surgeries than he can count, experiences violent outbursts, and relies on Post-It notes to offset his struggle with traumatic brain injury. Just when things seem their darkest, a desperate longtime fan arrives at his doorstep. But when devoted fan, Ed Ryan, appears at his doorstep, a series of events are put in motion that just may bring Don out of his self-imposed isolation and salvage his life.
---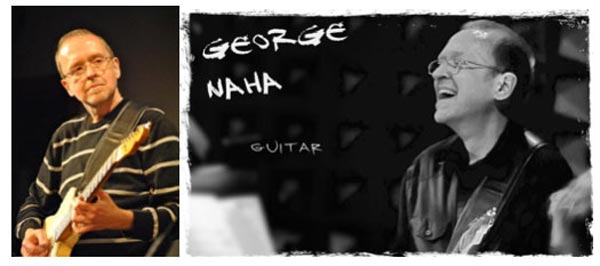 INSIDE MUSIC: The Art Of Accompanying

Every pianist or guitarist is not an accompanist.  Accompanying is a whole other thing.  I've sung with piano players who comp beautifully, supporting what I sing and leaving me room to improvise. I've got to have room to be adventurous if I'm singing jazz. I've sung with others who fill every part of a beat that I'm not singing with a flourish that crowds me, rendering my singing almost superfluous!  
---
---
---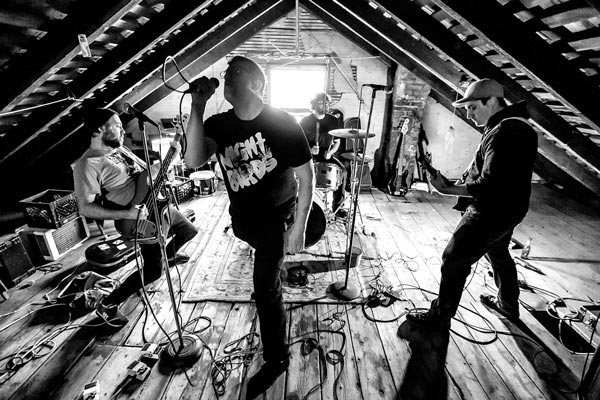 Makin Waves Record of the Week with Nervous Triggers

Jersey Shore-based Nervous Triggers' are not your typical punk rock in that they'll use a quirky organ to get their point across and have fun doing it, while also making extremely overt political statements in the context of far more entertaining-sounding music. The digital release of their four-song debut EP, "Do the Drool," was timed to coincide with inauguration of Donald Trump, as the bulk of the lyrical content of the songs deals with the issues surrounding his election and presidency. Physical copies of the EP recently were released on CD and cassette, and fans of fun-sounding political punk-rock will want to pick up a copy.
---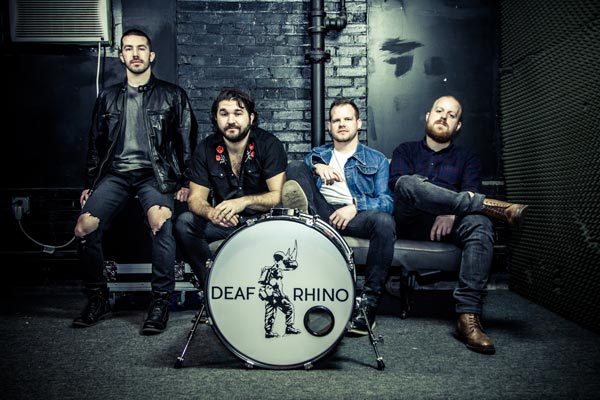 Makin Waves Music Scene Report with Deaf Rhino, The Cold Seas, Jack Petruzzelli, Gary 'U.S.' Bonds, Black Flamingos and more

​​​​​​​This week, the Makin Waves Music Scene Report takes a look at Deaf Rhino, NJ Metal Fest III, Cannabis Corpse guitarist Ray Suhy, MikeroMedia, The Cold Seas, Jack Petruzzelli, Gary "U.S." Bonds, Black Flamingos, Beat Author and more 
---
---
About New Jersey Stage
New Jersey Stage has a
daily website
and monthly
digital magazine
covering the arts. We're your guide to the Garden State! We offer advertising designed for the limited budgets of arts organizations. Ads run from just $50 - $100 for a full month of advertising on this website and in our monthly digital magazine.
Click here
for more information.
For a free copy of our monthly magazine (readable on any PC, tablet, or smartphone)
Click here
Event calendar
Saturday, Jun 24, 2017
---
---
---
---
---
---
---
---
---
---
---
---
There are 5 more events listed for today
---
View all events
---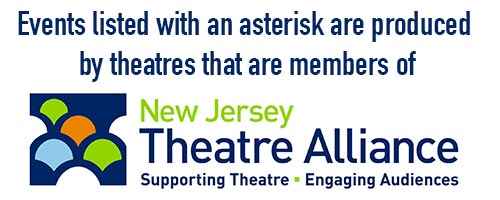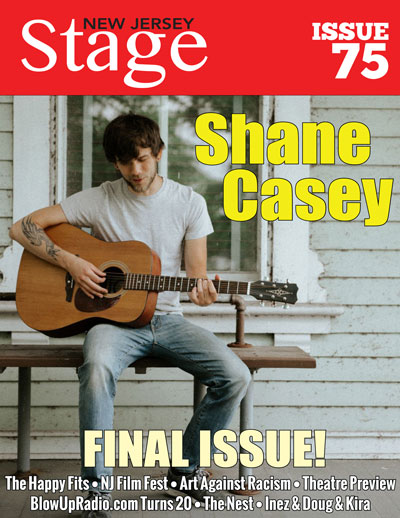 For more on our awards, click here